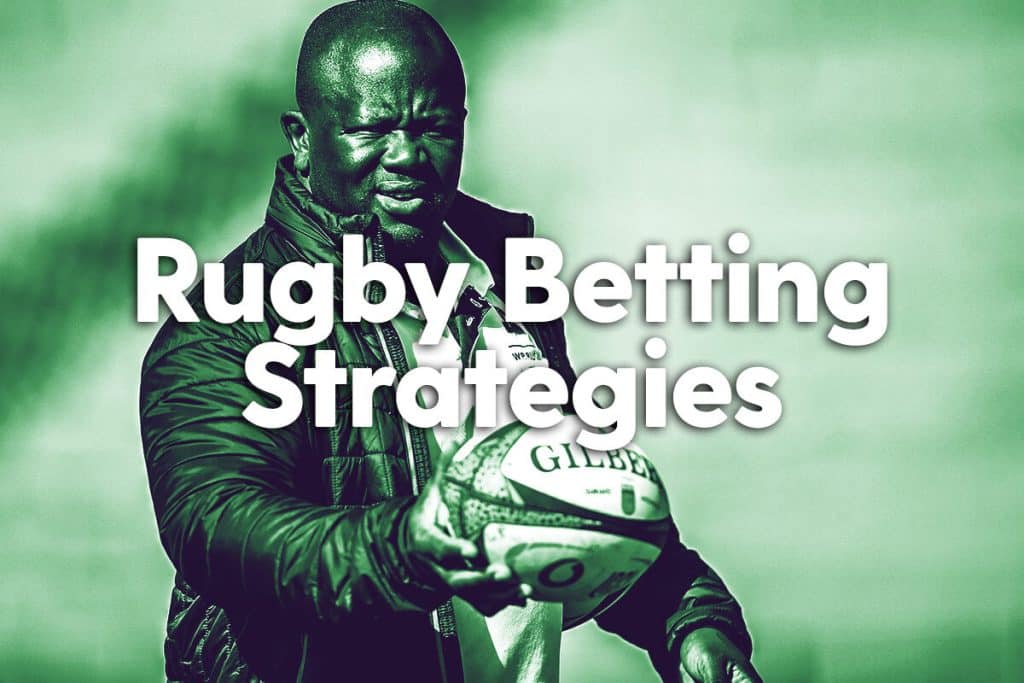 Rugby remains one of the biggest sports on the South African landscape. However, unlike it's more popular cousin soccer, rugby matches tend to be won by the bigger, better and more skilled teams.
Sure, there is the World Cup mishap the Boks suffered in Brighton but on the whole, upsets on that scale are few and far between.
That's where betting comes in. Handicaps, HT/FT and winning margins help to provide options and value from a betting perspective. You don't need to know the ins-and-outs of the game to be successful at rugby betting. Just follow these simple strategies and you'll be able to pick a winner in no time.
Try Handicap Betting
There are some incredibly one-sided matches in rugby with seven points on offer for a converted try along with three for a penalty or drop goal. Unlike in soccer, where the value of a goal is much greater, scoring is far more frequent. This means you will find extremely short-priced favourites and big outsiders.
To avoid these odds-on shots, handicap betting is very popular in rugby. A handicap bet does as it says – handicapping the better team to make for a much evener game. You're either backing the minus – the favourite to run away with things– or the plus – the underdog to put up a good fight.
Our advice – when two middling sides play each other, always back the plus.
Check weather forecasts
Unlike in soccer, the weather plays a massive part in the outcome of a rugby match. Rain, humidity and wind all have a valuable part to play.
Knowing what the weather is going to do will put you in a great position. Bad weather normally has a way of levelling the playing fields, meaning a tighter match with fewer points. Use this to your advantage by getting involved in the plus or backing there to be a low number of points scored.
Bet on Live In-Play rugby matches
One of the main differenes between Rugby Union and Rugby League is the set-pieces. Scrums and lineouts are part and parcel of the match and are the foundation that everything is built on. If you can't hit a jumper in the lineout or gather possession from your own scrum, then you're dead in the water.
The best way to use this to your favour is to back the team with the upper hand live in-play. It's very rare that the side with the upper hand among the forward pack fails to go on and win the match.
Pay attention to team strategy
Wingers are the most likely players to finish off a try scoring move. Like a Centre Forward in soccer, wingers are the strike players in rugby. They are there to finish off plays and around 70% of passing moves end with a winger crossing the whitewash.
It's important to know the type of teams at play and whether they like to spread the ball wide. If they do, finding a wing to score the first try at around 7/1 offers some great value.
The wingers might get a lot of the glory, but they're by no means the only players who can bag a try. Unlike in soccer, try scorers are more likely to come from a variety of positions and methods. Know how a team likes to score their tries and you're in a good position to turn a profit.
One of the best opportunities comes from a rolling maul, which is more often than not finished off by a flank or hooker. Know who finishes off the rolling maul for a dominant forward-oriented team and you can roll in the dough. An anytime try-scorer bet on these positions can get as high as 5/1, with the first try-scorer market climbing over 20/1. That's some serious value.