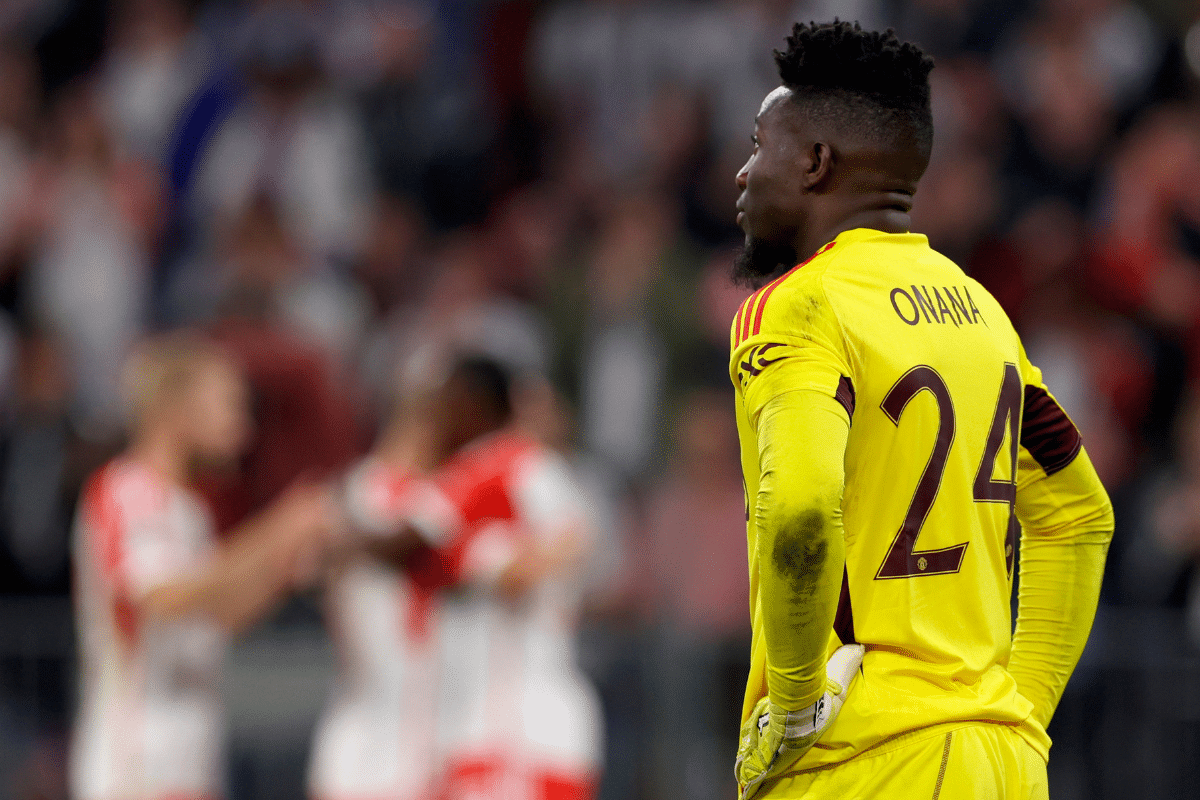 The Champions League officially kicked off on Tuesday as 32 teams from across Europe look for continental glory and it got off to a fast start. Here's what Bet Central learned from Matchday 1.
PSG Start Well Without Superstars
Life without Lionel Messi, Neymar and long-time servant of Paris Saint Germain Marco Verratti began in the Champions League for the French champions this week. It was a good start as they saw off a stubborn Borussia Dortmund who themselves lost Jude Bellingham to Real Madrid. 
Luis Enrique's side scored twice through Kylian Mbappe and Achraf Hakimi as they got their campaign at the Parc des Princes to a winning start. They held off an enthused Dortmund side as they try and win the competition that has eluded them for so long with less big-money superstars on their team.
FC Union Berlin Trouble Madrid At The Bernabeu
Real Madrid were made to work for their win at the Santiago Bernabeu when FC Union Berlin took them all the way to additional time before they breached the goalkeeper through new superstar Jude Bellingham.
It wasn't so much a blight on Madrid for not playing well, but rather a credit to Berlin's tough and uncompromising approach. They are an extremely well-drilled and compact outfit. They will cause a few headaches in the group this season.
Arsenal Sensational On UCL Return
There were 3 first-half-goals at the Emirates before a 4th from captain Martin Odegaard put the icing on the cake on Arsenal's return to the Champions League to send a clear message of intent this season. 
PSV Eindhoven were the unfortunate recipients of a 4-0 thrashing as Arsenal played their first Champions League game in 6 years. Mikel Arteta will be hoping to test his team's progress by seeing how deep into the competition they can go as he continues his project with the Gunners.
Man United Goalkeeper Problems Persist
David de Gea is gone, but Man United's goalkeeping problems have continued with Cameroonian international Andre Onana struggling in goal for the Red Devils this season. He has been unable to make what should be routine saves at times.
He let in 4 goals against Bayern Munich and the spectators are beginning to wonder whether he is good enough to man the sticks at Old Trafford. The logical view would be it's an adjustment thing, certainly on the evidence of his time at Ajax and Inter Milan thereafter he is a quality goalkeeper. The unfortunate thing for him is Man United faithful are eager for the glory days to return and thus have little patience for errors.
Has João Felix Found His Right Match?
It's still early days for João Felix at Barcelona, but after his performance against Antwerp in the Champions League where he scored a brace and bagged an assist, there may be reason to believe he has found his match at the Catalans.
A wonderkid who moved from Benfica to Atletico Madrid early in his career, as a gifted attacker he was always a mismatch for Diego Simeone's ultra-defensive style. An attempt to revive his career at Chelsea under Graham Potter and latterly Frank Lampard was always a highway to nowhere as both coaches are not at the required level yet. Barcelona could be the perfect for him, with Xavi Hernandez's flamboyant style.