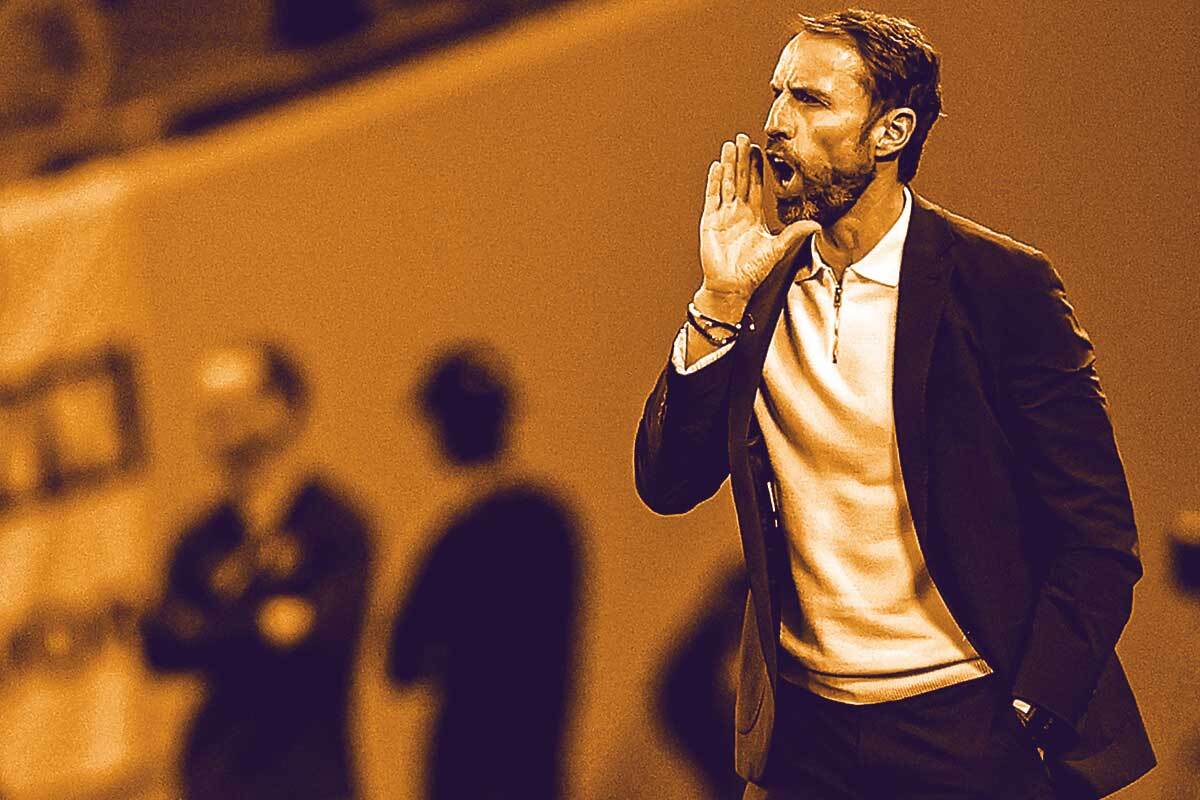 Football managers are the ship captains, responsible for planning and orchestrating how the players should implement the play. More often than not they don't get the recognition they deserve, however, that has changed in the modern era.
International team managers usually don't make as much as club managers but at mega events like the FIFA World Cup, several managers take home a good pay cheque.
Here we look at the top 5 highest paid managers still involved in the FIFA World Cup 2022.
5 Lionel Scaloni (Argentina) – $2.65 Million
Lionel Scaloni took the reins from Jorge Sampaoli, after working with him closely as an assistant coach at the 2018 World Cup. Since joining the Argentinian as the head coach, his career took off, and he's one of the favourites to win the World Cup.
After winning the Copa America 2021, he has proven to be a force to be reckoned with, and his team is totally revitalized.
4 Louis van Gaal (Netherlands) – $2.95 Million
Louis van Gaal is the man responsible for the Netherlands' dominance in recent years, and one of the most successful Dutch coaches. One of his achievements was finishing third in the FIFA World Cup 2014 edition with the Dutch team.
His experience will come in handy as he is the oldest coach at this World Cup.
3 Tite (Brazil) – $3.65 Million
Tite came as a saviour just after the Brazilian national team's horrific 2014 World Cup exit in their own backyard. Brazil has regained its former stature under him, and the World Cup is the only thing left on his checklist.
Tite won Copa America with the Brazilian team in 2019, but the World Cup remains his ultimate goal.
2 Didier Deschamps (France) – $3.85 Million
The World Cup-winning coach of 2018 moved to be the second-highest-paid coach at the 2022 World Cup. He is under extreme pressure after winning the World Cup in 2018, and the injury crisis among players hasn't helped matters either.
There is no doubt that France has been a threat since Deschamps has taken over. Coming into the 2022 World Cup, France has been the favourite to defend its trophy.
1 Gereth Southgate (England) – $5.85 Million
Just after England's miserable Euro 2016 campaign, Gareth Southgate took charge of the English team. Since then, he has led the English national team to greater heights, but a trophy is the only thing that is missing.
Southgate led them to the World Cup semi-finals in 2018 and judging from their results on this current World Cup campaign, they are determined to go all the way.
SIGN UP TO OUR

BET CENTRAL PLAYBOOK
Get weekly emails packed with the best tips and sports content.
Get ahead of the game now - fill in the contact form below.