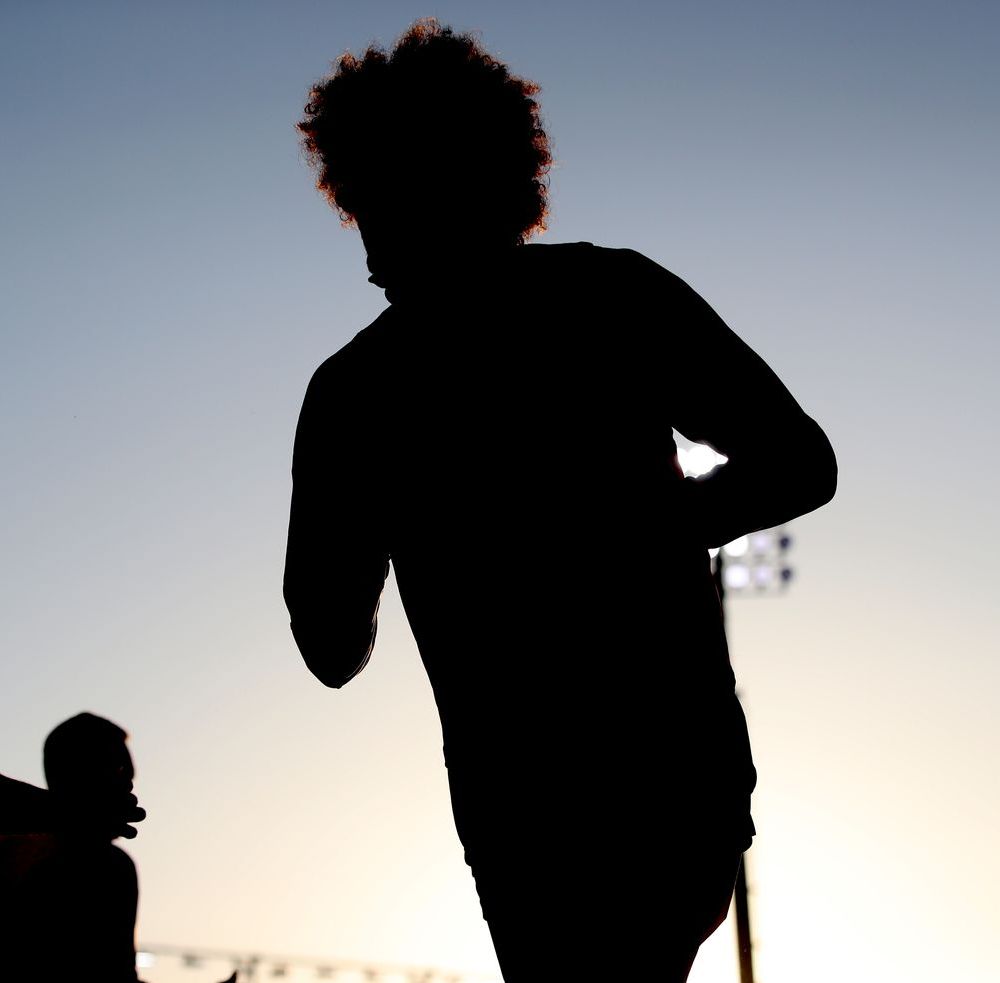 29 August 2018, by: Gareth Rosslee
QUIZ: NAME THE PREMIER LEAGUE PLAYERS WITH THE MOST FOULS
It's Wednesday and that means QUIZ DAY here at BET Central!
After a collectively shocking performance in identifying tennis Grand Slam winners, we returned to more familiar territory with another Premier League quiz.
This isn't really naming the dirtiest players in the Premier League, but rather the top 50 current Premier League players with the highest career foul count.
The key is to think about players with long EPL careers and also those that are a bit on the clumsy side. Some of the answers will surprise you!
We smashed the 50% average score and are feeling a bit better about ourselves after our Monday quiz bomb.
Let us know your score by dropping us a message to @betcoza using the #BETCentral.