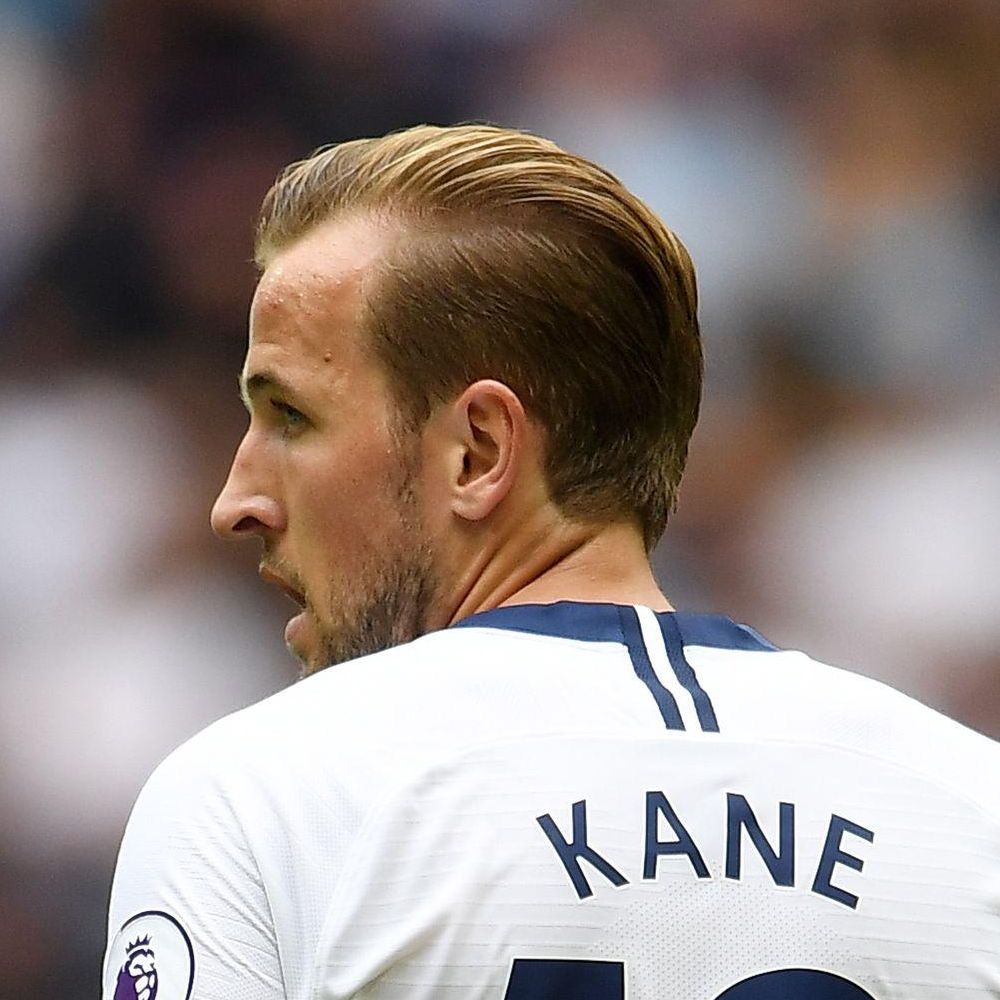 22 August 2018, by: Gareth Rosslee
NAME THE TOP 25 ACTIVE PREMIER LEAGUE GOALSCORERS
We love many things here at BET Central. One thing is sacred here and that is our Wednesday morning quiz.
Sure, we quiz at other times of the week, but it's the Wednesday morning sharpener that is the cornerstone of our quizzing week.
We've decided for our first quiz on BET Central to start with an easy one. We klapped 25/25 with few problems and think you should be able to comfortably beat the average score of 76%!
Let us know your score by dropping us a message to @betcoza using the #BETCentral.