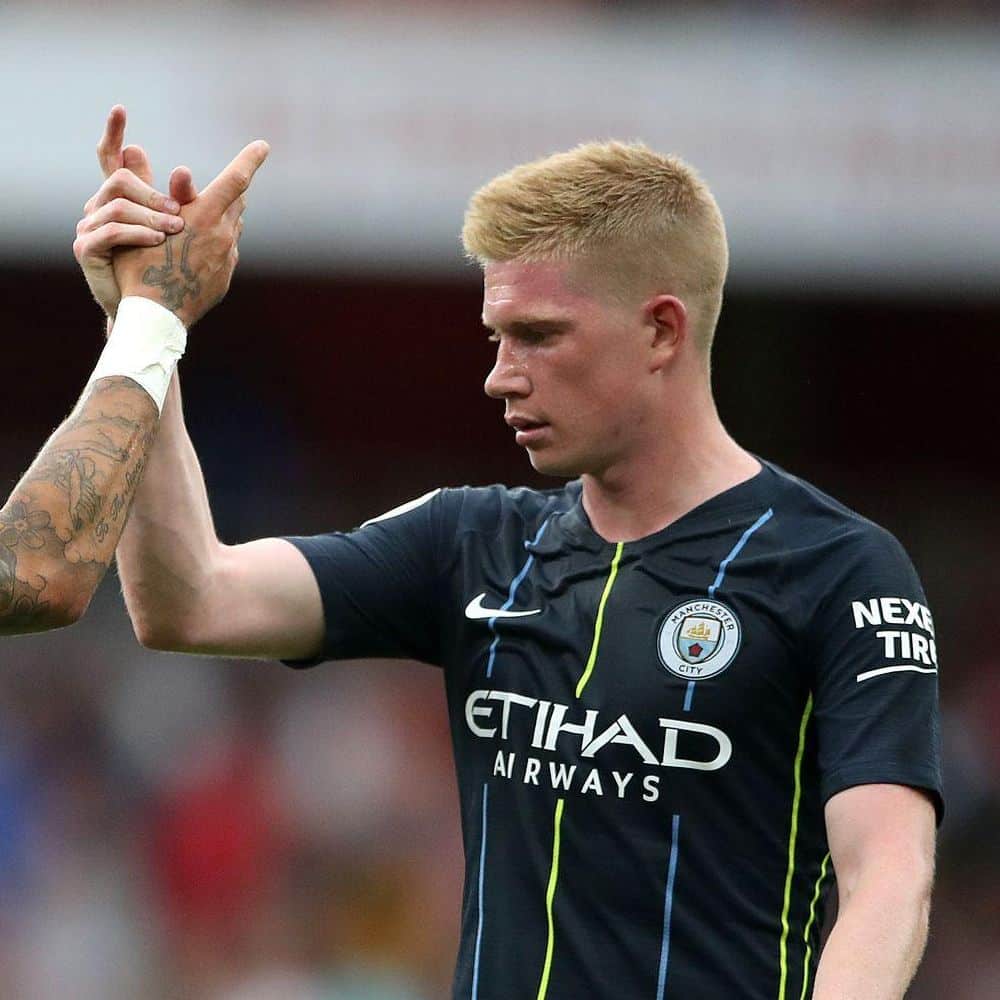 17 January 2019, by: Gareth Rosslee
QUIZ: PREMIER LEAGUE 2017/18
They say a year is a long time in football, but it's also a long time for the football fan! How good is your memory of last season in the Premier League?
After a jittery start – battling to remember who was even relegated! – we bounced back in style and landed a more than respectable score for the quiz. It really helped having Everton, Newcastle, Liverpool and Manchester United supporters making up our four man team.
We think our score will be tough to beat this week – but give it a crack anyway!
Let us know your score by dropping us a message to @betcoza using the #BETCentral.
Open an account with BET.co.za today and we'll double your first deposit up to R500. Back the your favourite Premier League team!