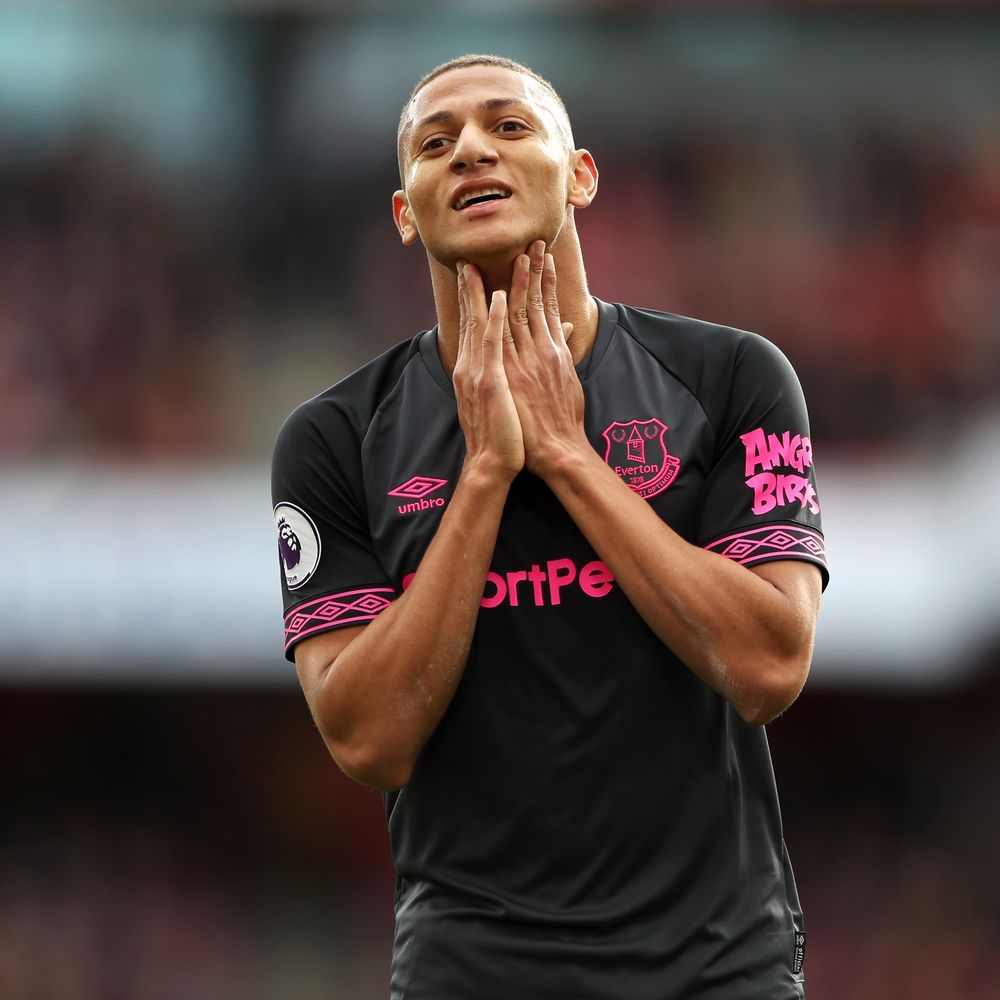 21 September 2018, by: Chad Petterson
PREMIER LEAGUE BET BOOSTS: HAZARD, SALAH, RICHARLISON AND GRAY…
The Premier League returns and we've got a full basket of Boosts for you to sink your teeth into. Let's highlight a few of our favourites for the weekend.
Eden Hazard to be the first goalscorer vs Manchester United | Was 3.80 | Now 4.75
Eden Hazard has scored 7 goals in his last 6 matches and will be expected to find the back of the net against a poor Manchester United side. If Newcastle can score two against them at Old Trafford, imagine what this Chelsea side will do at Stamford Bridge. He's going to have a field day against the likes of Smiling, Jones & Lindelof.
Mohamed Salah to score a hat-trick vs Huddersfield | Was 11.00 | Now 13.75
It hasn't been his season but Mo Salah thrives against the bottom-six teams away from home. He's scored in all of Liverpool's last three away games and will look to make it four. Huddersfield will be shaking in their boots thinking about Mo Salah running at them for 90 minutes.
Richarlison to score a brace vs Crystal Palace | Was 6.50 | Now 8.10
If Marcos Silva continues to play Richarlison as an out-and-out forward, he could become invaluable. He's scored in two of their last three games against teams like C Palace. Put a cheeky R20 on him and watch it turn into R162.00.
Andre Gray to be the first goalscorer vs Wolves | Was 9.00 | Now 11.25
Andre Gray will be expected to find the net against Wolves as he's scored in two of their last three away games. A player who is regarded as one of the best Premier League poachers but goes mostly unnoticed. At 9/1 Andre Gray is looking like a solid punt!