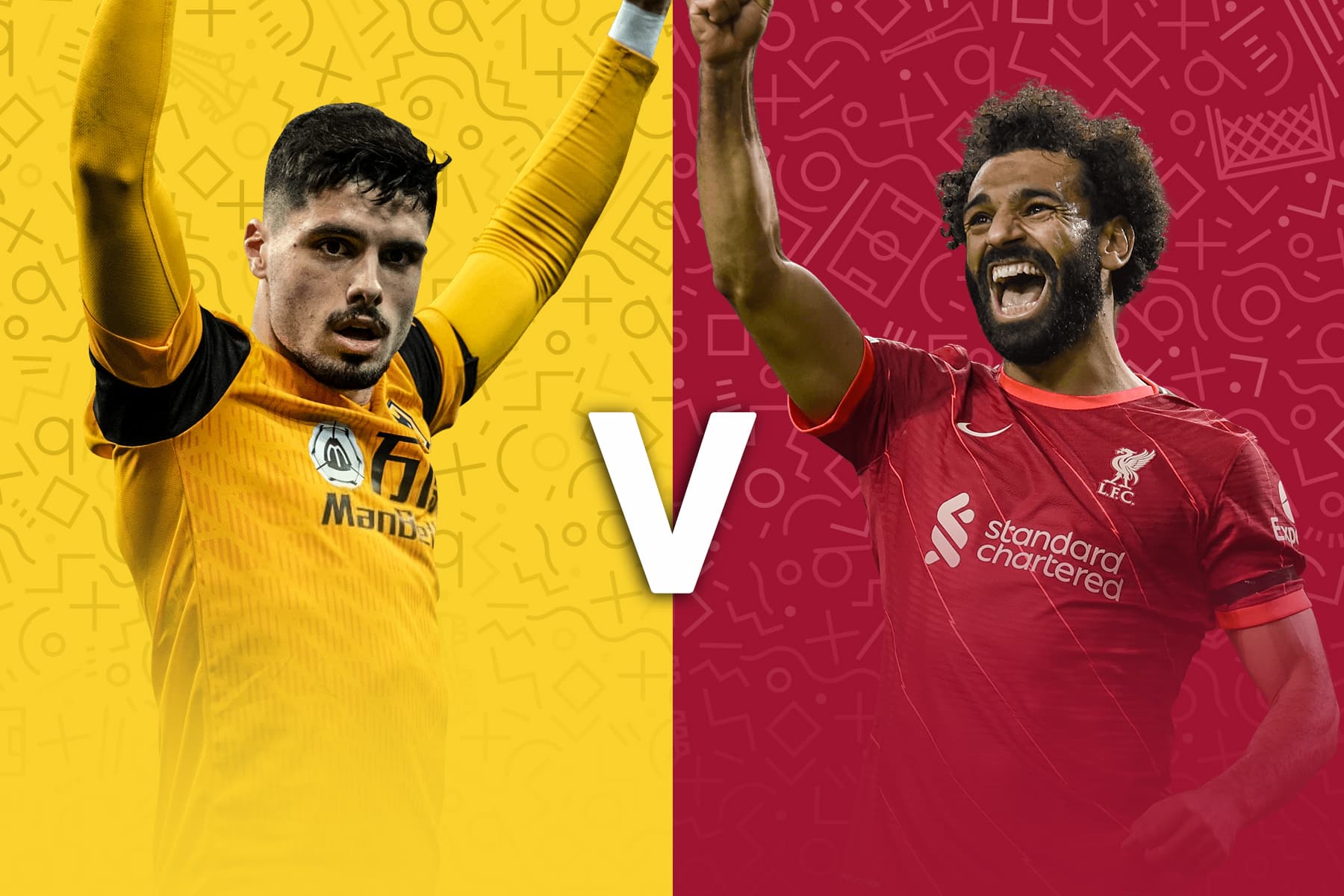 3 December 2021
Wolves host Liverpool in the English Premier League on Saturday evening at Molineux Stadium. After a great run of form, Bruno Lage has his side in the top eight. Liverpool is in sensational form and has scored two or more goals in their last 16 matches in all competitions. The Reds have won nine consecutive matches against the Wolves.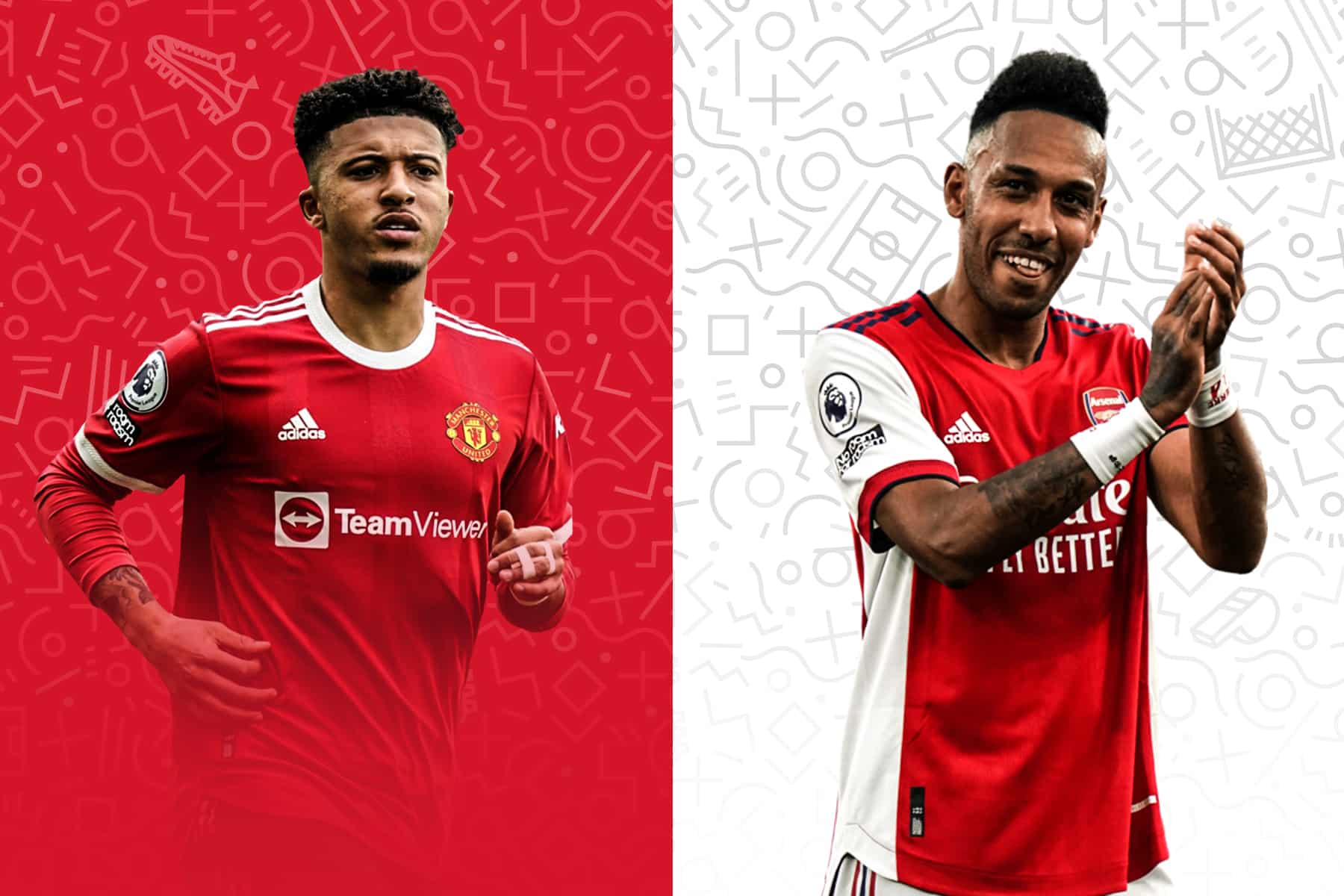 1 December 2021
Man Utd host Arsenal at Old Trafford in the English Premier League on Thursday evening. New interim coach Ralf Rangnick will not be in the dugout for this one due to work permit delays so Michael Carrick will be in caretaker charge.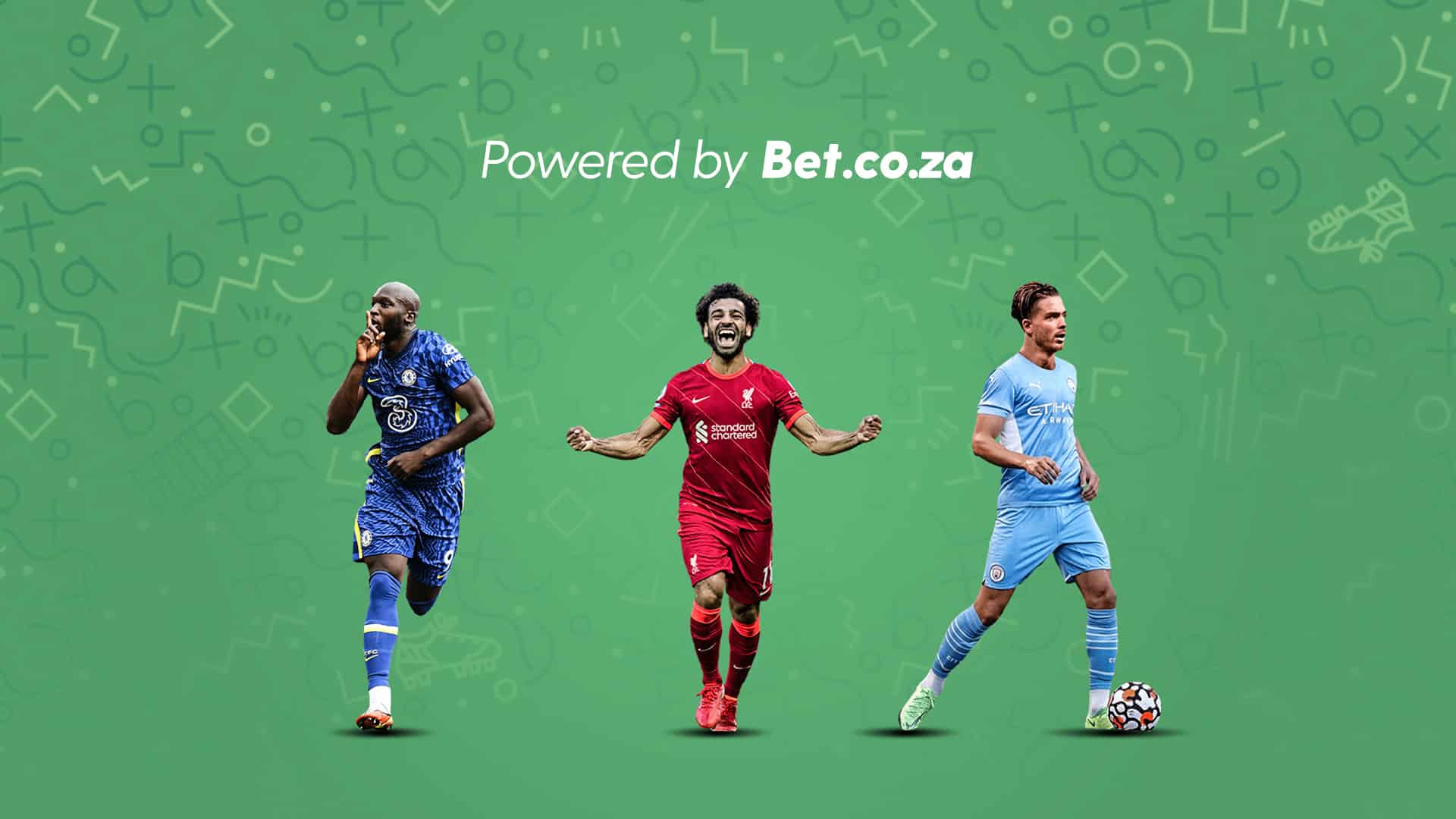 30 November 2021
Premier League Gameweek 14 Predictions Podcast & Betting Toolbox- Everything you need for Premier League betting this weekend.
30 November 2021
Aston Villa host Man City at Villa Park on Wednesday in the Premier League. After appointing Steven Gerrard, the hosts have won back-to-back matches.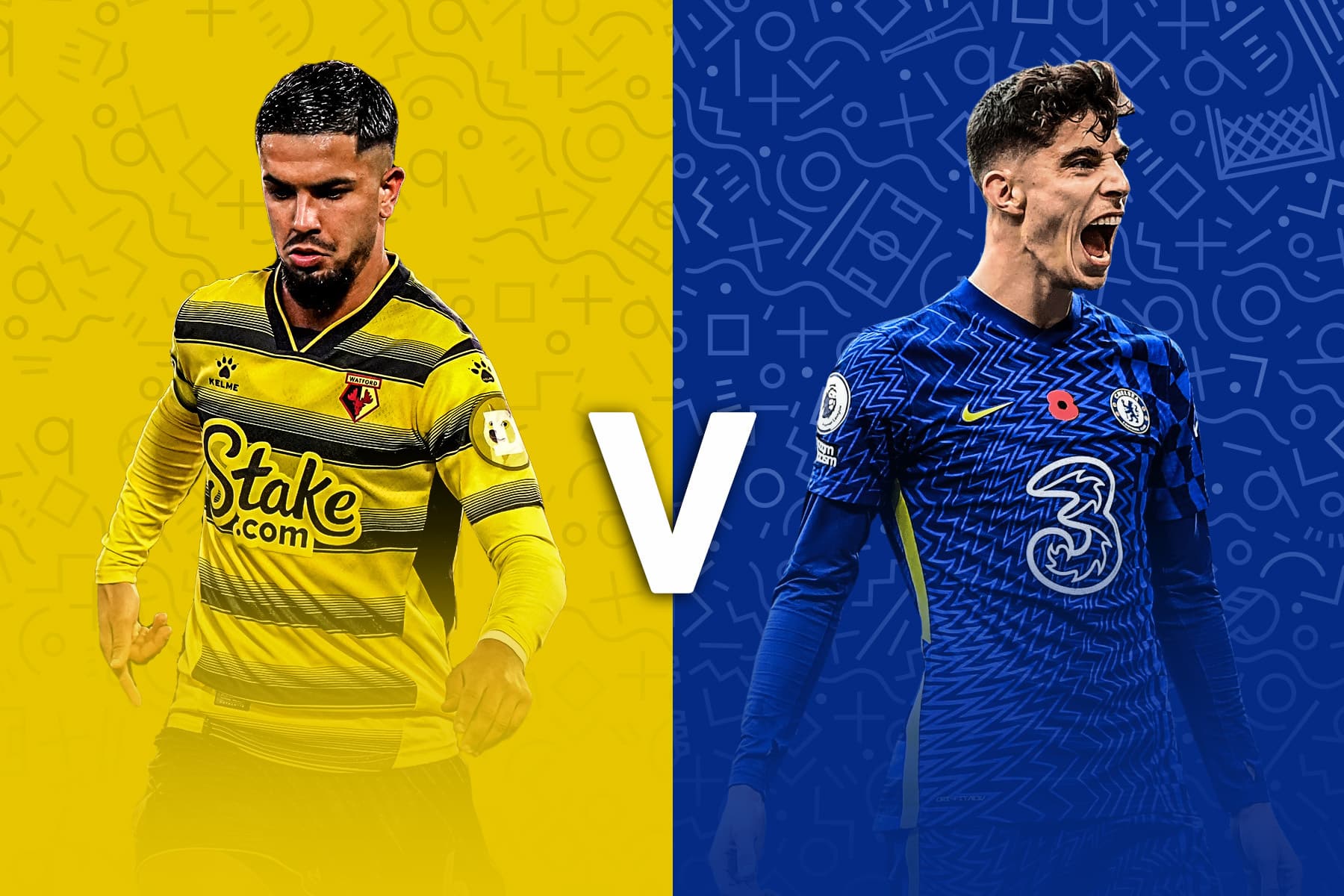 30 November 2021
Watford host Chelsea at Vicarage Road in the Premier League on Wednesday night. The Hornets sit four points above the relegation places whilst The Blues saw their lead at the top of the table cut to just one point after a draw against Man Utd. Chelsea has won their last four meetings with Watford as they face their former manager Claudio Ranieri.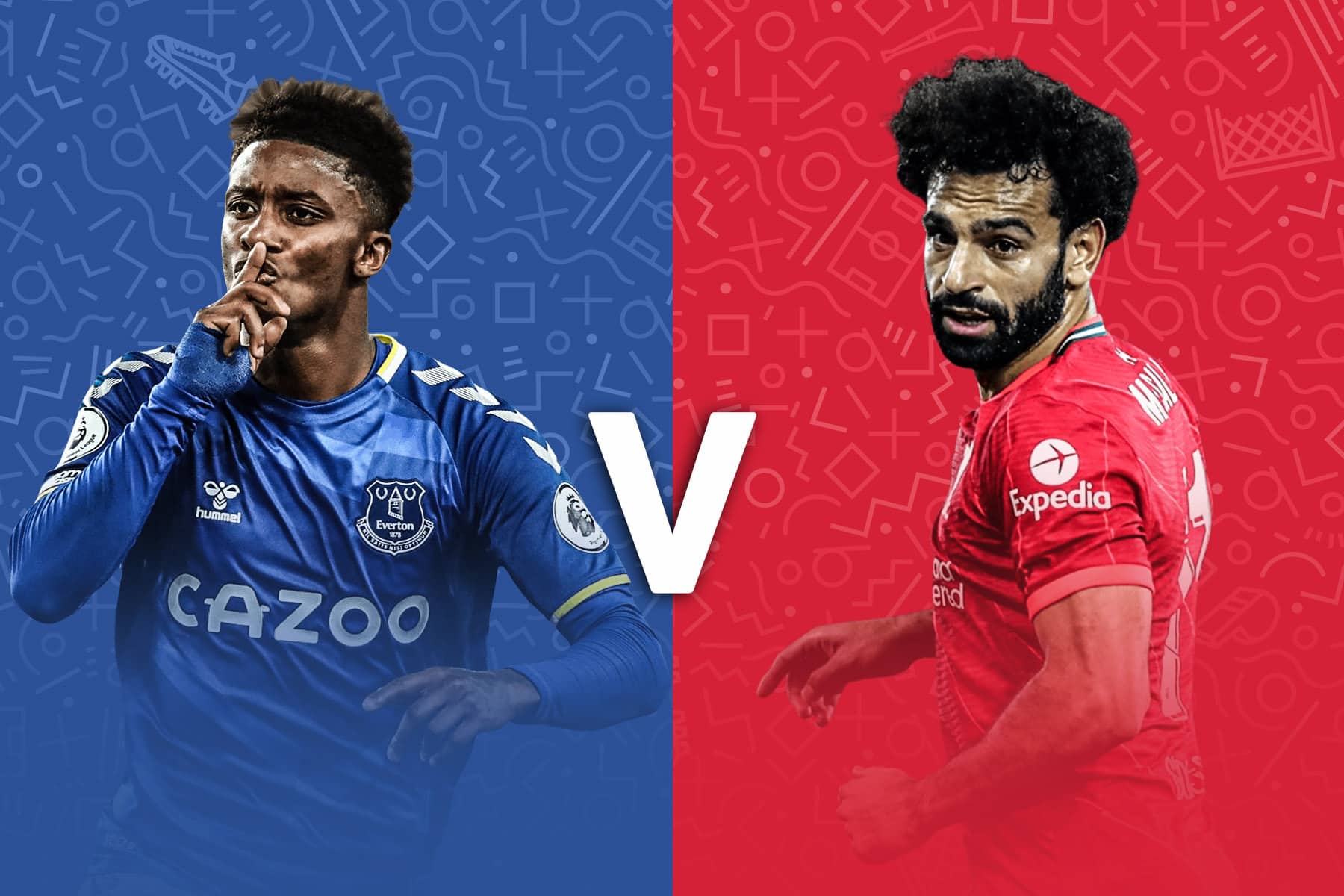 29 November 2021
Everton v Liverpool – Preview, Predictions & Best Bets. Everton hosts Liverpool in the English Premier League at Goodison Park on Wednesday.
Along with our soccer betting tips, Bet Central give you weekly and up to the date analysis, insight and previews for the EPL. This includes news, match previews and reviews of the most popular league in the world. Our coverage is not just about Liverpool, Arsenal or Manchester United; we do detailed stats and insights on Wolves, Bournemouth and Everton and whichever club is in the league. Every match in the league is previewed with a prediction or tip provided.
Some of the best players in the world are playing in the EPL and Bet Central will give you unique statistical looks at the likes of Kevin de Bruyne, Sadio Mane and Bruno Fernandes which will inform your weekend punting.
We produce the important stats and analysis from the EPL that will help you with your betting. Bet Central's content is exclusively tailored by our soccer writers. You're not going to find this content anywhere else.
EPL Predictions
BET Central provides you access to weekly key stats packs from the EPL, helping you find the betting tips and opportunities every single gameweek of the season. We cover not only Liverpool and Manchester United, but the whole league so you can find any betting opportunity you want. Our EPL predictions will help you find all the Premier League answers you need.