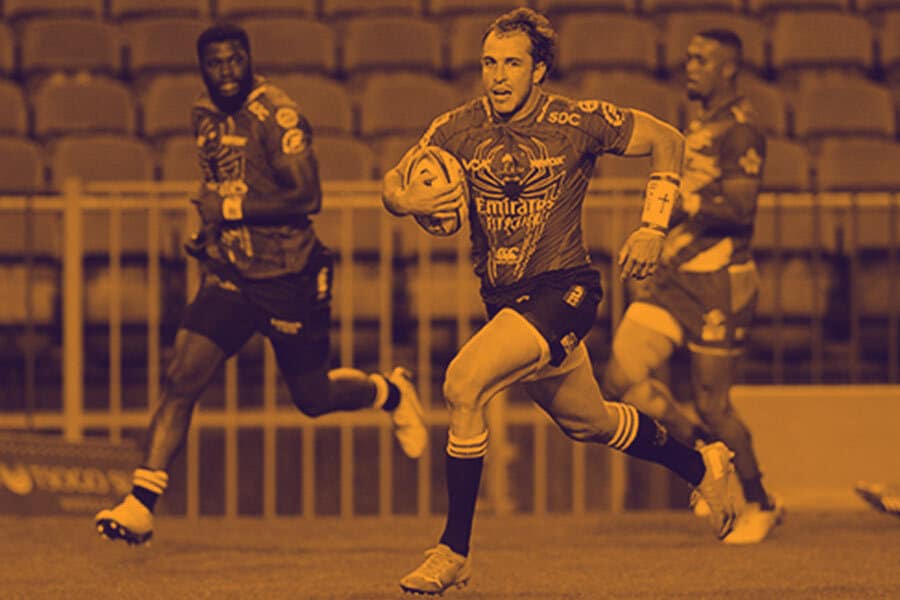 Quintin van Jaarsveld
Cheetahs & Pumas players form the nucleus of our Team of the Week following a hard-fought second round of Super Rugby Unlocked.
Carl Lewis
Bet Central's Moments of the Weekend: 31 July-2 August – Aubameyang scores a blinder, Thomas back to no. 1, Hamilton's final lap & much more.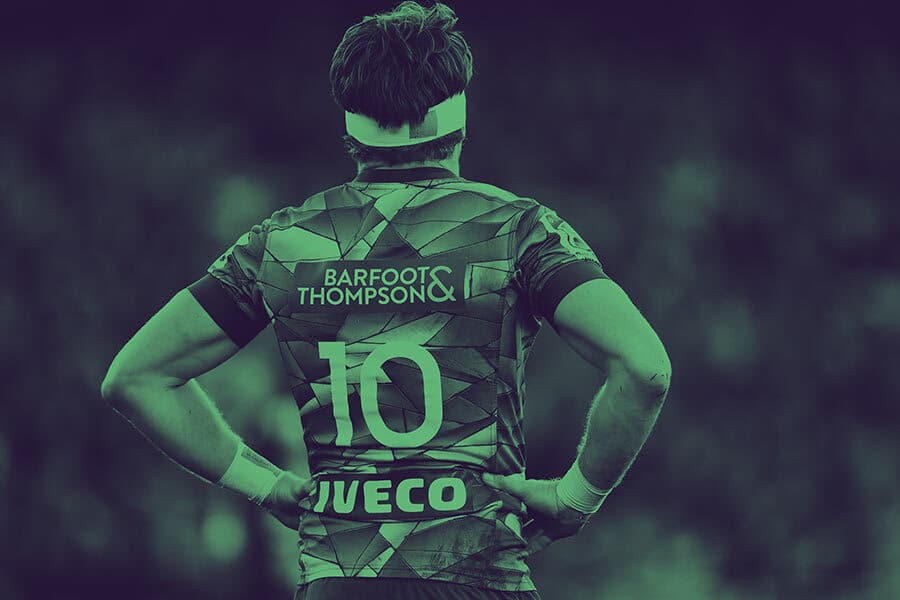 Carl Lewis
Super Rugby Aotearoa is in Round 8 and the Chiefs host the Crusaders on Saturday. On Sunday, the Highlanders welcome the Blues.
Carl Lewis
Super Rugby AU: Round 5 Predictions. Round 5 sees the Western Force take on the Rebels on Friday. On Saturday, the Brumbies host the Red.
Soccer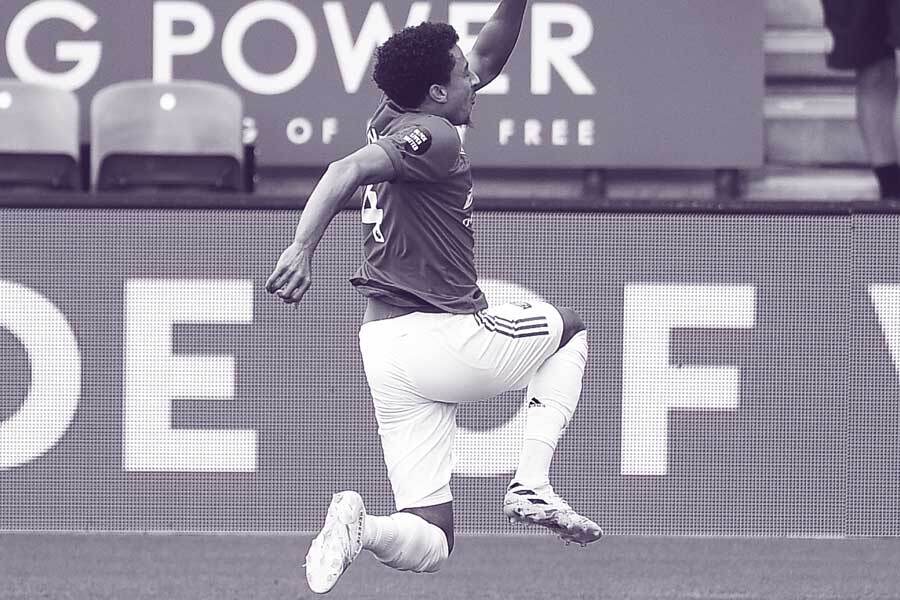 Carl Lewis
Bet Central's Moments of the Weekend: 24-26 July. Hurricanes end the Crusaders winning streak, Kemar Roach and Premier League action.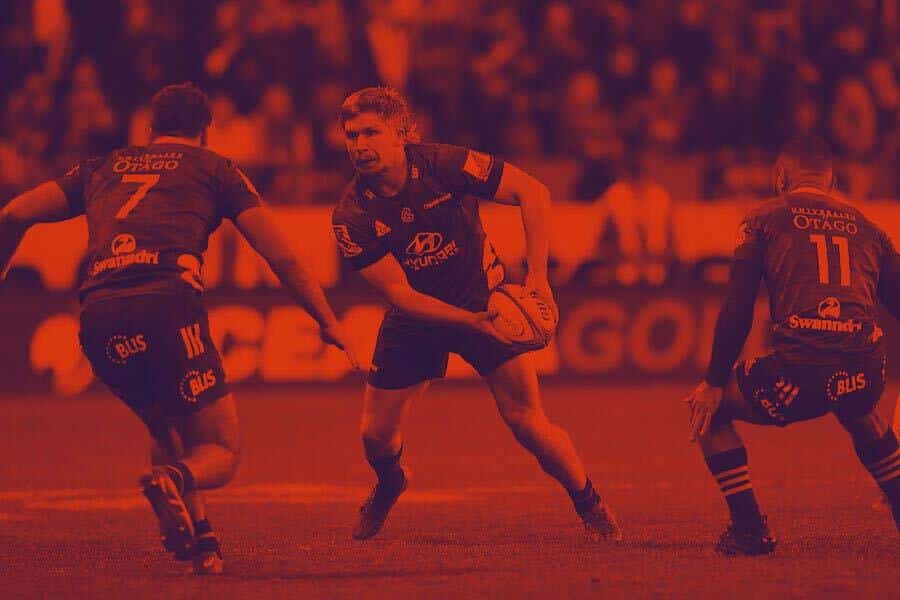 Carl Lewis
Super Rugby Aotearoa is in Round 6 and the Crusaders welcome the Hurricanes on Saturday and on Sunday, the Blues are back at Eden Park to host the Chiefs.
]
Super rugby comes with excitement, drama and passion. When you combine the best rugby talents from South Africa, New Zealand, Australia, Argentina and Japan, you get the best domestic competition in world rugby. At Bet Central, we aim to provide a concise and insightful Super Rugby News coverage throughout the season. We promise you informative analysis, preview and betting tips on all your favourite teams such as the Sharks, Stormers, Bulls and Lions.
South African Rugby News
The excitement of rugby is something every South African should experience and have access to. At Bet Central, we thrive on bringing practical rugby betting news for rugby followers of any level. We are fortunate to have a strong team of writers who provide weekly analysis such as match predictions and betting tips while producing insightful articles that keep you well-informed and updated. Thus proving, Bet Central is a premier destination for South African rugby fans.