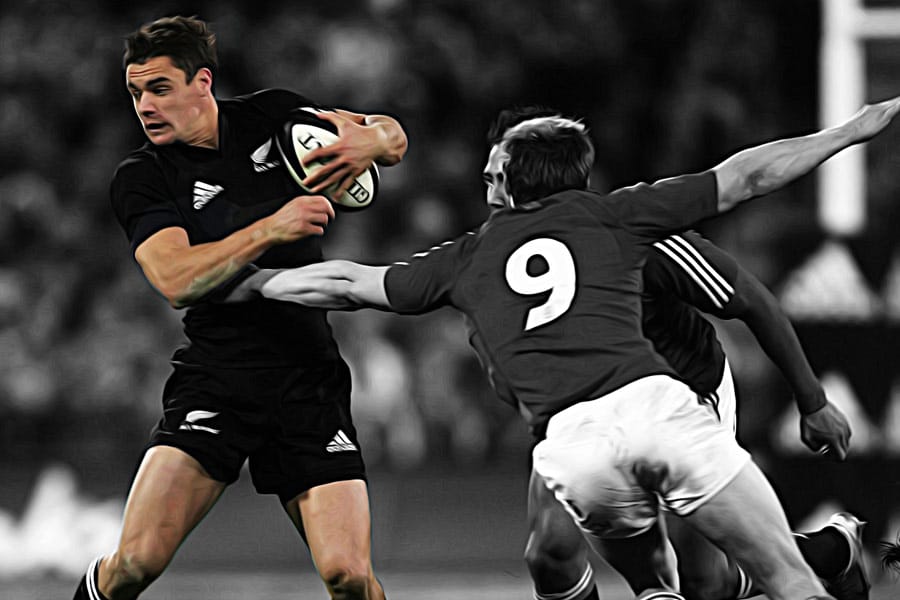 23 March 2020, by: Carl Lewis
Great Individual Sports Performances on YouTube
Great players always have that one match that you remember them for, well obviously their body of work as well, but as a reference point they always have a standout match or two.
In this list, we provide some of the best individual performances on YouTube (not of all time) – because we are stuck without any live sport for the foreseeable future.
Enjoy.Dan Carter scored 33 points against the British & Irish Lions in Wellington, in what has been described as the most all-round performance for a Number 10.A look back at the fastest 100 of all time across all formats (international and domestic) when AB de Villiers feasted on the beleaguered West Indies bowling.Tiger Woods' historic 15-stroke victory in the 2000 U.S. Open at Pebble Beach (Calif.) Golf Links, accepted by many to be the most dominant performance in the history of the game.In the quarter-final of the 2006 World Cup, Zinedine Zidane produced one of the great individual performances.Jonah Lomu burst onto scene at the 1995 Rugby World Cup – his most dominant and memorable performance came against a shell-shocked English side.South Africa pace ace Dale Steyn produced an unforgettable performance with a 10-wicket haul to seal a famous series win against Australia at the MCG in 2008.
He also produced a reverse swing masterclass against the same in opposition in 2014.Michael Phelps was outstanding in the 2008 Olympics claiming eight golds medal the including the relay, where he swam one the greatest come-from-behind races in history of the Games.
One of South Africa's greats – Amla scored the nations first and only triple century.
See how Old Trafford stood in unison after Real Madrid striker Ronaldo was taken off after scoring sublime hat-trick against Manchester United.Carlos Brathwaite struck four sixes against Ben Stokes to win the T20 World Cup at Eden Gardens.Jannie de Beer single handedly put England to the sword at Rugby World Cup 1999 with five drop goals.