Bet Central Podcast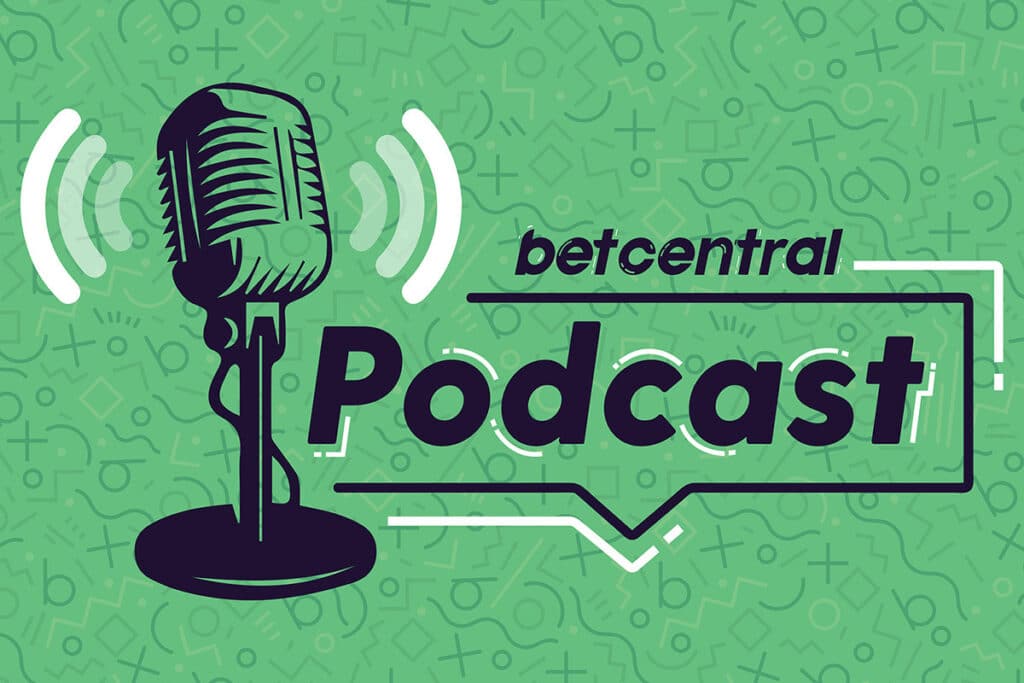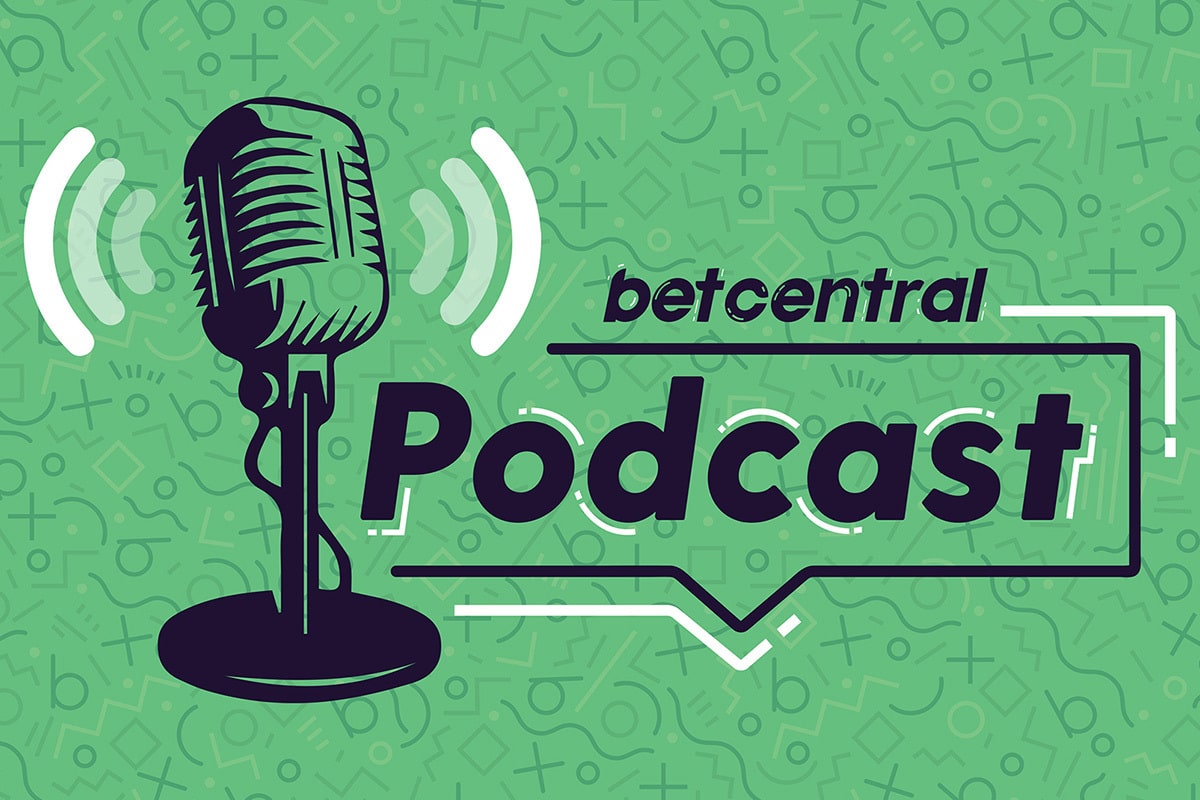 The Bet Central Podcast, powered by Bet.co.za, is a sports betting podcast that covers a range of sports from football, rugby, cricket, UFC, to the NBA and so much more in between.
The Bet Central podcast is for sports fans who are looking for betting tips from expert punters as well as those who just want to listen to insightful opinions on a variety of sports.
The Bet Central Podcast is South Africa's number one sports betting podcast.
Listen on: