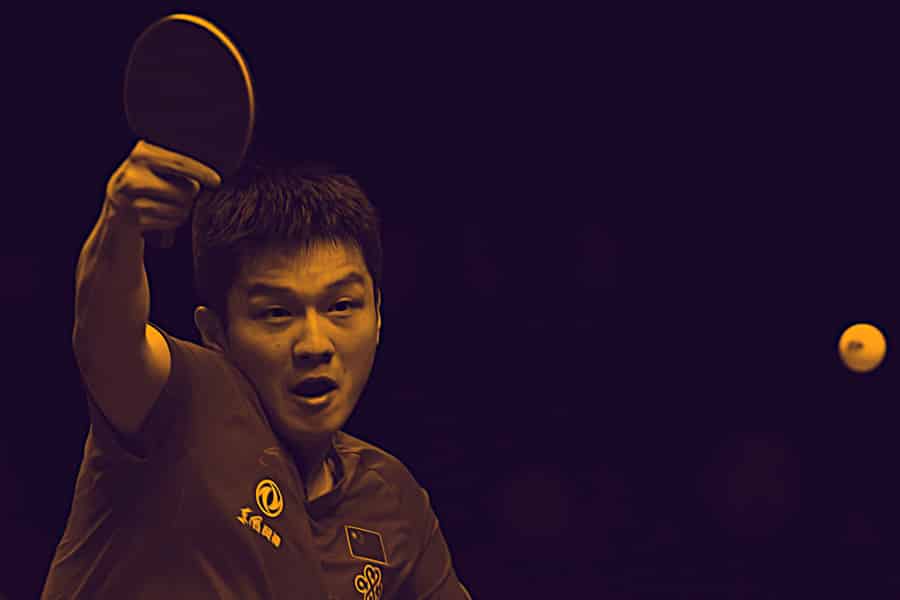 09 April 2019, by: Carl Lewis
Daily Table Tennis Betting Tips – 14 April 2020
Get betting tips and a list of the best sport on for the day by subscribing to our Daily Betting Digest. Drop your details in the form at the bottom of these tips.
Russia Moscow Pro Liga
12:00 – Alexander Petrov (1.75) v Vladimir Shirokov (1.95)
Petrov has won the last 3 meetings between the two players and also 4 out of the last 5.
12:30 – Georgiy Vahnin (1.57) v Vadim Krokhin (2.25)
Vahnin has won the last 5 matches between the two although Krokhin has been in good form having won his last 5 matches. Kolesnikov the favourite.
14:00 – Sergey Kuzmin (1.45) v Ivan Pandur (2.60)
The pair have faced each other 8 times – Kuzmin has won 6 of those including the last 2.
14:00 – Haik Lulikyan (1.74) v Artem Arutiunyan (2.00)
These two have not played each other but Arutiunyan has been on a 4 game winning streak.
14:30 – Vasily Shirshov (1.74) v Andrey Menshikov (2.00)
Evenly matched pair but Shirshov has won 3 out of the last 5 including the most recent 2 matches.
15:00 – Ivan Pandur (3.05) v Vasily Shirshov (1.33)
Shirshov has had the best of the feature and won 4 out of the last 5 meetings between the two players.
15:30 – Andrey Menshikov (2.50) v Sergey Kuzmin (1.48)
Kuzmin the bookies favourite but Menshikov has beaten him the last two head to heads – there could be some value in back the underdog here.
16:00 – Vladimir Nemashkalo (1.57) v Vasily Shirshov (2.20)
It's a constant back and forth between this pair as neither have managed a back to back victory in the 5 matches. Nemashkalo holds a slight edge in the overall head to head.
SIGN UP TO OUR

BET CENTRAL PLAYBOOK
Get weekly emails packed with the best tips and sports content.
Get ahead of the game now - fill in the contact form below.
MORE SOCCER