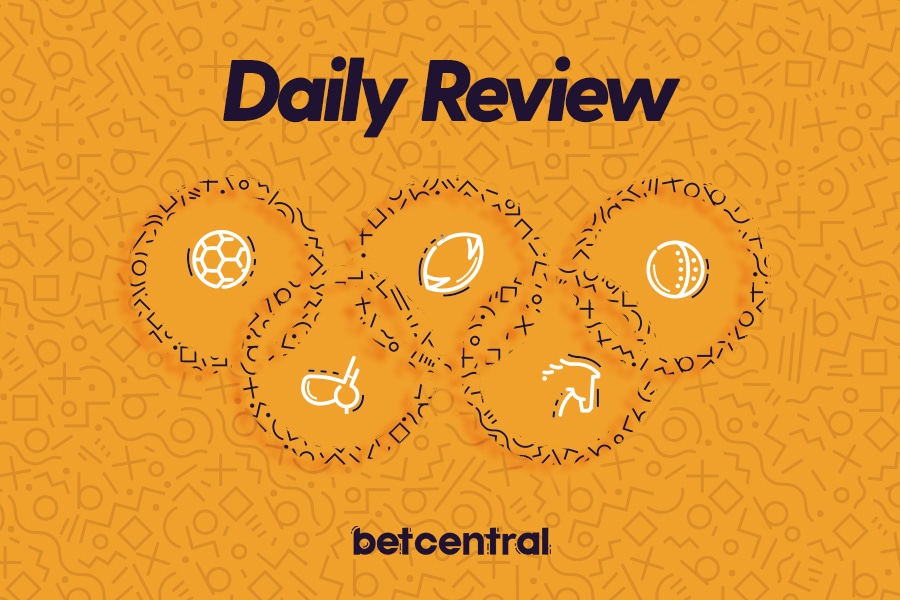 8 August 2021
Eliud Kipchoge picked up the gold medal in the Olympic men's marathon, while injury prevented Shura Kitata from giving him a run for his money. South Africa's Elroy Gelant finished 34th.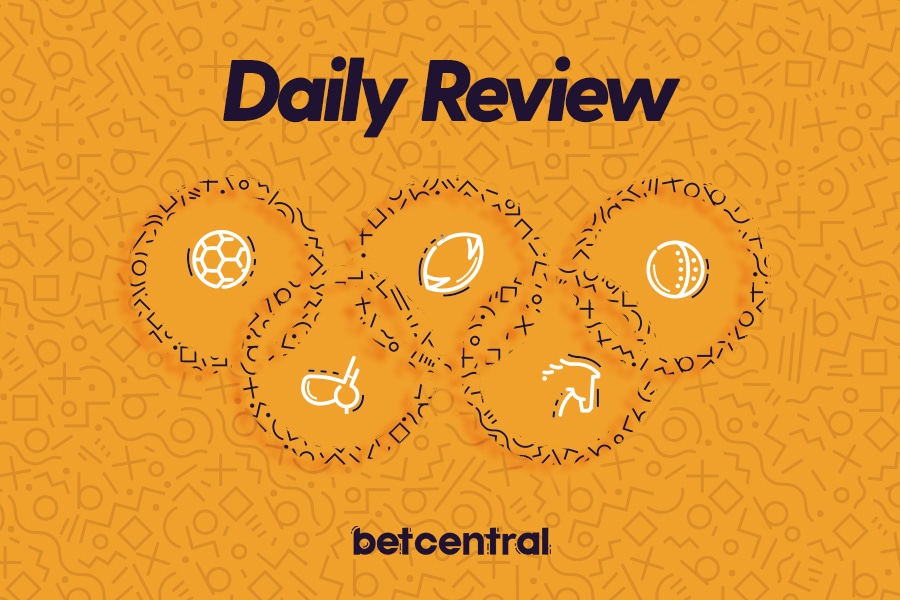 6 August 2021
Thursday's Olympic action saw South Africa in action in the 4x100m relay, but it ended in tears as they did not finish due to a mix-up with the baton.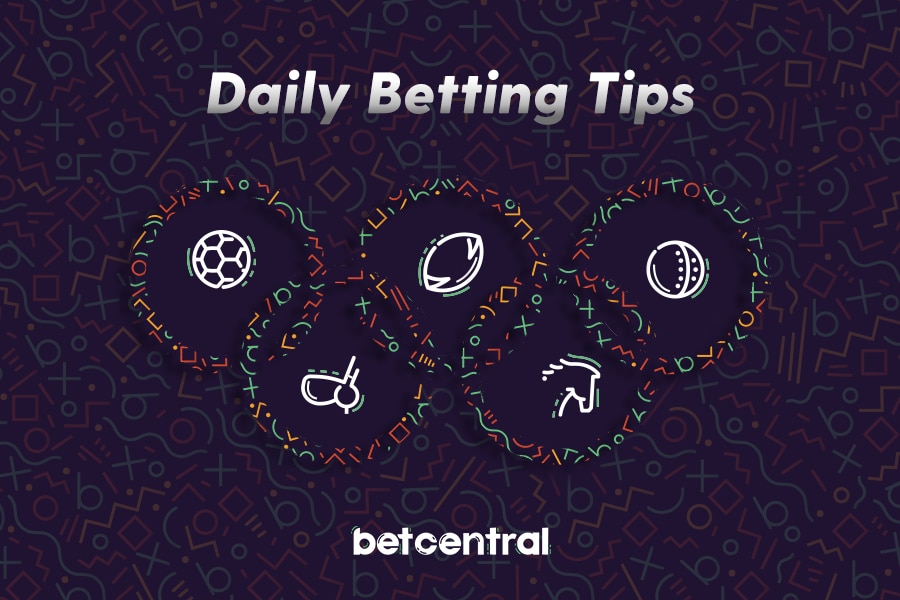 6 August 2021
Instead of focusing on three different events, tipping one bet for each, we will be focusing on one event today and giving you three tips.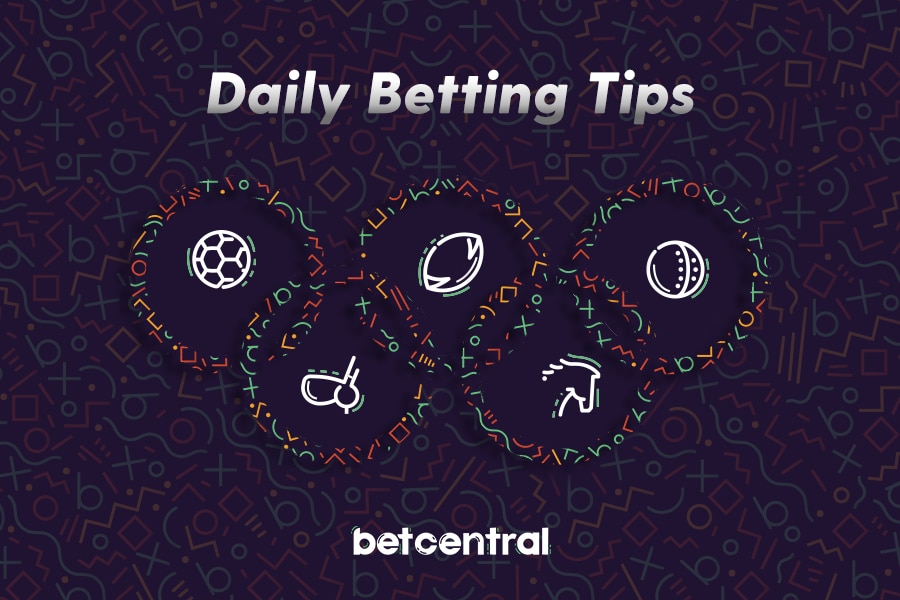 4 August 2021
As we approach the tail end of the Tokyo Olympics, several events are reaching their conclusions and there are three in particular that we have our eyes on for Thursday.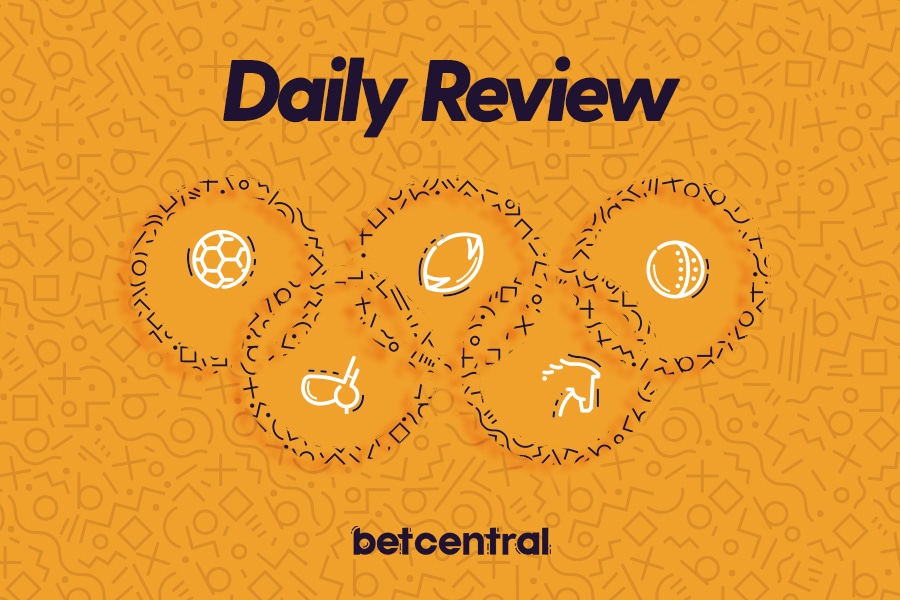 4 August 2021
Canada's Andre de Grasse picked up the gold medal in the men's 200 metres, while Emmanuel Korir won the 800m for Kenya. It was a disappointing race for Nijel Amos, who finished eighth.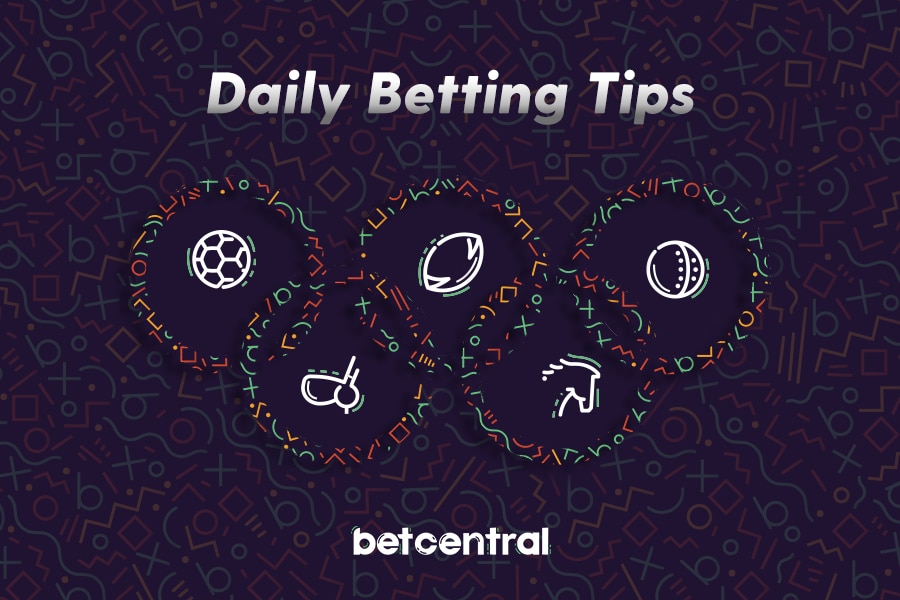 3 August 2021
The men's 200m final is arguably the race to watch tomorrow from a neutral point of view, but the men's 800m final offers plenty of hope for the continent of Africa and its several representatives in that race.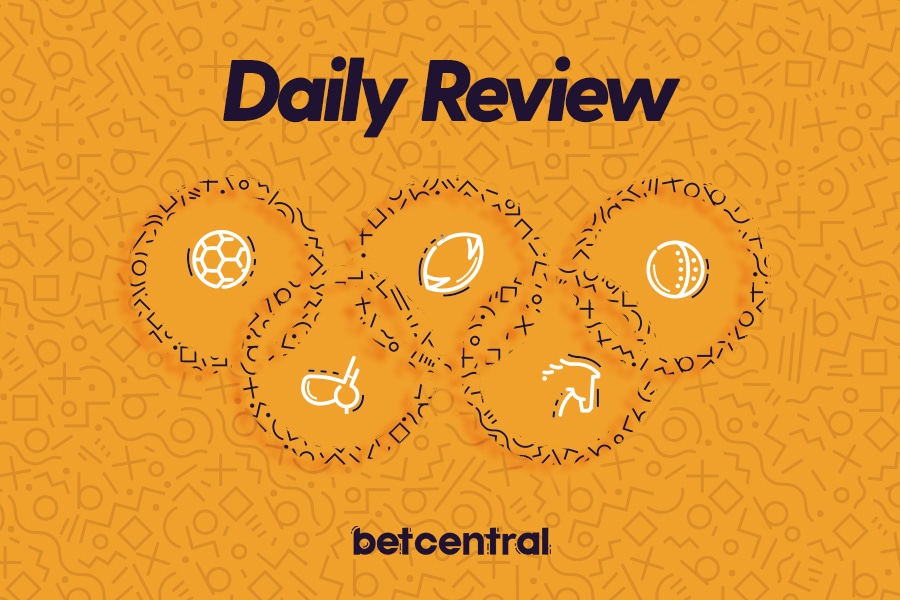 3 August 2021
a's Elaine Thompson-Herah won gold in the women's 200m, but Christine Mboma of Namibia's run was just as heroic as she picked up silver.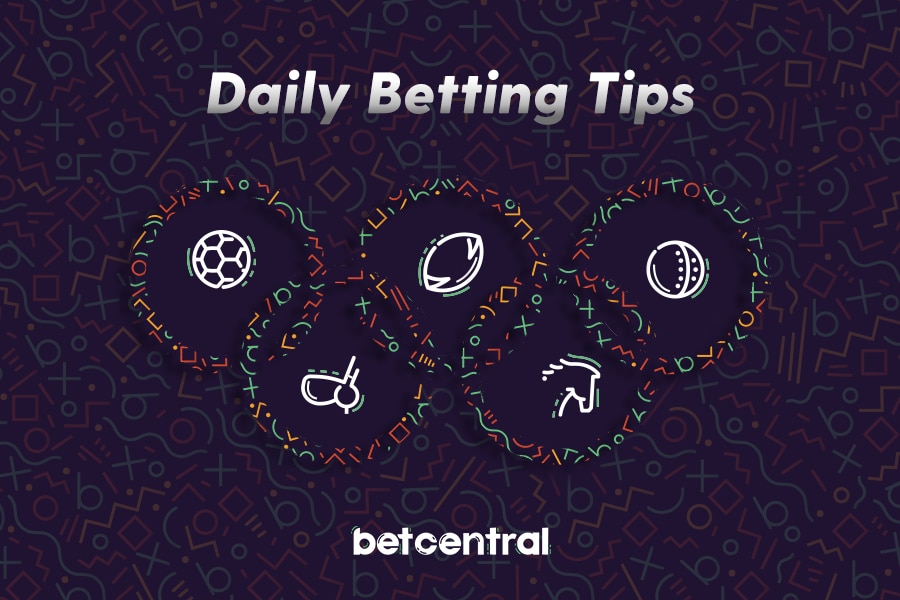 2 August 2021
Tuesday's Olympic men's football semi-finals offer opportunities for bettors looking to throw their weight behind the big guns.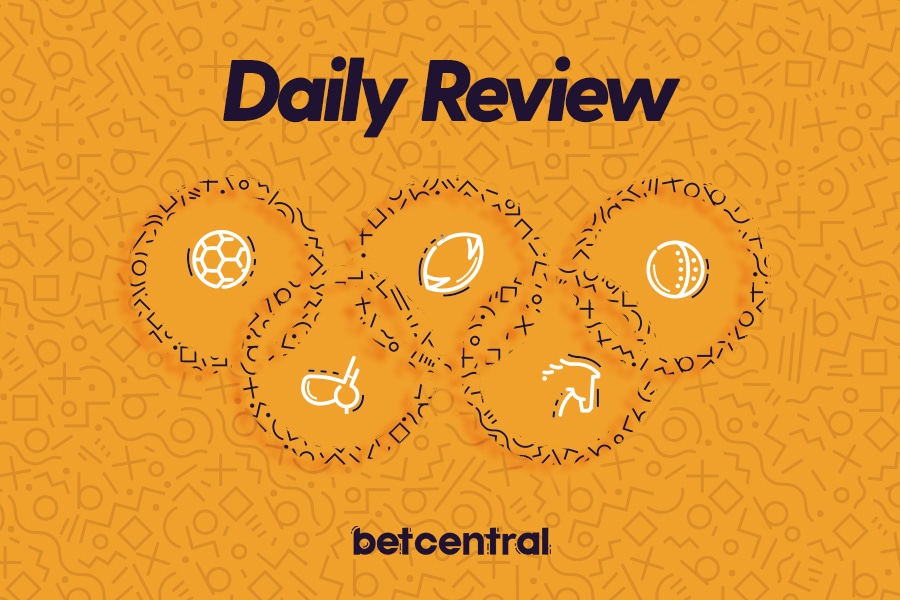 2 August 2021
Wayde van Niekerk was knocked out in the semi-finals of the men's 400 metres on Monday, ending his hopes of defending the gold medal he won at Rio 2016.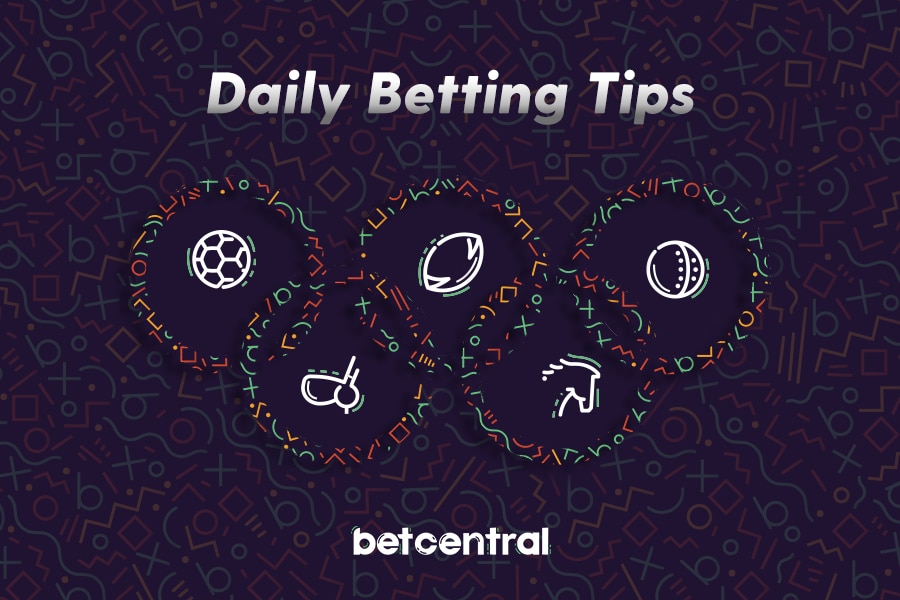 1 August 2021
The semi-finals of the women's football tournament at the Olympics will take place on Monday, and if the quarter-finals are anything to go by, we can expect some real end-to-end action.
Bet Central will be covering the Olympics in Tokyo by providing updates, predictions, betting tips and more. Our extensive coverage will cover a wide variety of sports from soccer, basketball, rugby, athletics and much more.
The 2020 Summer Olympics, officially the Games of the XXXII Olympiad and also known as Tokyo 2020, is an upcoming international multi-sport event scheduled to be held from 23 July to 8 August 2021 in Tokyo, Japan.
The Olympic Games is a quadrennial international multi-sport event celebrated as a global sports festival by people all over the world. The Olympic Games are held in both the summer and winter, with the ultimate goal of cultivating people and world peace through sports. The Games of the XXIX Olympiad held in Beijing in 2008 saw athletes from 204 countries and regions participate. London hosted the 2012 Olympics, commemorating the 30th Olympic Games.