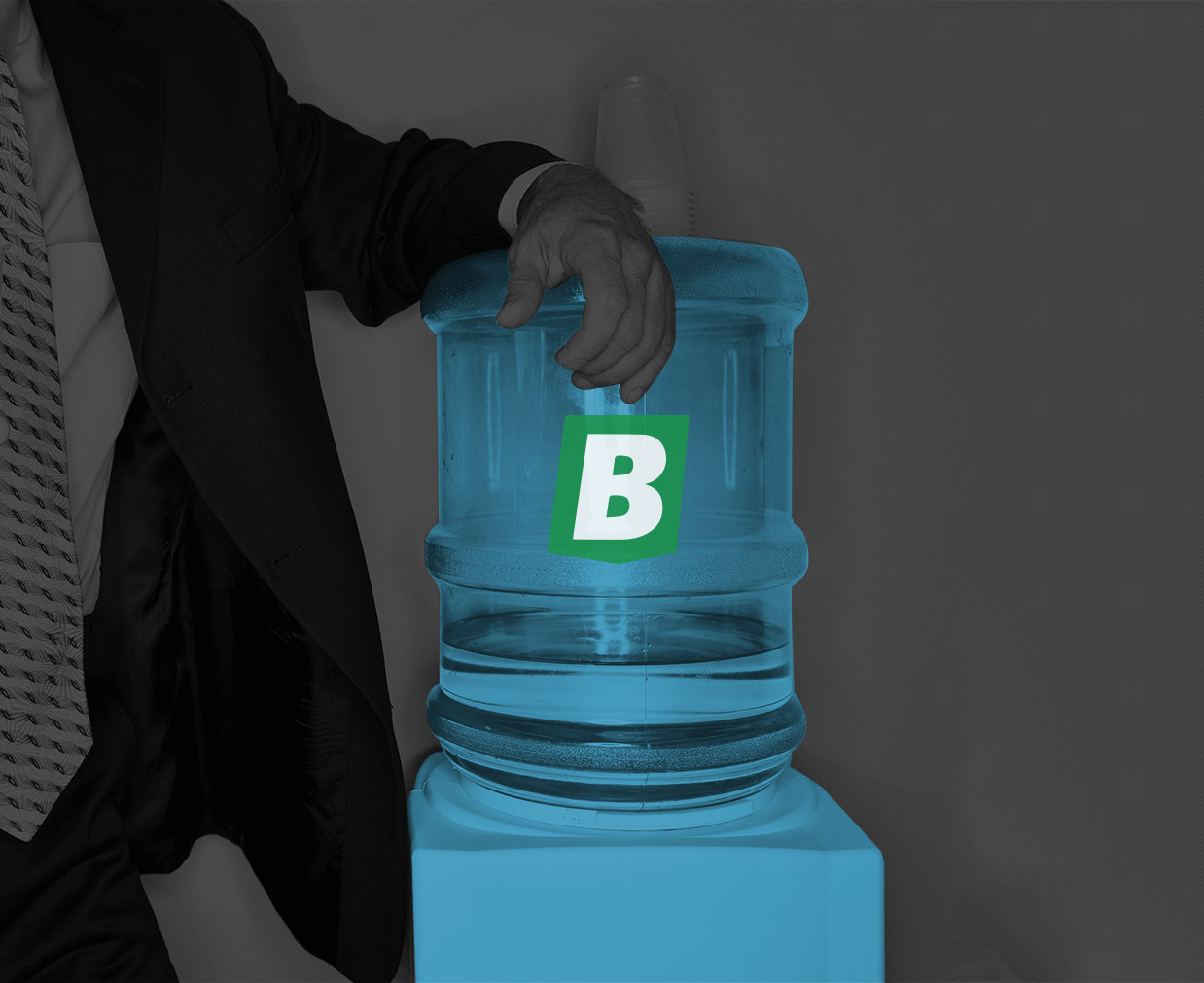 06 November 2018, by: Gareth Rosslee
THE COOLER: BOK TROLLING, RONALDO GOAL QUIZ, MELBOURNE CUP, BUTCH IS BACK …
It's little surprise that we've chatted about little else but the Owen Farrell decision here at BET Central in the past 48 hours.  So we've been enjoying the Tweets and memes as they come in. You can only laugh!
Don't forget to join the conversation by sending your views to us @betcoza on Twitter with the #BETCentral!
Check out the full basket of BET Boosts. The lads that put them together have been in good form lately and are confident of landing a few winners tonight and tomorrow.
Well, more Portuguese to be perfectly honest… With an Italian twist! With Champions League back tonight we're quizzing you on Cristiano Ronaldo today.
The Meme Machine is in full stride and we really enjoyed this one about Butch James returning as a defensive consultant.
Cross Counter ran an absolute barnstormer to become the first British trained horse to win the Melbourne Cup. The commentator didn't see him until there was less than 100m left.
ICYMI: The early hours saw the first British-trained winner of the #MelbourneCup and first winner for @godolphin!

Cross Counter was victorious in a 1-2-3 for ??pic.twitter.com/u32RqTiZCq

— BetVictor (@BetVictor) November 6, 2018
Well, he did say he was going to practice it!
Great to see Rassie Erasmus showing Andre Esterhuizen how to implement the new tackling strategy ? #Springboks #ENGvSA pic.twitter.com/URIQWc2HNM — BET.co.za (@betcoza) November 6, 2018
Share this Story