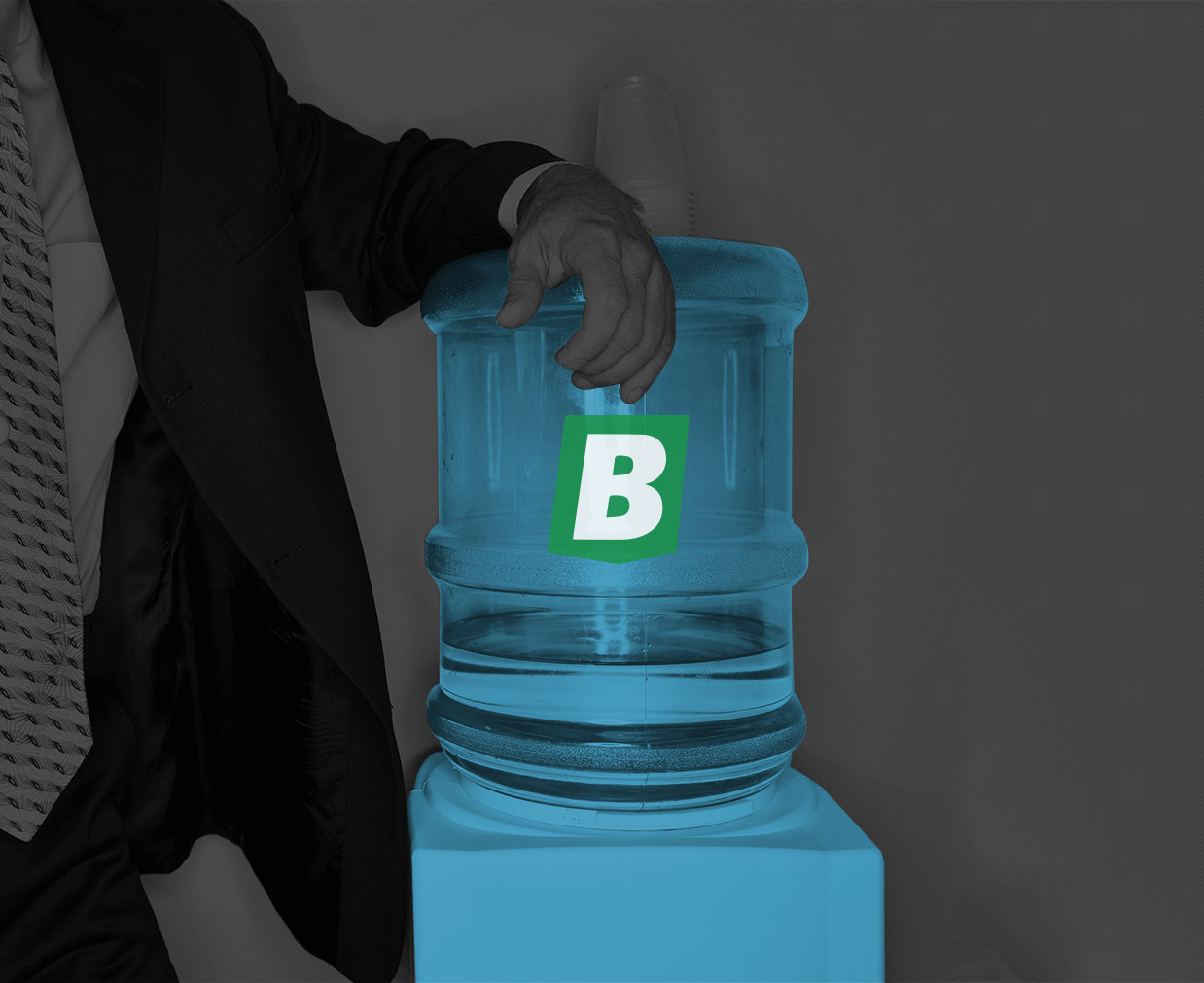 30 October 2018, by: Gareth Rosslee
THE COOLER: LOPETEGUI SACKED, WATCH RWC WITH JOHN SMIT, COMPETITION WINNERS…
Thanks for joining us in The Cooler! Here at BET Central we're always gathering around the water cooler and giving our opinions and this daily live blog is the highlights of what's hot in the office. We invite you to join our sports mad clan as we dig into the best of South African and international sports.
Don't forget to join the conversation by sending your views to us @betcoza with the #BETCentral!
An interesting look at the last time each of the Premier League clubs won a trophy.
Not great reading for me as an Everton fan, but it could be worse!
PL clubs' last trophy win:

Man City 2018
Chelsea 2018
Arsenal 2017
Leicester 2016
Man Utd 2016
Liverpool 2012
Spurs 2008
Everton 1995
West Ham 1980
Wolves 1980
Southampton 1976
Burnley 1960
Newcastle 1955
Cardiff 1927
Huddersfield 1926
B'mouth, Brighton, C Pal, Fulham, Watford –

— GoalScorer Challenge (@GoalscorerC) October 30, 2018
Great to see our Springbok winger getting global recognition. Aphiwe Dyantyi nominated along with Jordan Larmour (Ireland) and Karl Tu'inukuafe (New Zealand) for the World Rugby Breakthrough Player of 2018.
.@Springboks Aphiwe Dyantyi has been nominated for @WorldRugby Breakthrough Player of the Year 2018 ??? pic.twitter.com/QZeq2Kixf2

— BET.co.za (@betcoza) October 30, 2018
? ? This is some way to start a hat-trick What a goal from South Shields' David Foley! (? @SouthShieldsFC/@_ryaanc) pic.twitter.com/Sr4BfDt0Ws — The Sportsman (@TheSportsman) October 29, 2018
Good news for South African sports fans as Supersport announce they will be showing the 'The Match' live.
Woods v Mickelson mega-millions clash live on @SuperSportTV https://t.co/4nzEzDvJmp pic.twitter.com/5zGNVhjIP7 — Sport24News (@Sport24news) October 30, 2018
Do you reckon Julen Lopetegui has a few regrets about his decision to join Real Madrid? He lost his chance to manage Spain at the World Cup and now he's been sacked just 139 days into the job. Clearly it wasn't meant to be!
Real Madrid have sacked Julen Lopetegui after just 139 days in charge! ? Matches: 14 Points: 14 Goals Scored: 14 Goals Conceded: 14 #RealMadrid #LaLiga pic.twitter.com/EA5UkCL9dp — BET.co.za (@betcoza) October 30, 2018
Share this Story