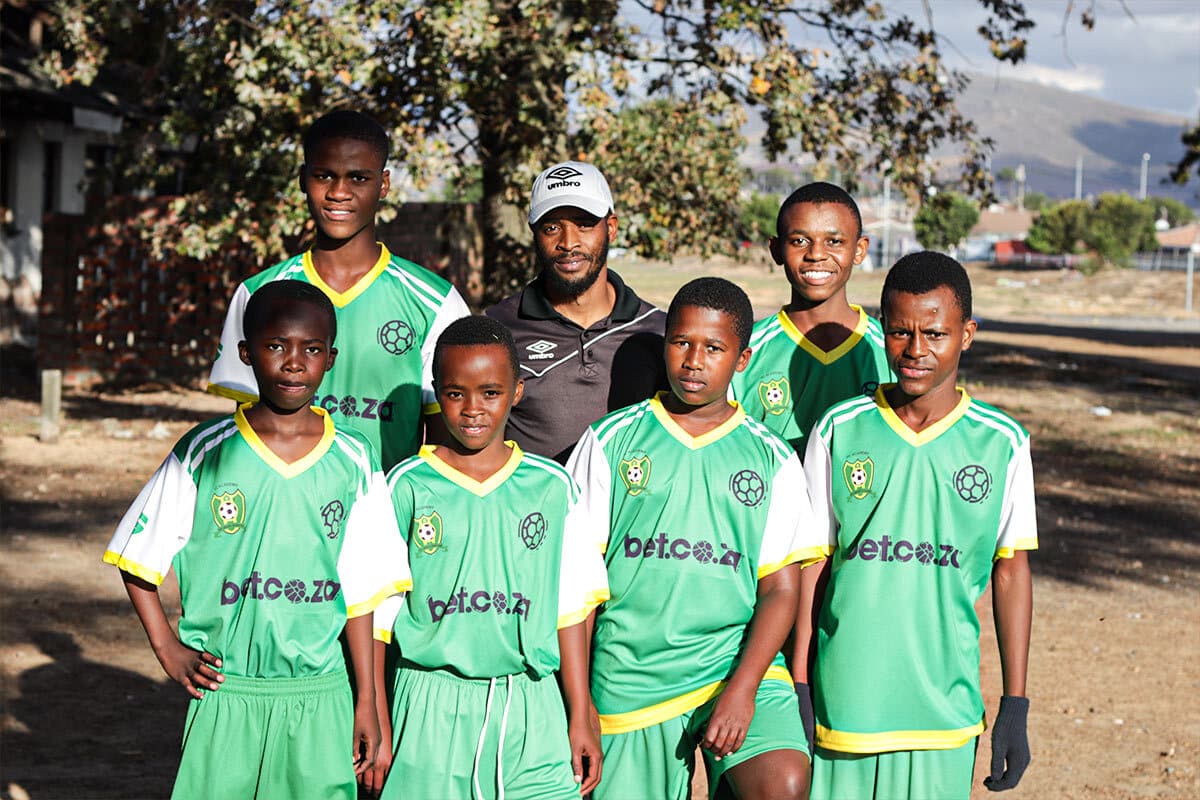 The team at Bet.co.za took great pride when we got to meet our LFA soccer team that we sponsor in Cape Town. In the last two weeks, our team travelled to Kraaifontein and Stellenbosch to hand over soccer kits and training equipment to both FC Academy and Barca FC.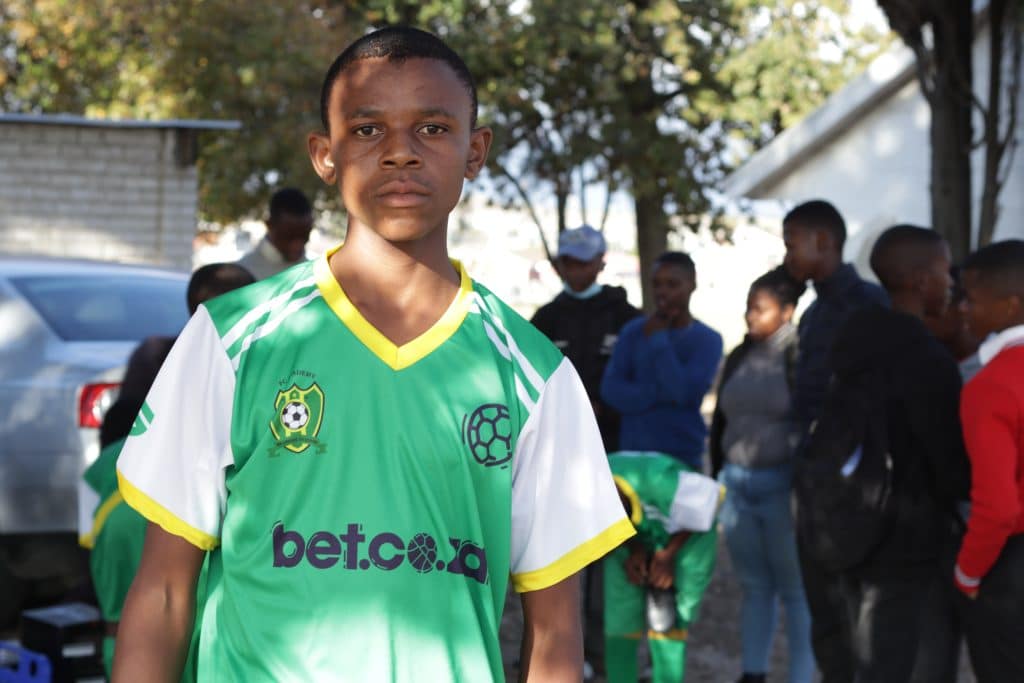 Social development and social responsibility are endeavours that are close to our hearts at Bet.co.za, we believe in giving an extra hand to help and develop those in disadvantaged communities.
A special thank you must go to Zola Dyani, the chairman of FC Academy based in Kraaifontein and Simphiwe Charlie Mgwetana, the chairman of Barca FC in Stellenbostch. Both chairmen took it upon themselves to make a change in their communities, building teams to accommodate children of all ages, their divisions start from under-10 all the way up to the senior teams.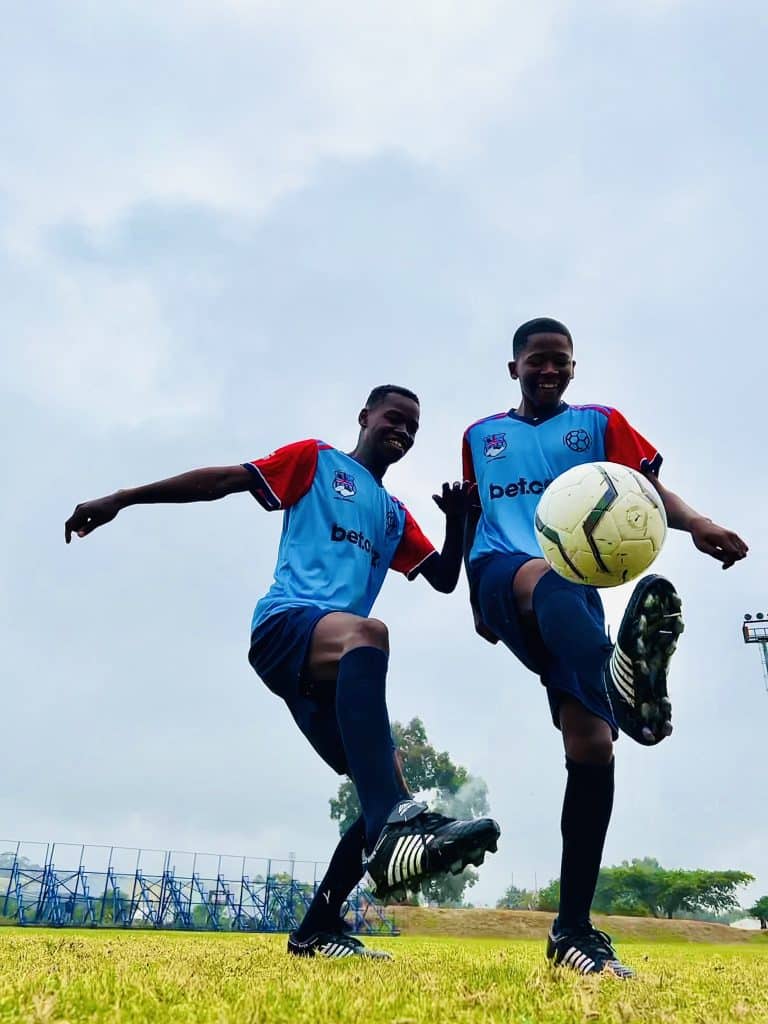 What you do in your respective communities doesn't go unnoticed, taking kids off the streets to minimize drug abuse, gangsterism, crime and developing their skills from a young age. That's why we at Bet.co.za feel we have partnered with exactly the right people.
SIGN UP TO OUR

BET CENTRAL PLAYBOOK
Get weekly emails packed with the best tips and sports content.
Get ahead of the game now - fill in the contact form below.