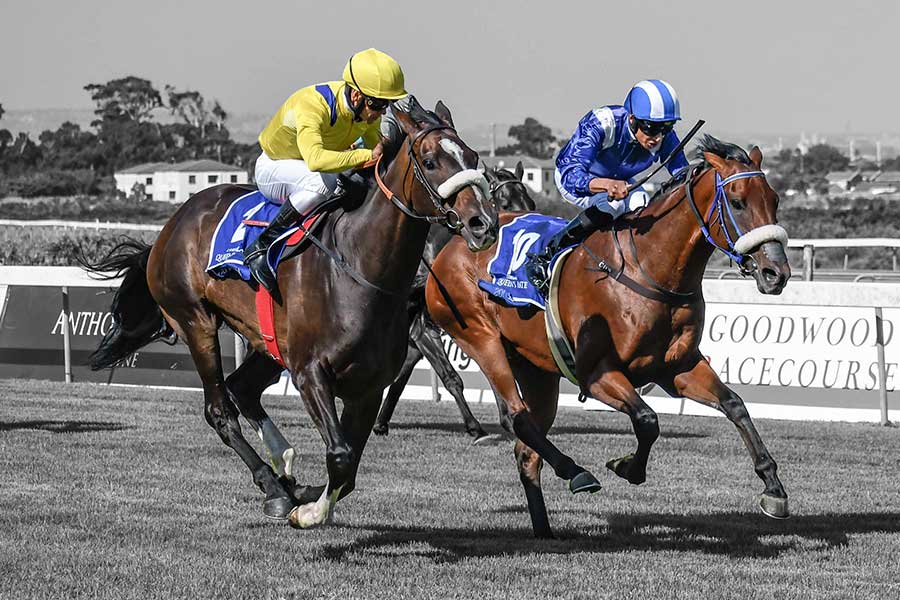 The Sun Met 2020 Tips, Race Schedule And Previews
The Sun Met has been run since 1883, originally known as The Metropolitan Mile, and that's a pretty cool thing to say.
This history makes it a race day to savour. With a whopping 12 races on the card, it's long day of savouring. Coupled with warm Cape Town sun, Kenilworth's beautiful race grounds will be filled up with stylishly dressed racegoers ready for a grand day out.
As usual we have the Sun Met 2020 tips you need to get you through the day. You focus on the fun and maybe we'll land you one or two winners.
Click on each race to reveal our preview and tips
Race 1
Race 2
Race 3
Race 4 - The CTS 1200
Race 5 - The CTS 1600
Race 6 - Politician Stakes (Grade 3)
Race 7 - Cape Flying Championship (Grade 1)
Race 8 - Majorca Stakes (Grade 1)
Race 9 - The Sun Met (Grade 1)
Race 10 - Western Cape Stayers (Grade 2)
Race 11
Race 12
ACCESS ALL RACE MARKETS HERE
We've got you covered through all 12 races on the big day, with fixed odds and exotics betting. CLICK HERE TO VIEW
BETTING ON HORSE RACING EXPLAINED
First time having a go on the ponies can be a daunting task. With our Sun Met 2020 tips, we've also put a guide together explaining all the types of bets you can take. CLICK HERE TO VIEW
HOW TO PICK A WINNER
If you're wanting to draw your own conclusion on the big day instead of our Sun Met 2020 tips, read through the factors to consider when picking a winner. CLICK HERE TO VIEW