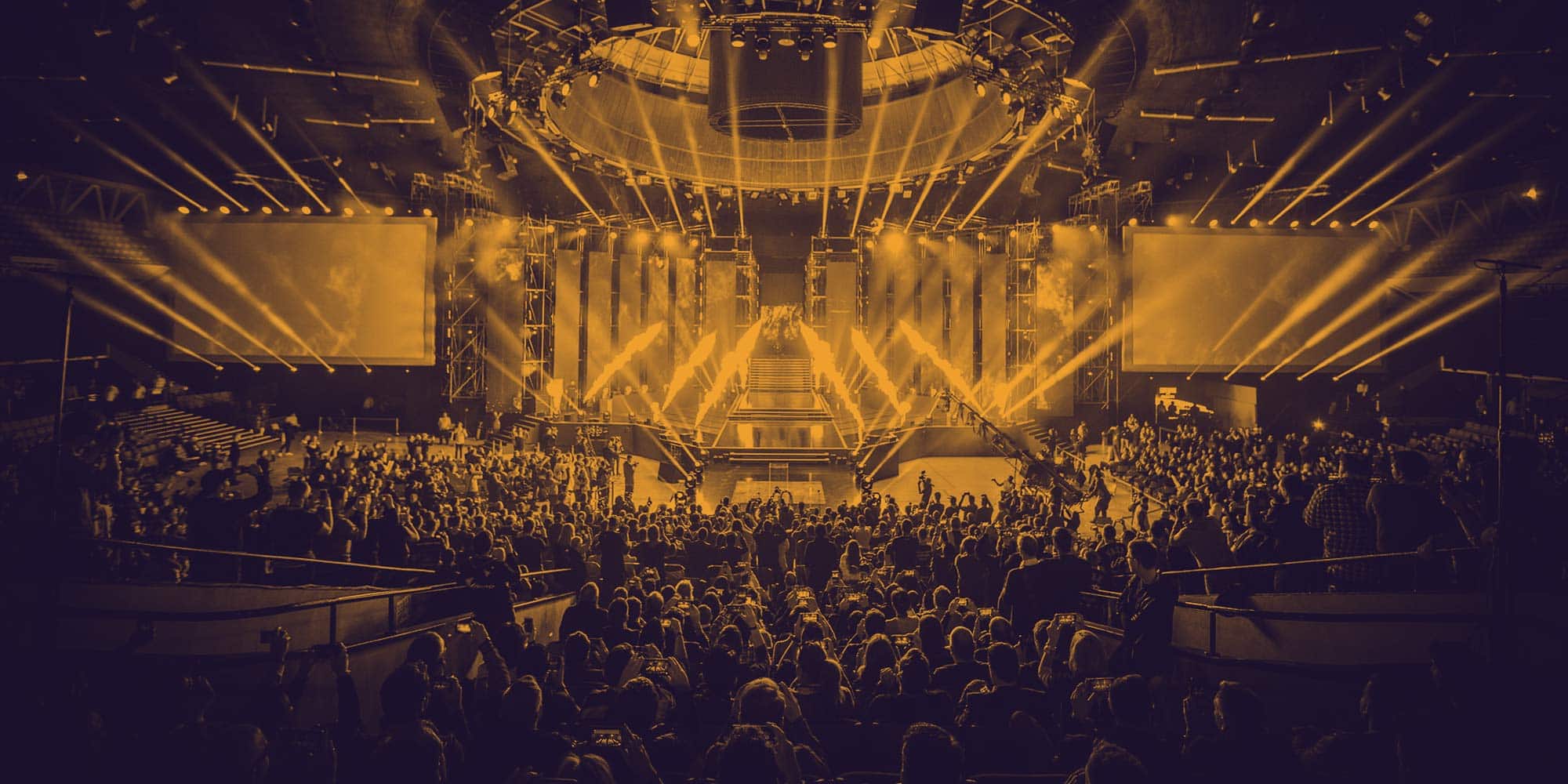 02 April 2020, by: Carl Lewis
eSports: 4 Reasons to Punt on Betcoza
Even without Covid-19 putting a halt to live sport around the world – eSports has fast become a very popular form of sports betting.
One estimation of the potential eSports betting revenues this year is $23.5 billion, so there's really never been a more ideal time to bet on eSports.
We list four reasons why betting on eSports is worth your while, especially with our new offering on our website.One of the major selling points of eSports betting is the chance to make some money. This is definitely true if you know the eSports scene.
In 2016, the eSports industry generated revenues of $463 million (excluding betting), which is quite something. With the impact of Covid-19 and the general growth of the industry, that number will rocket to $1.8 billion by 2020 or perhaps even more.
With the eSports betting market in its infancy, someone who takes time to learn the ins and outs of eSport is really in pole position to make cash.Due to eSports being a relatively new section to betting sites, bookies are still getting to grips with eSports odds so there is a blind spot for someone who knows their way around the scene. The lack of knowledge from bookies also makes the outcomes highly unpredictable.
One of the most obvious reasons to bet on eSports over other sports is the level of unpredictability. Take soccer for example, a knowledgable punter knows to back Liverpool or Manchester City to win the Premier League and their odds will be the shortest.
However, bookmakers are not as confident with eSports so if you look properly, you can find great value.The major eSports games do not have a human referee as in real-life sports. When the human element is at play in soccer, interpretation of the laws by a ref can and will impact a match.
However, in eSports, everything is universal because all players use the same version of whichever game they choose, which is obviously a great thing for punters.Bet.co.za is offering more and more games and tournaments. There was a time when bookies only offered one or two options but this has changed dramatically, especially for us at Bet.co.za where we house over 30 eSports leagues to bet.Counter Strike