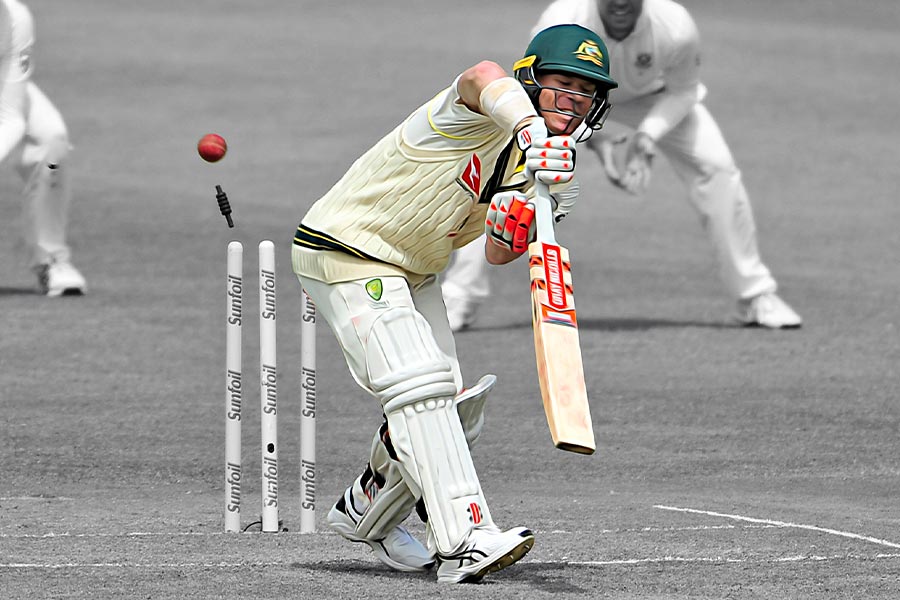 17 March 2020, by: Carl Lewis
Best Sports Documentaries on YouTube
As Covid-19 puts sport on hold, we thought it would be appropriate to list some quality sports documentaries available on YouTube.
There might not be live sport on offer while you quarantine inside the comfort of your own home, but there is still enough sports content to keep you going.
Here's out list of sport doccies to get your started.Relive the highly controversial 2018 Australian cricket tour to South Africa; five weeks that rocked the gentleman's game and captivated the globe.
Al Jazeera's Investigative Unit exposes the global scale of match-fixing in cricket. Our undercover investigation reveals how criminal gangs bribe players and officials to fix matches and parts of matches – and make millions from betting on guaranteed outcomes. In secretly filmed meetings, we expose criminals who target the fast-growing Twenty20 tournaments and Test matches, the highest level of the international game.
An entrhalling three test series in 2009, this documentary relives that epic series through the eys of the British and Irish Lions.
The 1998 World Cup was supposed to be Ronaldo's crowning glory, but an unexplained seizure shattered his and Brazilian dreams. Four years later he returned to the world's biggest stage looking for redemption. O Fenomeno and those closest to him talk us through his fairytale ending.
The story of Prince Naseem's legendary fight with Kevin Kelley in New York. Remembered as one of the best performacnes in the ring.
Six quarterbacks were selected ahead of Tom Brady in the 2000 NFL draft, this is the story of his draft and what happened to the six other players selected before him.
In a city that has experienced the highs and lows of humanity from centuries of war and conflict to decades of cabaret and culture, the only thing it hasn't seen, is a top flight derby. Well, at least not for forty years. Until now.
Relive the legacy of Kobe Bryant.
Al Jazeera investigates the secretive world of doping in sports and raises questions about whether medical professionals are linked to some of the greatest sports heroes.
The exclusive Bleacher Report documentary on the rise and fall of Michael Vick.