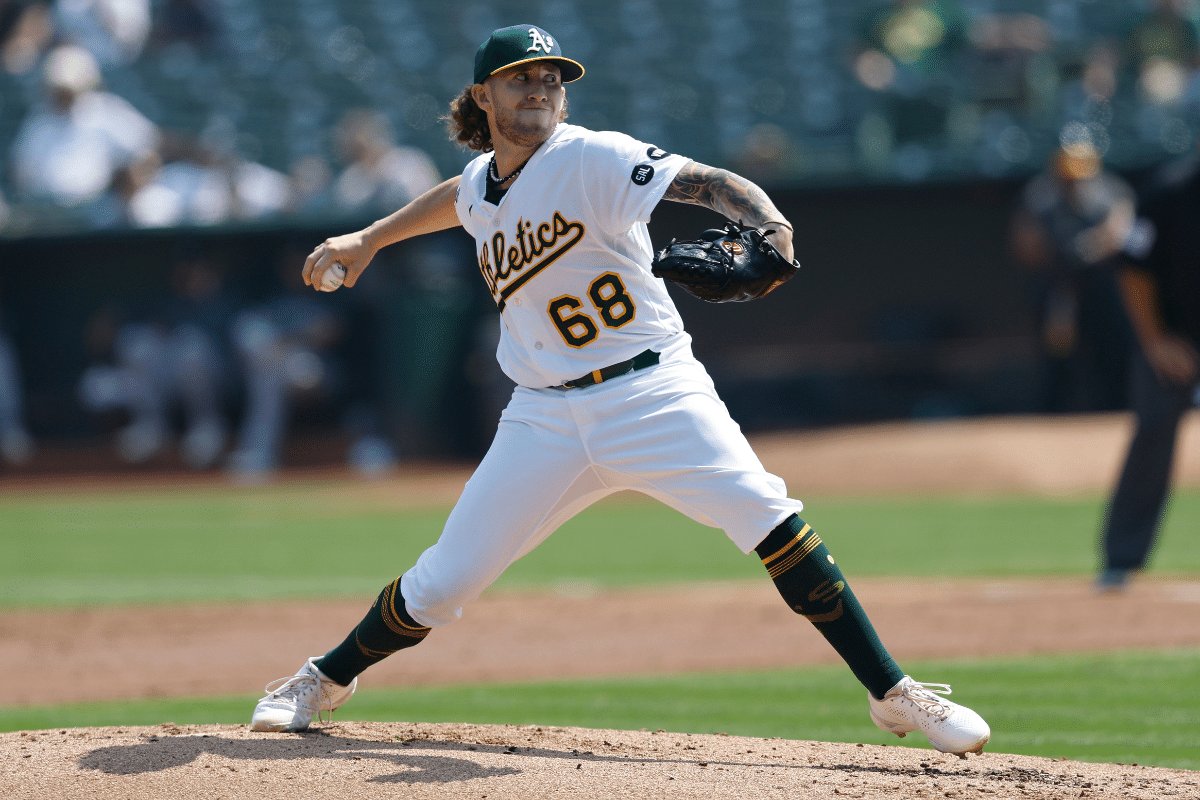 MLB punter Justin Simelane has prepared his betting tips and predictions for Friday night and Saturday morning's games. Get your bet slip ready and take advantage of his betting tips.
22 Sep 20:20 Chicago Cubs vs Colorado Rockies
The Cubs have no trouble when it comes to scoring runs but they have been allowing in too many runs. Now here they face the worst team in the National League and it's a good chance for them to get back to winning ways. As stated the Cub's pitching staff has been poor but for this game they should do better, especially because Noah Davis is starting for the Rockies. Davis has an ERA of 9.58 going 0-2 in 2 starts.
23 Sep 00:40 Cincinatti Reds vs Pittsburgh Pirates
For game one of this series, I'm going with the Reds to win it. The Reds are sending Andrew Abbott to the mound, and he is a pitcher who has already delivered against the Pirates this season. He has an ERA of 2.95 against the Pirates this season. The Reds are not out of playoff contention and if they do well in this series they could replace the Marlins. They are playing for something here and I'll take them.
23 Sep 01:05 Washington Nationals vs Atlanta Braves
This game will have runs and I have to take the over here. The Braves are the best offensive team in the league and they proved that yesterday with a batting average of 0.4, scoring 10 runs. Now the Nats are not shy themselves, once once this month they fail to score a run during a game. For the over, you know it's best when both teams score runs and that's what will occur here.