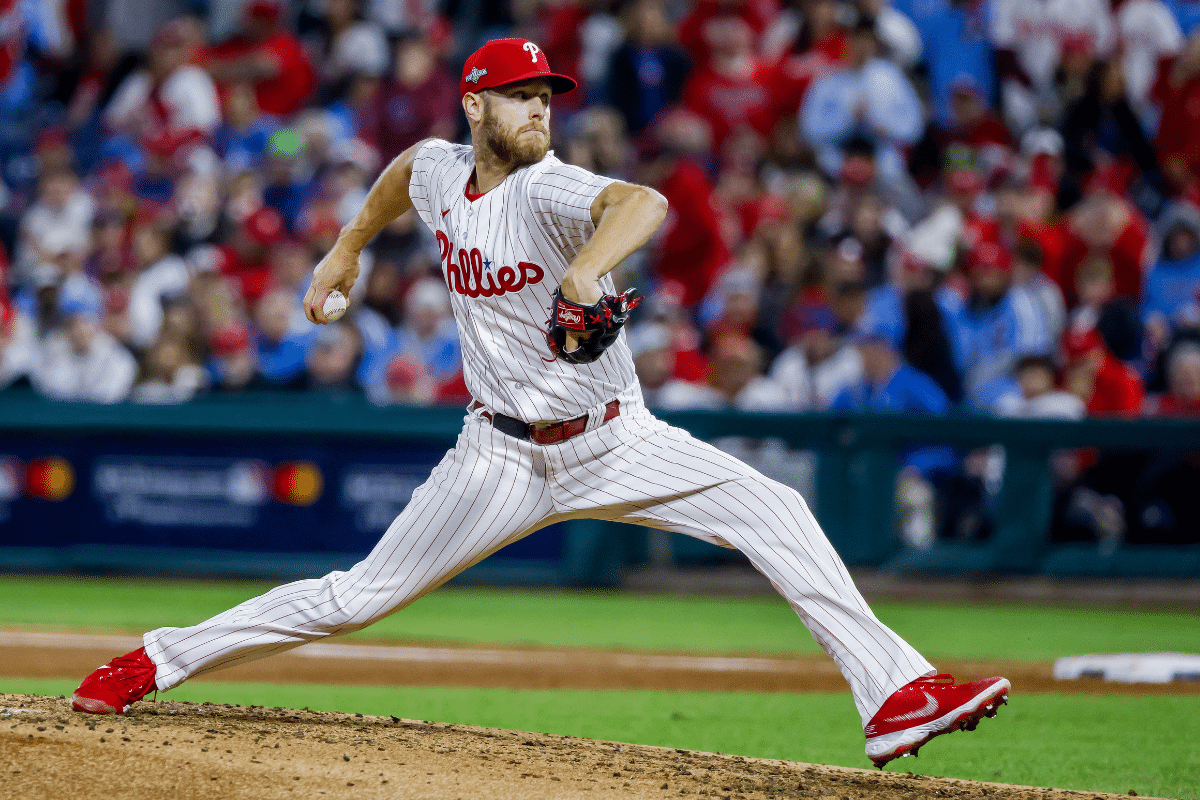 MLB punter Justin Simelane has prepared his betting tips for tomorrow morning match, Philadelphia Phillies vs Arizona Diamondback. Get your bet slip ready and take advantage of his betting tips.
18 Oct 02:07 Philadelphia Phillies vs Arizona Diamondbacks
The Phillies are going with Aaron Nola to start this game and during the regular season, the 30-year-old registered a win against the Diamondbacks. The Diamondbacks are starting Merill Kelly and his experience against the Phillies during the regular ended in a defeat. In their last 12 home games, the Phillies have only lost one game, and Aaron Nola plays his best in front of the home crowd. All Nola's post-season appearances have been at home and the Phillies have won both games, back them to win here yet again.