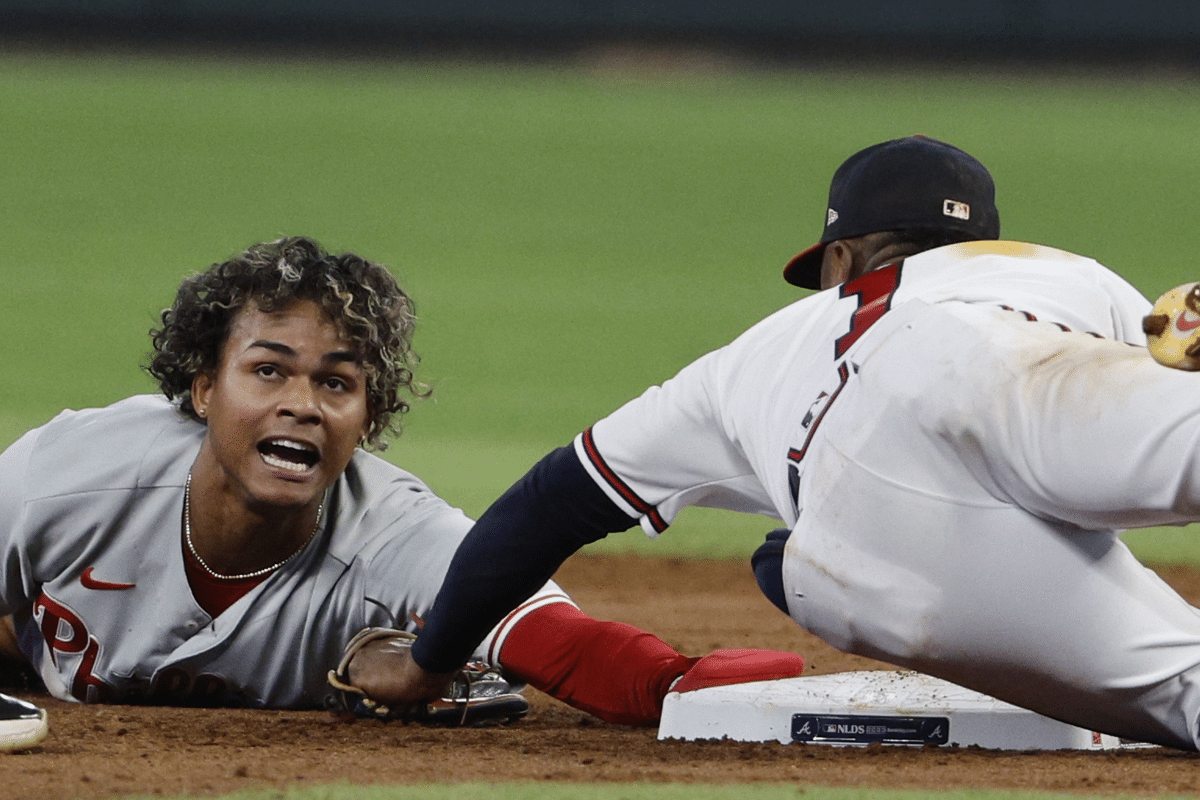 It's the new month, MLB punter Justin Simelane has prepared his betting tips for tonight's games and tomorrow morning. Get your bet slip ready and take advantage of his betting tips.
11 Oct 23:07 Philadelphia Phillies vs Atlanta Braves
In game 2 the Phillies were leading 4-0 in the fifth inning, but we ended up seeing the Braves show their experience as they went on to win 5-4. Momentum is everything in baseball and this is the game the Phillies will crumble under the pressure. The Braves are yet to announce their starting pitcher, but Aaron Nola will be on the mound for the Phillies, he had a decent season having an ERA of 4.46 going 12-9. Aaron also played against the Braves 3 times, and the Phillies lost twice. I'm taking the spread here but the Braves should come out on top here.
Suggested Bet: (+1.5 Atlanta Braves/ Braves ML)
12 Oct 01:07 Minnesota Twins vs Houston Astros
The Twins played their best pitcher last night and the Astros annihilated them, and I don't see them coming back here, im backing the Astros to close the series. Yordan Alvarez so far this post-season has 3 home runs, 5 RBI, and a batting average of .429, he's playing like he did last year in the post-season. Carlos Correa is hitting the ball at .533 now he is the only Minnesota player with a high batting average the rest have been average with players like Max Kepler and Jorge Polanco all under .270. The Astros have way more ammunition and the last time Joe Rayn played against the Astros they won 5-1. The Current world champions will show why they are world champions here.
12 Oct 03:07 Arizona Diamondbacks vs Los Angeles Dodgers 
I'm sticking to not taking the Moneyline for this series, the bet for this game is over. The Dodgers have already played their best pitchers and now are going with Lance Lynn, someone who finished the season with an ERA of 5.73. The Diamondbacks are not holding back on their offense here they lead the playoffs on runs batted and home runs, and Lance is not the pitcher who is going to shut them down. It's been a poor performance from the Dodgers in this series but if they are packing their bags tonight they will go with a fight. The Diamondbacks are sending Brandon Pfaadt to the mound and he faced the Dodgers twice during the regular season, losing on both occasions. He has an ERA of about 6.00 when playing the LA team, take the over for this game.