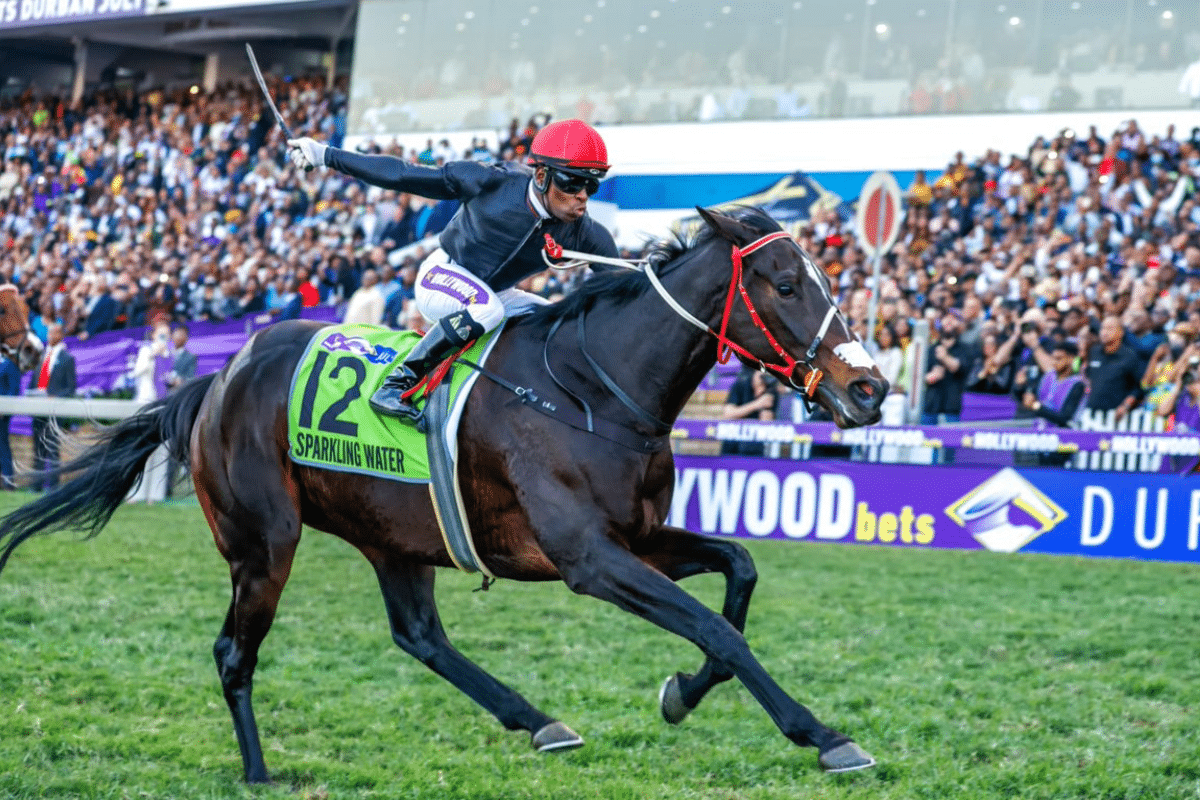 The Durban July is a prestigious horse racing event held annually in Durban. It is one of the Mega events in the Sporting Calender, combining sport, entertainment, and fashion. The prestigious event was established in 1897 at a distance of 1600m, which later increased to 2200m in the 1970s. The Durban July first-place winner will get $1.86 million, while the jockey will take home $186,000.
Here are the factors to look at this year's Durban July:
Field Composition
The Durban July attracts a competitive field comprising top-quality horses from South Africa and sometimes internationally. Analyzing the field, and understanding each horse's recent form, past performance, and racing style is crucial.
Jockeys And Trainers
The jockey-trainer combination plays a significant role in horse racing. Assessing the track records of jockeys and trainers, their experience in big races, and their success in previous Durban July events can give you insights into their potential performance. The combination of S. Khumalo and his trainer M. de Kock worked wonders in the last edition of Durban July.
Recent Form
Consider how each horse has performed in recent races leading up to the Durban July. Look for horses that have demonstrated consistent form, displayed improvement, or showcased strong finishing abilities. Pay attention to factors such as distance suitability, track conditions, and weight carried. Sparkling Water won the 2022 Durban July edition, Jet Dark was runner-up, and Safe Passage finished 3rd.
Track Conditions
The state of the track can significantly impact a horse's performance. Wet or dry conditions may favor certain horses depending on their running style and preferences. It's essential to check the weather forecast and track conditions leading up to the race.
Distance And Class
The Durban July is typically run over a distance of around 2,200 meters. Assessing each horse's previous performances at a similar distance can help gauge their suitability for this specific race. Additionally, consider the class of the race and whether horses have previously competed at this level.
Weight And Handicap
Horses are assigned different weights based on their ability and past performance to level the playing field. Analyze the weights allocated to each horse and their ability to handle the assigned weight, as it can affect their chances of success.
SIGN UP TO OUR

BET CENTRAL PLAYBOOK
Get weekly emails packed with the best tips and sports content.
Get ahead of the game now - fill in the contact form below.