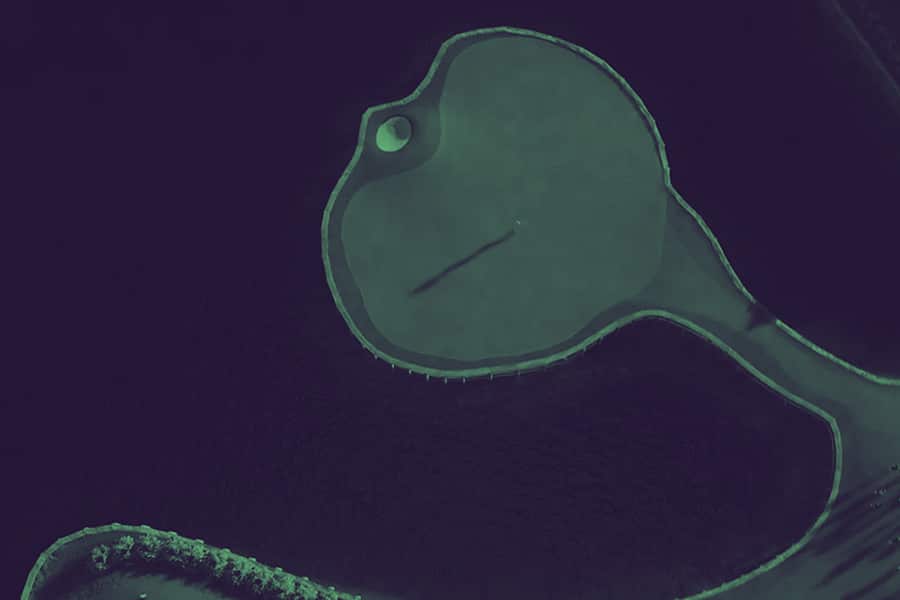 PGA 2k21 vs Tiger Woods '04: Which will be the better game?
This no golf thing is a real drag. Some courses are starting to open up in the US, but locally it doesn't seem like we'll be golfing anytime soon. And there are only so many putts you can hit on the lounge carpet before the novelty wears off.
The announcement on Wednesday that a new PGA-endorsed golf game is being released in 2021 has sparked many dim fires within golfing nerds across the globe. In all honesty, had I not been in lockdown craving a round, the excitement would have been exponentially less.
Golf video games have gone through a crappy decade, and I can't help comparing anything that comes out to the glory of Tiger Woods PGA 2004 made by EA Sports. Unrealistic spin, Sunday Tiger, it had it all. So what do we know about the new game that may make it something worth buying?
EA Sports and the PGA Tour mutually parted ways in 2018, after a few years of iffy releases and a downturn in sales. This ushered in a new relationship with 2K Games.
2K are no slouches, owning titles like Civilization, Borderlands and Bioshock. Whilst on the sports front they develop the official NBA and WWE games.
They also produce The Golf Club, which is essentially getting a reboot as PGA 2K21. Upon finding this out, my excitement wained. The game is dreary and a far cry from the action packed versions EA made during the 2000s.
There seems to be more licensing and use of players and tournaments based on the trailer, but a lot remains to be seen ahead of the official release on 14 May. Having said all this, the golf genre is years behind what gamers expect, and the studio in charge has yet to prove itself worthy. We'll be keeping a close eye on this one.
SIGN UP TO OUR

BET CENTRAL PLAYBOOK
Get weekly emails packed with the best tips and sports content.
Get ahead of the game now - fill in the contact form below.
MORE NEWS