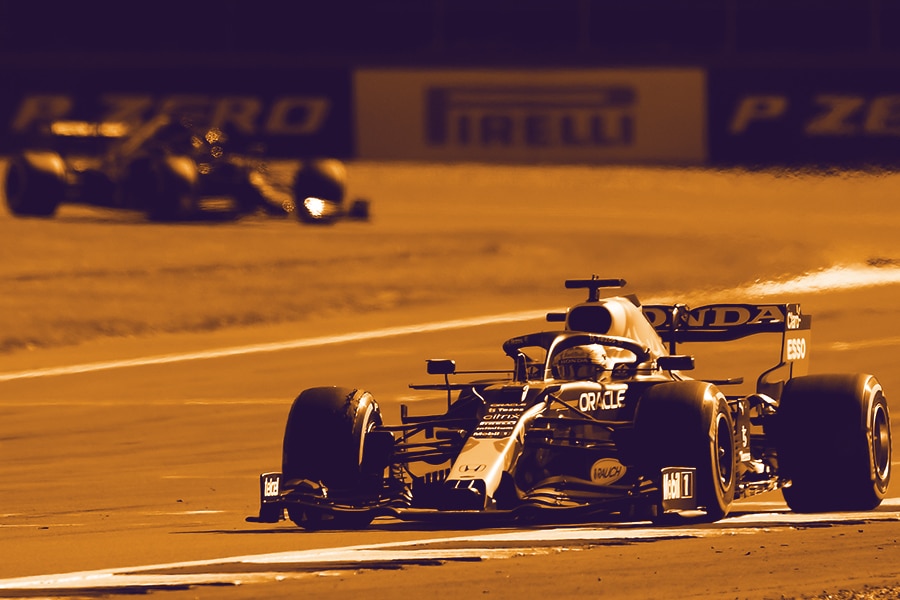 The annual four-week summer break enjoyed by the Formula 1 fraternity has come and gone. It's safe to say the sport's fans are keen for the return to action after a stellar opening half of the season. There's no better way to get the second half of the season underway than a visit to Spa. Yes, that's right, the F1 train rolls into the incredible Circuit de Spa-Francorchamps this week for the Belgian Grand Prix.
Ardennes is the perfect place to reignite the fire one of the closest championship battles witnessed in the sport's hybrid era. Seven-time world champion Lewis Hamilton had clawed his way back to the top of the drivers' standings, ahead of Max Verstappen and Mercedes leapfrogged Red Bull in the constructors' championship.
The Briton's win at Silverstone, his home Grand Prix, drew a line firmly in the sand that he is willing to go head-to-head with Verstappen to gain an advantage. The Dutch driver has had a superb 2021, winning five races, including three consecutive victories in France and twice in Austria. Hamilton has won four races this season, one less than Verstappen, however, in the last two races, he collected 43 points at Silverstone and the Hungaroring while Verstappen walked away with just five. The Mercedes driver whipped around a 35-point deficit into an eight-point lead as they turn their attention to this Sunday's race.
What to Expect in Belgium
Spa-Francorchamps was on the calendar in F1's inaugural season in 1950 and testament to its exciting nature it features 71 years later. Since 1985, every Belgian GP has taken place in the beautiful setting of Ardennes. Sporting famous corners like Eau Rouge, Pouhon, Radillon and Blanchimont, the circuit seven-kilometre long circuit Spa-Francorchamps features long straights that make overtaking more common than a Valtteri Bottas victory.
Ferrari has the best record in Belgium, with no less than 18 wins, four of which were won by Michael Schumacher. Among the current crop of drivers, Hamilton and Alfa Romeo's Kimi Raikkonen both have four wins to their names at Spa. The Briton's record in Belgium in the last five seasons is incredible, securing pole position in 2017, 2018 and 2020.
Mercedes and Red Bull have landed blows throughout the season, and on paper, there's not much to separate between the two teams. Historically, Spa isn't a happy hunting ground for Verstappen. He hasn't finished higher than third position here, but probably stands the best chance of a win owing to how well the Honda power unit has performed and the mental strength he has displayed this season.
He told F1.com: "I am of course excited to go back to Spa. It's my favourite track and it's really cool to drive with so many high-speed corners and elevation changes."
Setting up a F1 car for Spa is always compromise as Sectors 1 and 3 and are typical for low downforce while high downforce is best for Sector 2. The weather could play a big role in how this weekend goes for the title rivals as rain is forecast for the entire weekend. We know Hamilton is a master in wet conditions, but even a seven-time world champion could struggle at one of the calendar's fastets tracks in tricky conditions.
Predictions
Podium: Verstappen, Hamilton, LeClerc
Both Cars Qualify for Q3 Shootout: Alpine
SIGN UP TO OUR

BET CENTRAL PLAYBOOK
Get weekly emails packed with the best tips and sports content.
Get ahead of the game now - fill in the contact form below.