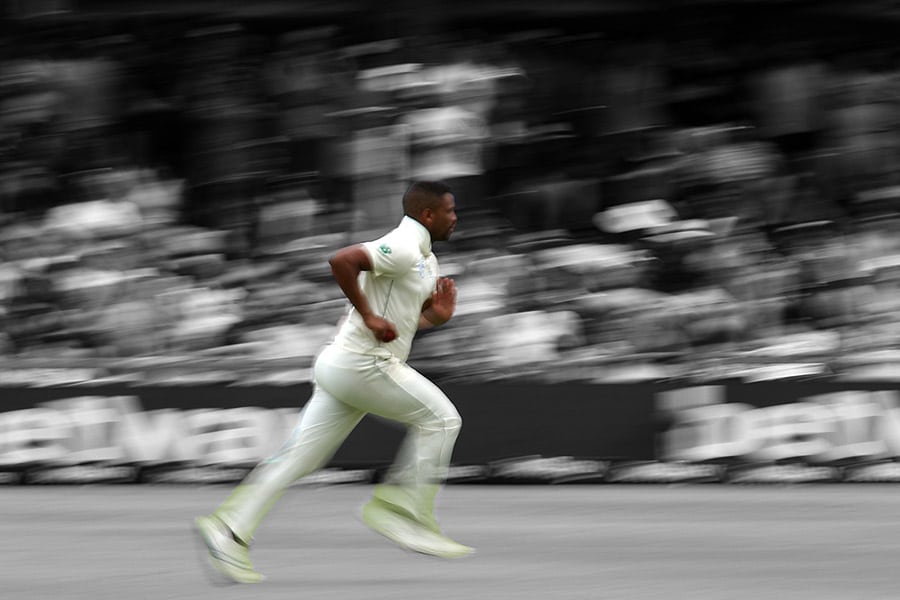 24 January 2019, by: Carl Lewis
South Africa v England: Fourth Test Preview
Vernon Philander will call time on what can only be described as an incredible Test match career after the fourth Test against England in Johannesburg. Since making his debut against Australia in 2011, the Ravensmead kid accumulated 222 wickets in just over 60 tests at an average of 22.29.
Philander has spent most his career among the top 10 ranking Test bowlers in the world. He was the second-fastest bowler to ever take 50 Test wickets. There are only six bowlers with 200+ Test wickets boast a better average than his.
Philander has many highlights but we have put together some of his best.
No bowler has a better bowling average than Vernon Philander since his Test debut, and few exploited seam-friendly conditions as well as he did ?https://t.co/yNQf8eKWoO #SAvENG pic.twitter.com/CGLwpslHzm

— ESPNcricinfo (@ESPNcricinfo) January 22, 2020
14.2-8-16-4

Test cricket will miss Vernon Philander ? #SAvENG pic.twitter.com/Rrx8RVQr8s

— ICC (@ICC) December 27, 2019
A lap of honour for Vernon Philander after playing Test cricket at his home ground of Newlands for the final time ?pic.twitter.com/5xcDuoBgmJ

— ESPNcricinfo (@ESPNcricinfo) January 7, 2020
Vernon Philander on what it will mean playing his last ever Test match at Newlands @Sport24news pic.twitter.com/VQzBjaVFGi

— Lloyd Burnard (@LloydBurnard) January 2, 2020
MORE CRICKET