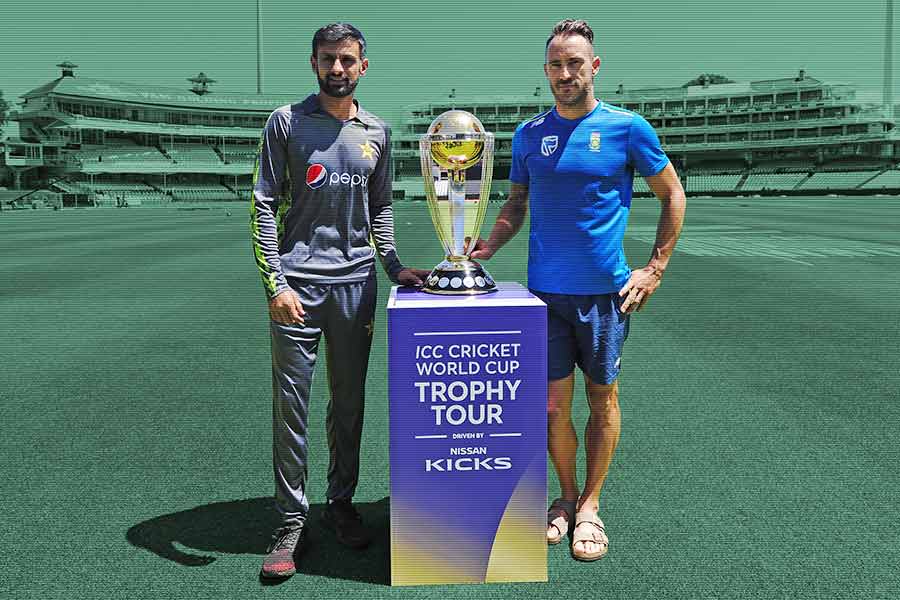 21 May 2019, by: BET Editor
QUIZ: CRICKET WORLD CUP PARTICIPATING TEAMS
We're into the single digits in the countdown to the Cricket World Cup. Goodness gracious, are we excited. Lunchtime international cricket to help you get through the post-lunch slump. Get in!
So let's dust off our cricket thinking caps and ease into the World Cup with a little brain teaser. All we're asking here is the 20 teams to have taken part in Cricket World Cup history.
You reckon you can do better? Well give it a go and let us know your score by dropping us a message at @betcoza using the #BETCentral hashtag.