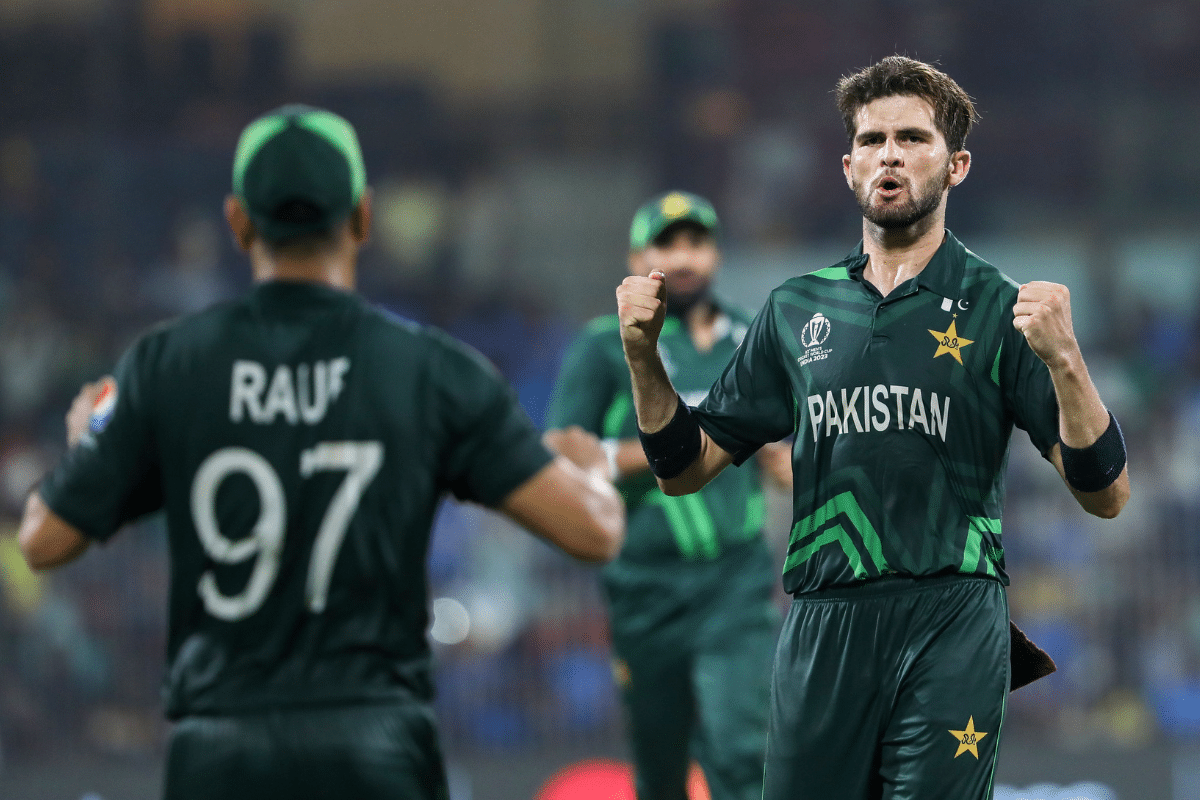 The ongoing 2023 ICC Cricket World Cup in India is reaching the boiling point now with the semi-final's spots in the case. Let's look at the betting tips for the upcoming matches this week.
India vs Sri Lanka
Nothing has gone into Sri Lanka's way at the moment in this tournament. On Monday, they suffered a shocking defeat at the hands of the minnows Afghanistan. That loss put them in the exit door position. Not so much can they do to build from – a win against England promised to be a turning point but it was never the case. Mathematically their journey in India is over. On Thursday, they would meet the prime favorites India, who are riding high at home with 6 victories from 6 outings which saw them occupying a top spot.
For India, they have managed to use the conditions to their advantage and would take a very strong and competitive side to beat them. The mission is for India to finish as the top-ranked side and would want to continue with that quest of securing another title since 2011.
Suggested bet: Back India to win a match at 1.13.
Netherlands vs Afghanistan
Afghanistan have been a surprise package in this year's tournament in India. The Associate nations have managed to beat England, Pakistan, and Sri Lanka. With those historic victories are now on the brink of the semi-finals. They would become the first associate nation to book a place in the semi-finals since Kenya in 2003. Now they meet Netherlands, who has already secured a big victory under their belt in this World Cup too, defeating South Africa.
But nothing have done positive since then for Netherlands and this clash came a bit at the wrong time. With two victories in a row, Afghanistan would see a match as the perfect opportunity to increase their chances of reaching the first-ever semi-finals spot. So, it going to be a very crucial match for them.
Suggested bet: Back Afghanistan to win the match at 1.31
New Zealand vs Pakistan
Despite starting well with two wins, Pakistan have suffered four losses in a row to is in huge danger of being eliminated from the tournament. In the squad, they have probably one of the most dangerous batman in the world, Babar Azam but he is not near his best in the tournament. So, if the leader doesn't step up in the big matches, then it causes serious damage in the team looking to build momentum and win games.
Facing New Zealand who are undoubtedly not at their best like in the last edition where they came short of lifting the trophy, will be hoping for better results. On the other hand, Kiwis are challenging a semi-final spot and have some interesting figures in the camp as they are building up a new team.
Suggested bet: Back Mitchell Santner to be the highest bowler in the match
England vs Australia
The clash between England and Australia has always been an interesting clash for ages. On Saturday, the cricket powerhouse will revive their battle once again. One would say nothing is at stake this time around since England are mathematical out of the tournament. But to them, history is still on the cards, and would want to have an edge over their rivals.
For Australia match matters more than history on the cards. They want to finish as high as they can as they continue their World Champion title for the first time since 2015. Despite not being at their best so far, they have slowly started to get the ball rolling. This clash though is neither determined by the form of the teams. So, fans can expect the unexpected.
Suggested bets; Back England to pull a victory here at 2.45
South Africa vs India
A top-of-the-table awaits on Sunday when India battles South Africa. It is fair to say, that India have gone off a good start and are yet to suffer a loss in this year's tournament. Six wins from as many matches pose some threat to the opposition who have found it hard to dispatch the opposition. The home side have adapted well to the home-ground advantage and would want to continue the good run of form.
Their opponents, the Proteas have been a very strong side too. Looking to secure a maiden World Cup title. A win against the home side will send a strong message and play a crucial role in building up forward. So the fans will be surely served with the thriller.