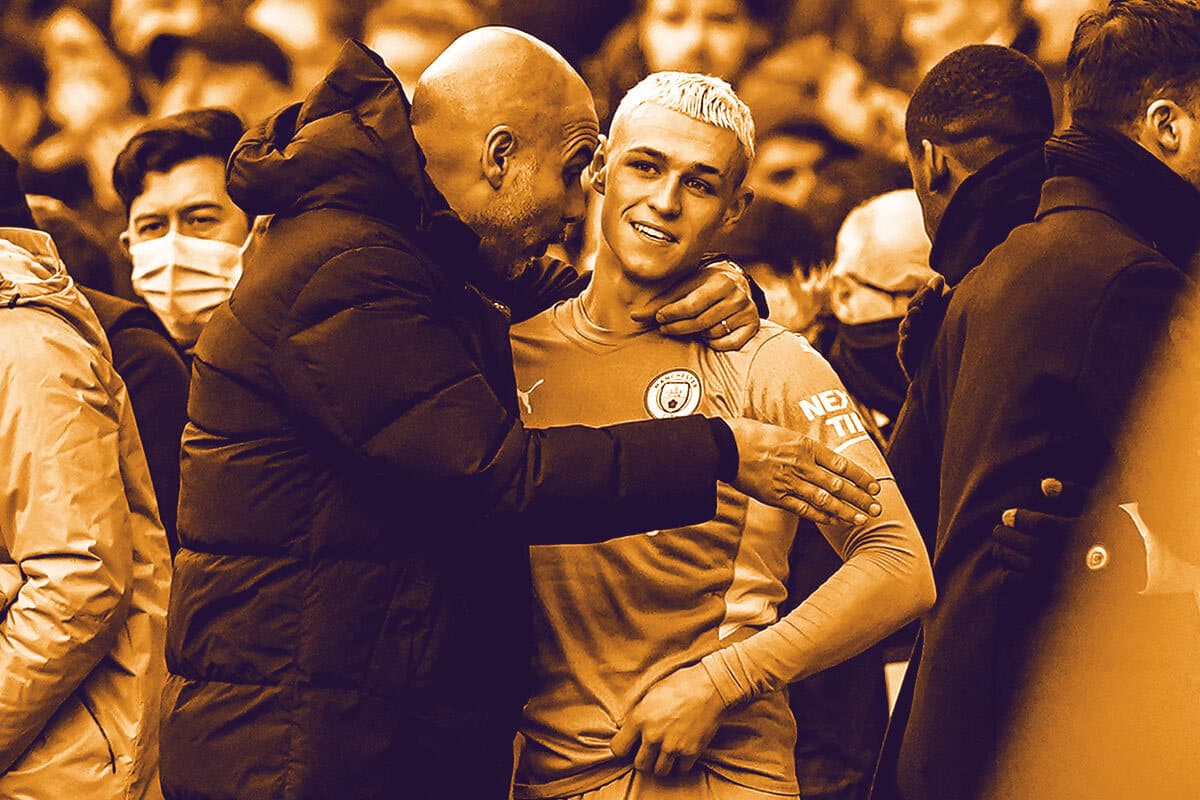 21 January 2022
Soccer punter Dr. Corners does a lot of research before placing any soccer bets. Luckily for Bet Central, he is sharing his best wins/ ties and goals bets for this weekend.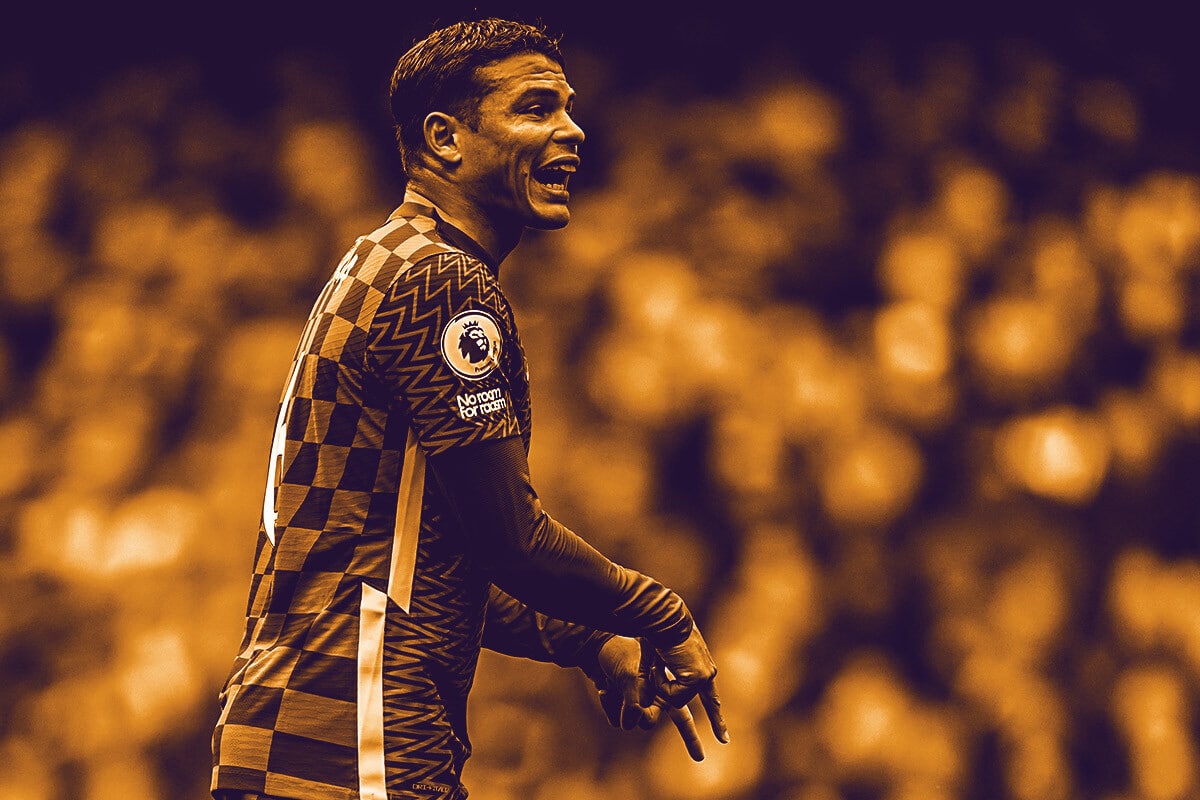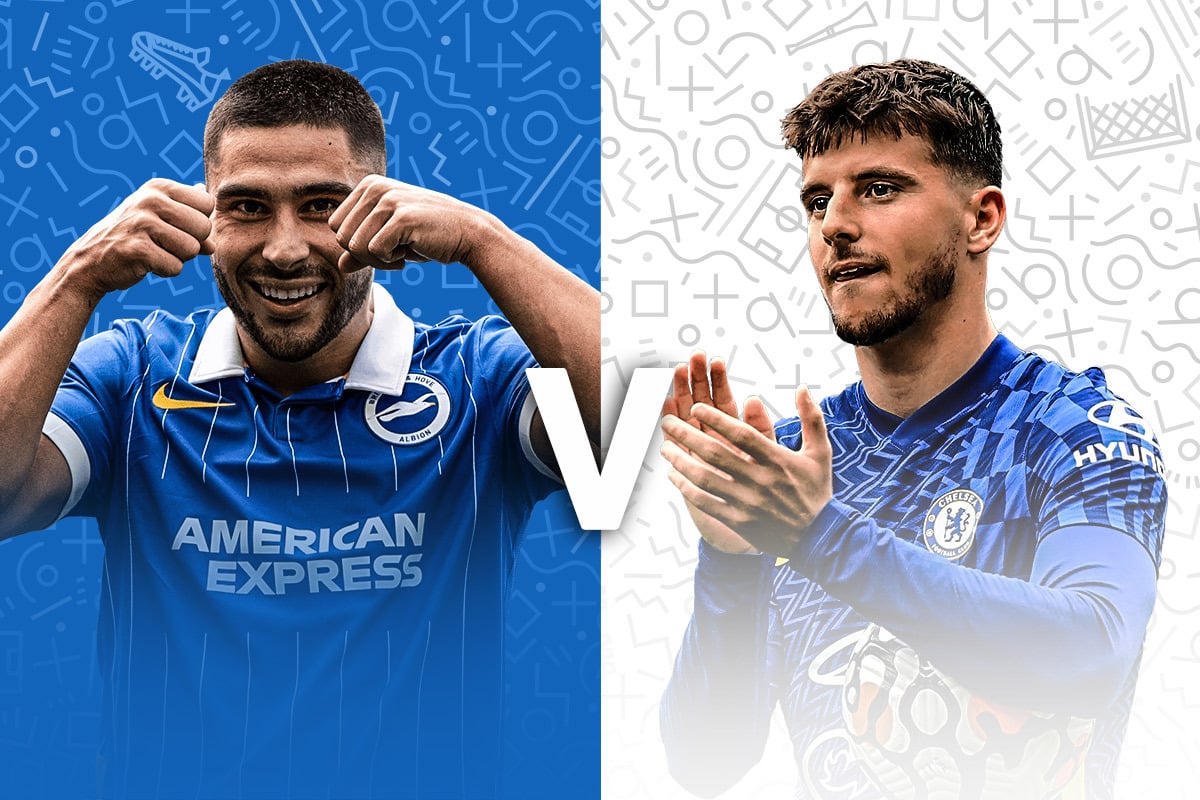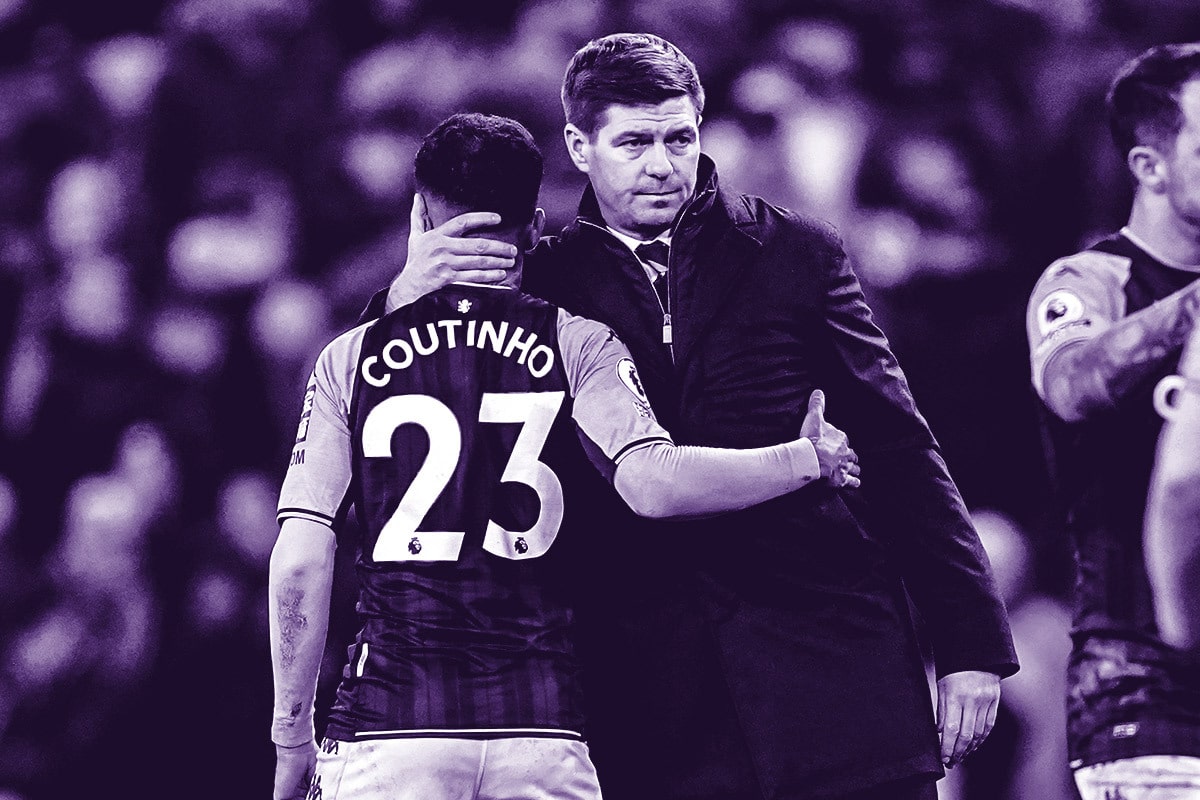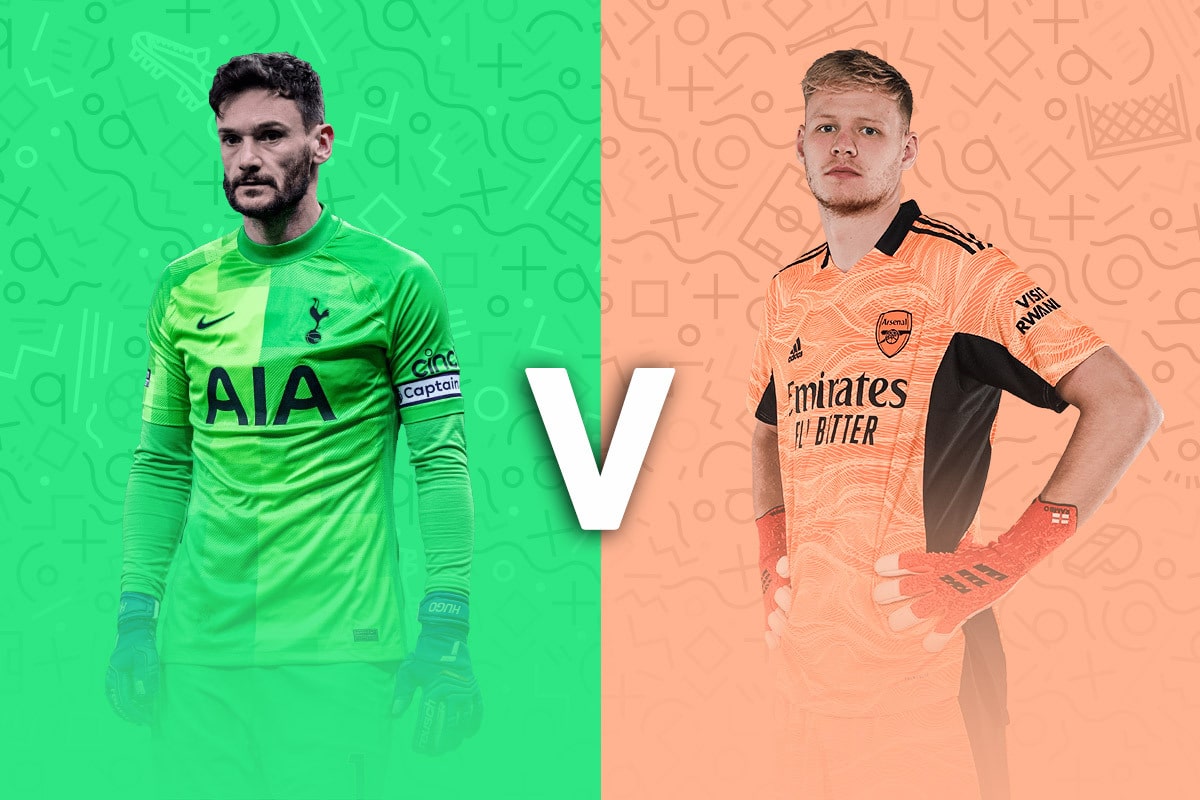 14 January 2022
Tottenham host Arsenal on Sunday evening in the English Premier League. A win for Spurs would take them above the Gunners with two matches in hand, a huge motivation for Antonio Conte's side.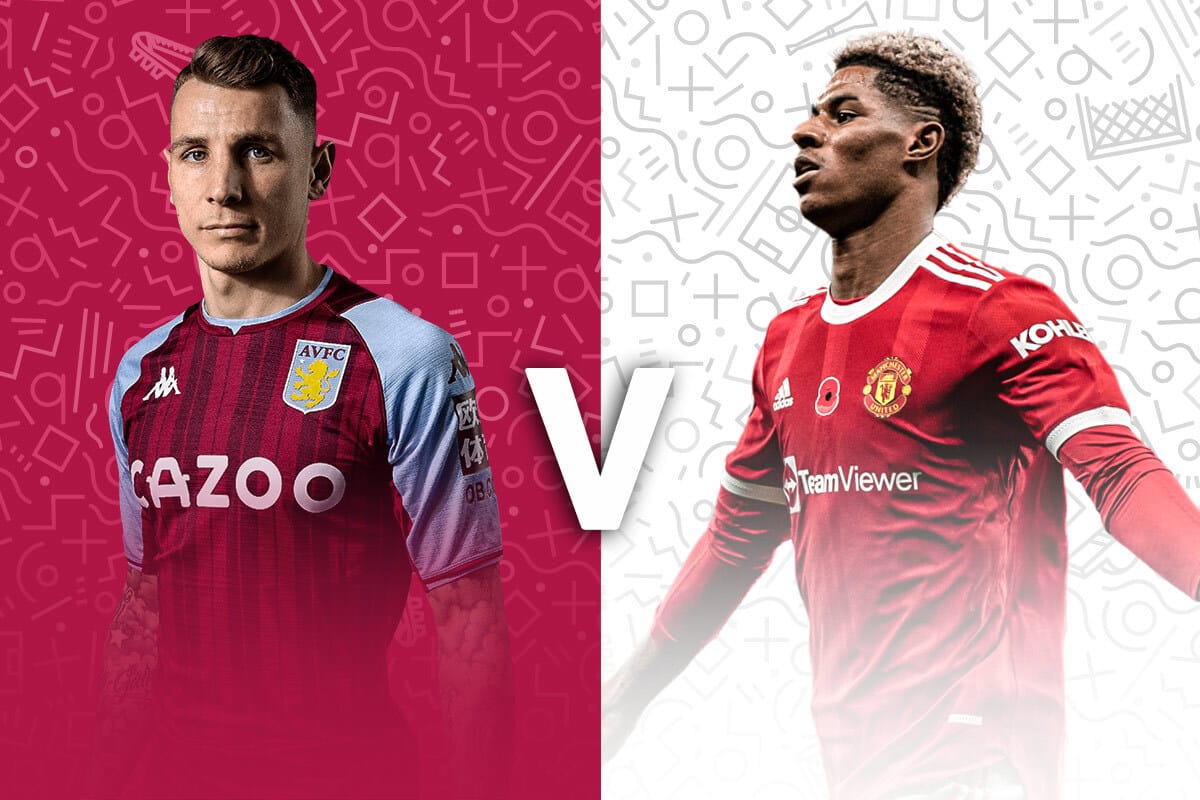 14 January 2022
Aston Villa host Man Utd at Villa Park on Saturday in the English Premier League. Steven Gerrard has overseen four wins for four defeats since replacing Dean Smith with losses in their last two. The Red Devils have played fives matches under Ralf Rangnick with three wins. These sides met just five days ago in the FA Cup as an 8th-minute goal for Man Utd proved the difference.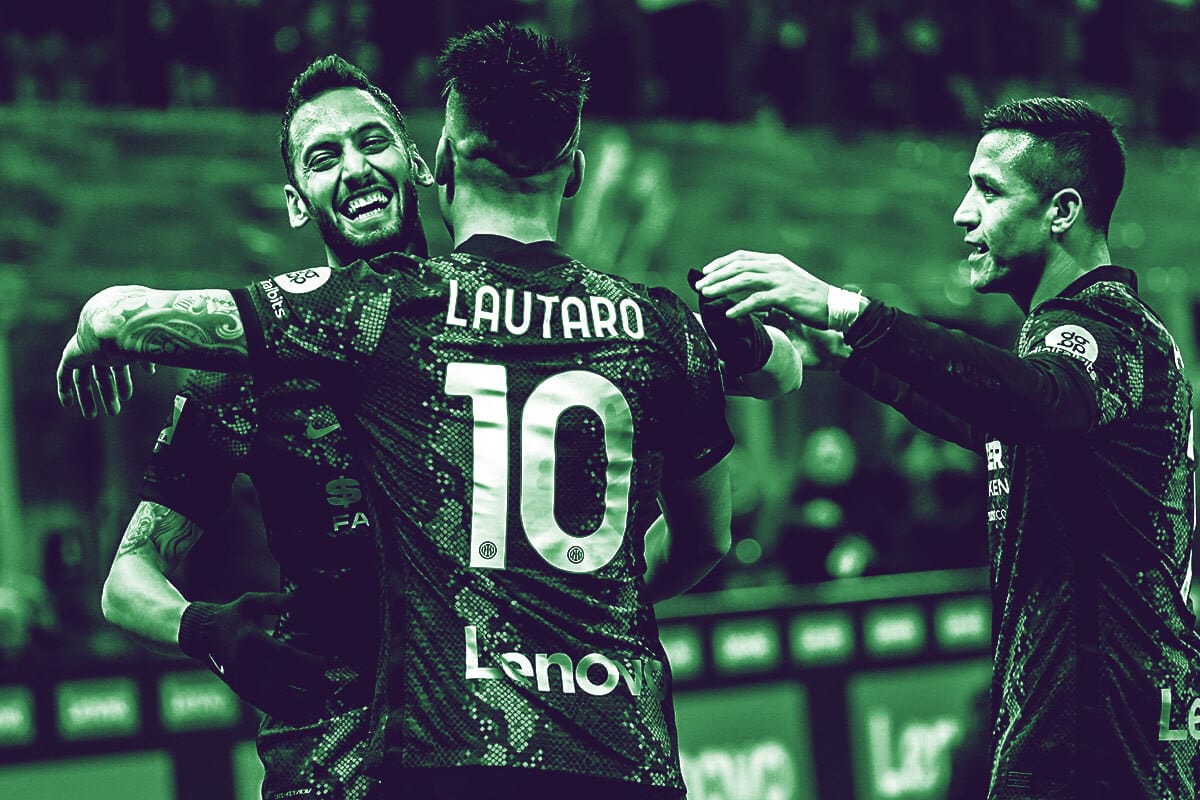 14 January 2022
Soccer punter Siyabonga Mavuso is back and has created an 8-leg multi-goals slip covering Europe's biggest leagues. Feel free to use it in your weekend multis and edit this slip.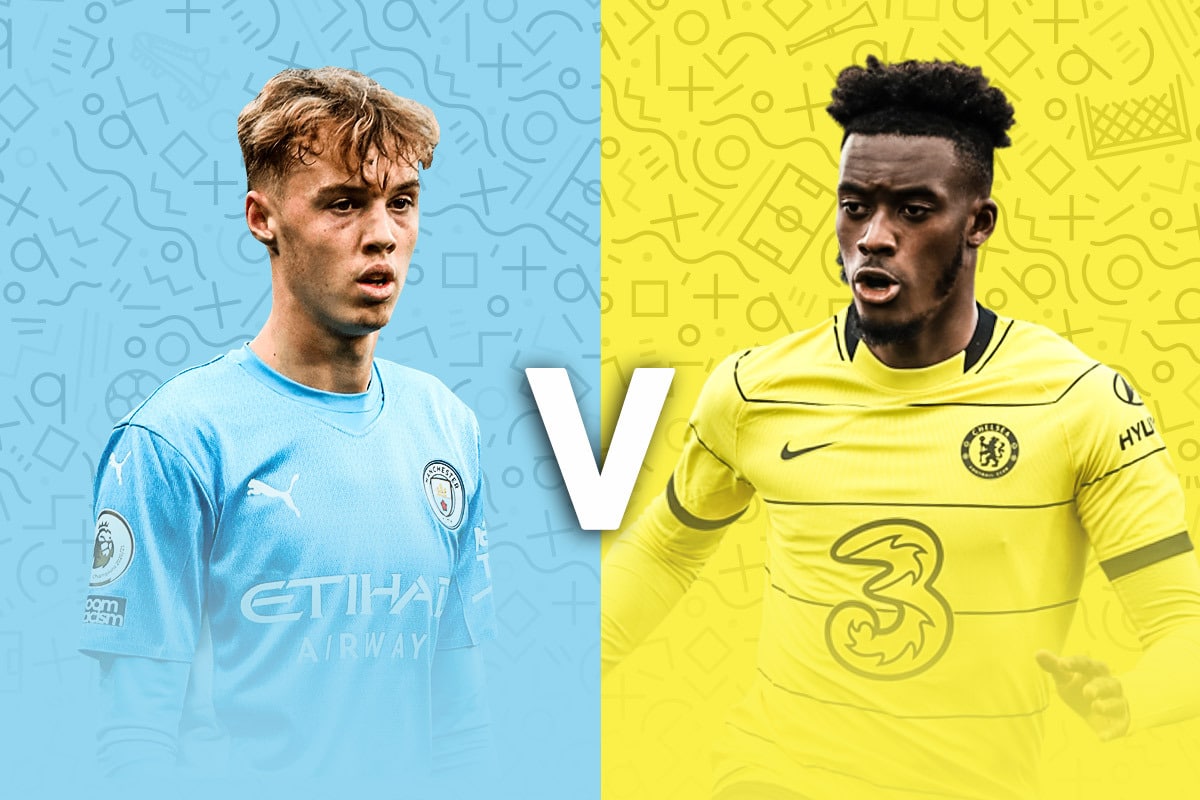 14 January 2022
Man City host Chelsea at the Etihad Stadium in the Premier League on Saturday. The hosts can open up a 13-point lead to Thomas Tuchel's Blues with a victory, almost certainly ending their title hopes once and for all. Pep Guardiola's side has won 11 consecutive league matches and goes into this one as favourites having won 1-0 at Stamford Bridge in September.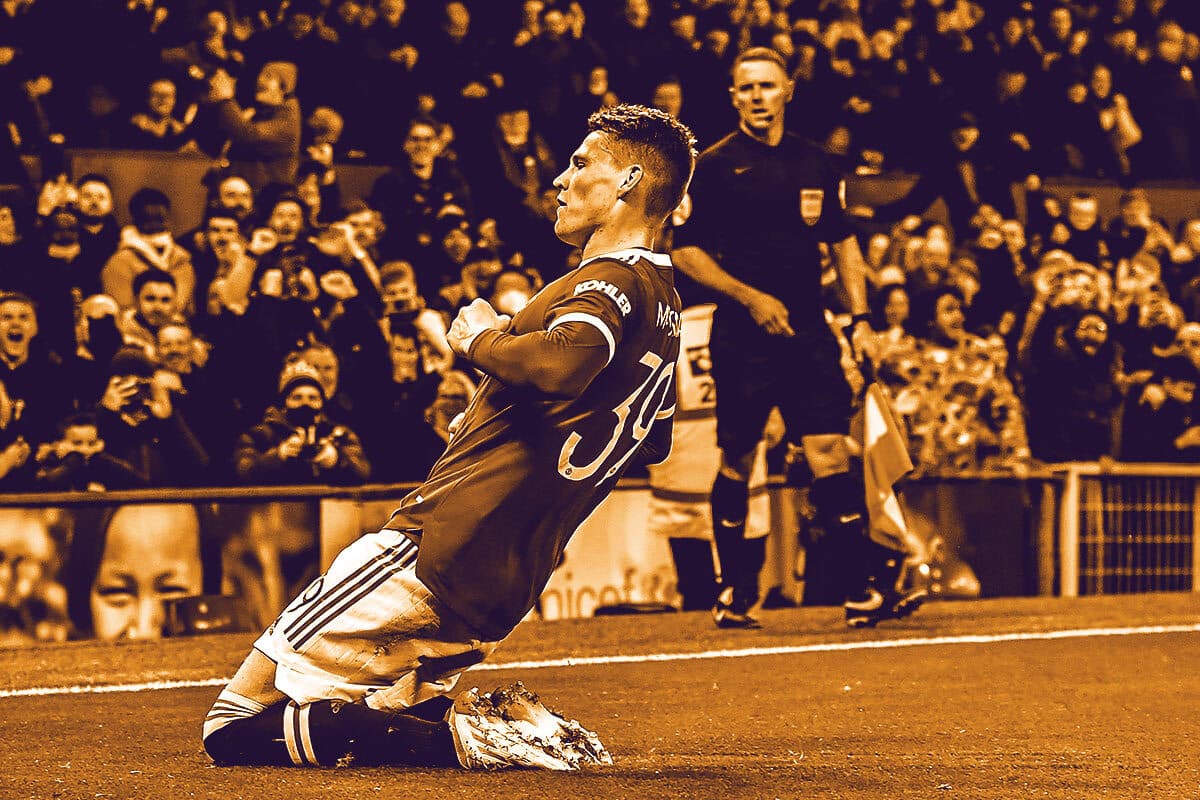 13 January 2022
It's that time of the week again where we bring you 10 of our best bets and value picks from Europe's major football leagues. Loads of matches to look forward to, lots of money to be made.
Along with our soccer betting tips, Bet Central give you weekly and up to the date analysis, insight and previews for the EPL. This includes news, match previews and reviews of the most popular league in the world. Our coverage is not just about Liverpool, Arsenal or Manchester United; we do detailed stats and insights on Wolves, Bournemouth and Everton and whichever club is in the league. Every match in the league is previewed with a prediction or tip provided.
Some of the best players in the world are playing in the EPL and Bet Central will give you unique statistical looks at the likes of Kevin de Bruyne, Sadio Mane and Bruno Fernandes which will inform your weekend punting.
We produce the important stats and analysis from the EPL that will help you with your betting. Bet Central's content is exclusively tailored by our soccer writers. You're not going to find this content anywhere else.
EPL Predictions
BET Central provides you access to weekly key stats packs from the EPL, helping you find the betting tips and opportunities every single gameweek of the season. We cover not only Liverpool and Manchester United, but the whole league so you can find any betting opportunity you want. Our EPL predictions will help you find all the Premier League answers you need.