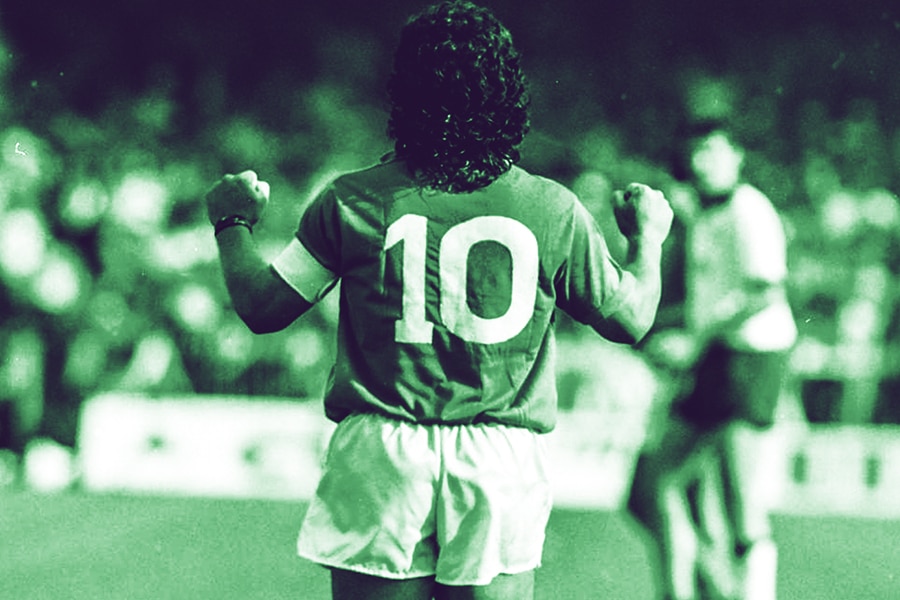 BET Contributor
10 Matches To Bet On This Weekend. Matches from the FA Cup, Serie A, Bundesliga, Ligue 1 and La Liga for your betslips.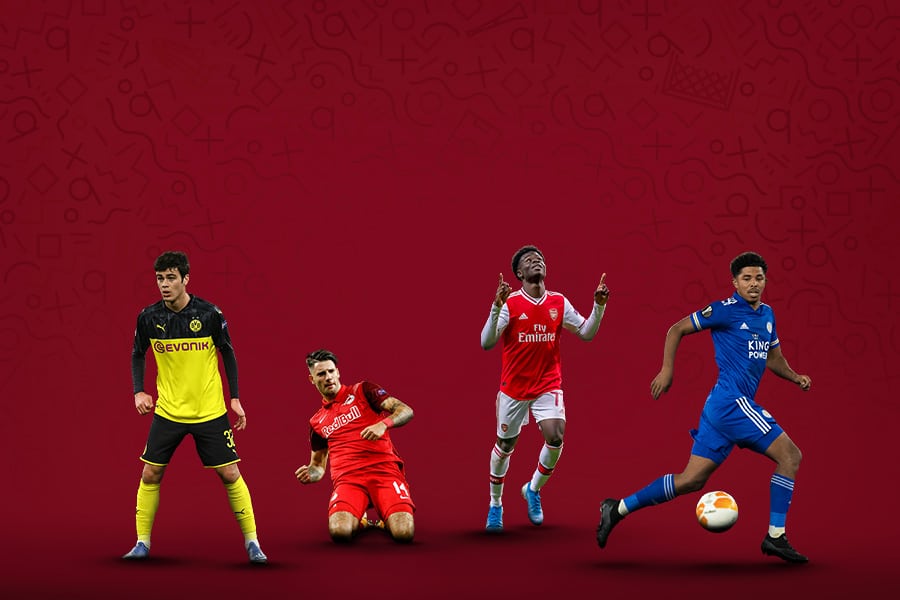 Zach Lowy
Top 10 Revelations of 2020 – Here are Bet Central's Top 10 of 2020 Revelations in football by Zach Lowy. What do yo think?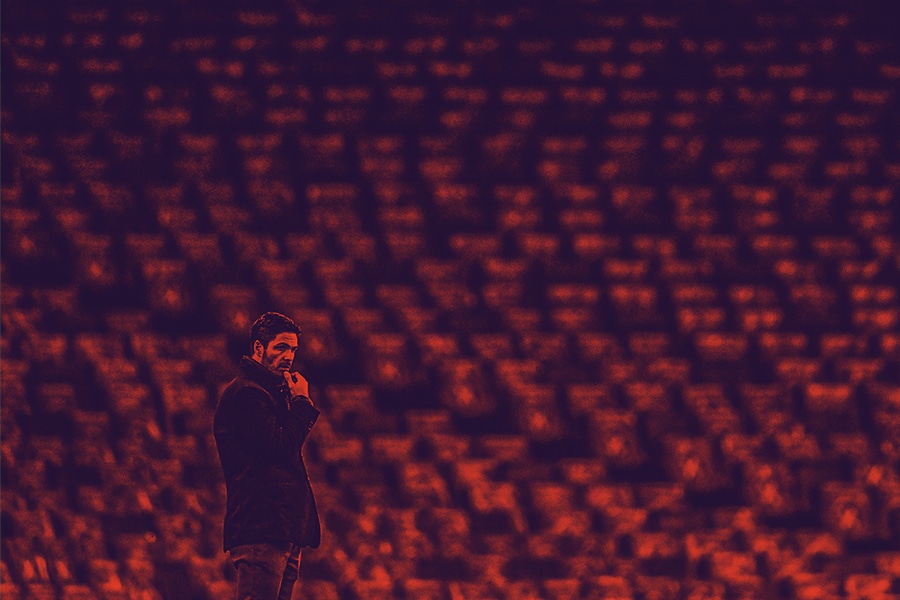 BET Contributor
Take your pick of our midweek betting tips covering some of Europe's biggest leagues.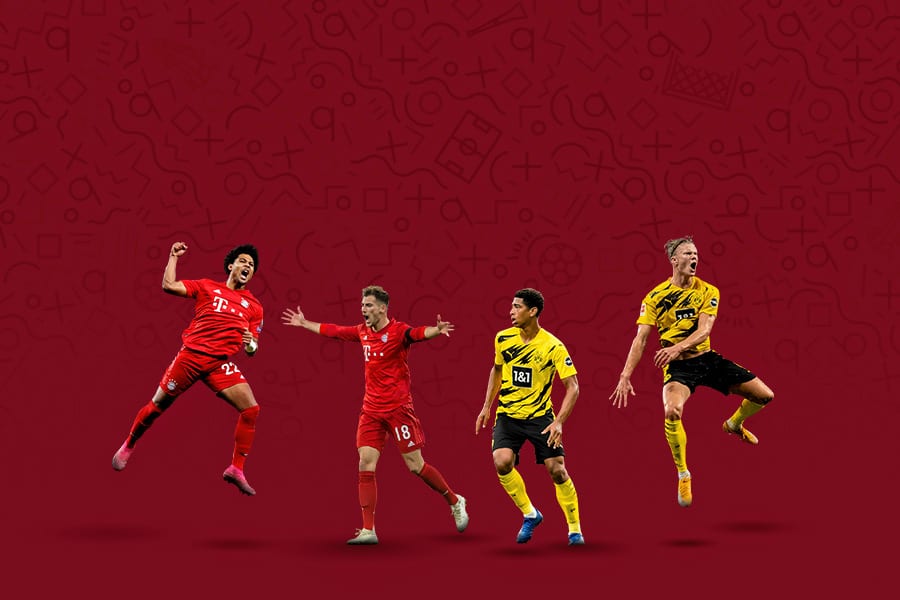 Carl Lewis
Borussia Dortmund v Bayern Munich – Preview, Predictions & Best Bets. Der Klassiker is the biggest match in the Bundesliga & usually epic.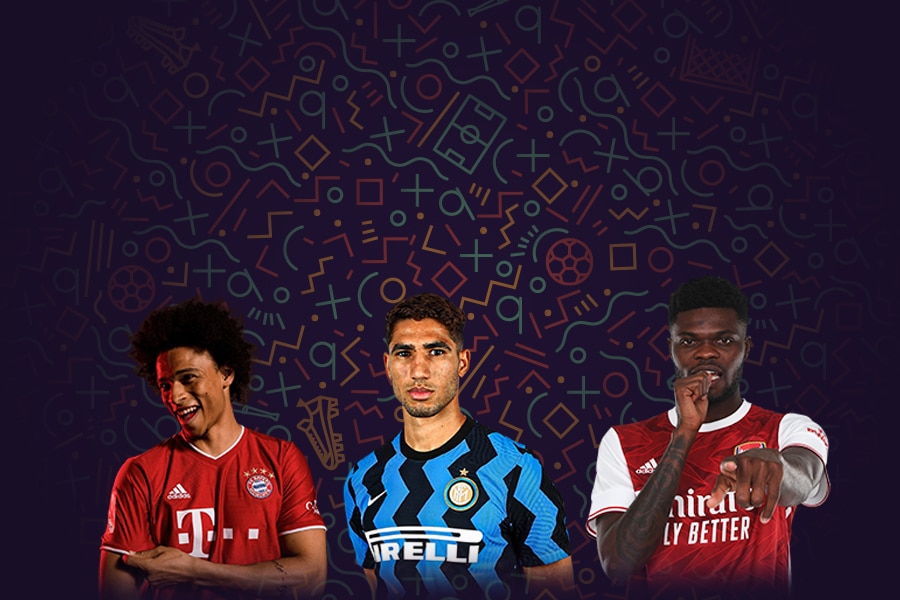 Zach Lowy
Top 10 Transfers of 2020/21 – Here are Bet Central's top 10 (unranked) transfers of the 2020/21 summer window.
Bundesliga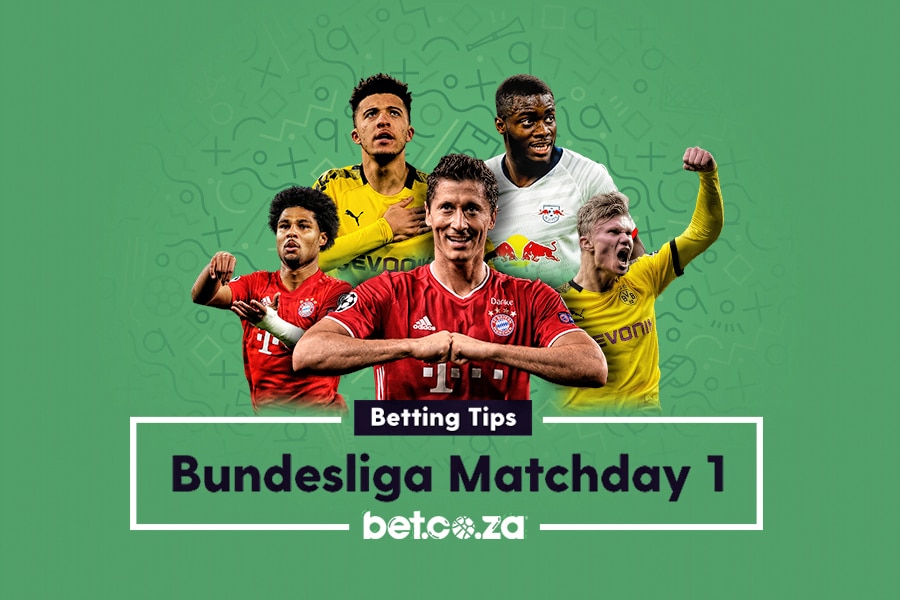 Leonard Solms
As the 2020/21 Bundesliga season kicks off, we take a look at five fixtures worth taking a bet on for varying reasons in the opening weekend.
]
We bring you the latest news, betting tips and predictions from the German Bundesliga. Bet Central provides content focusing on Bayern Munich, RB Leipzig, Borussia Dortmund and more. We do player profiles on the likes of Robert Lewandowski, Kai Havertz and Jadon Sancho. Bet Central is your one-stop-shop for all Bundesliga content.