Premier League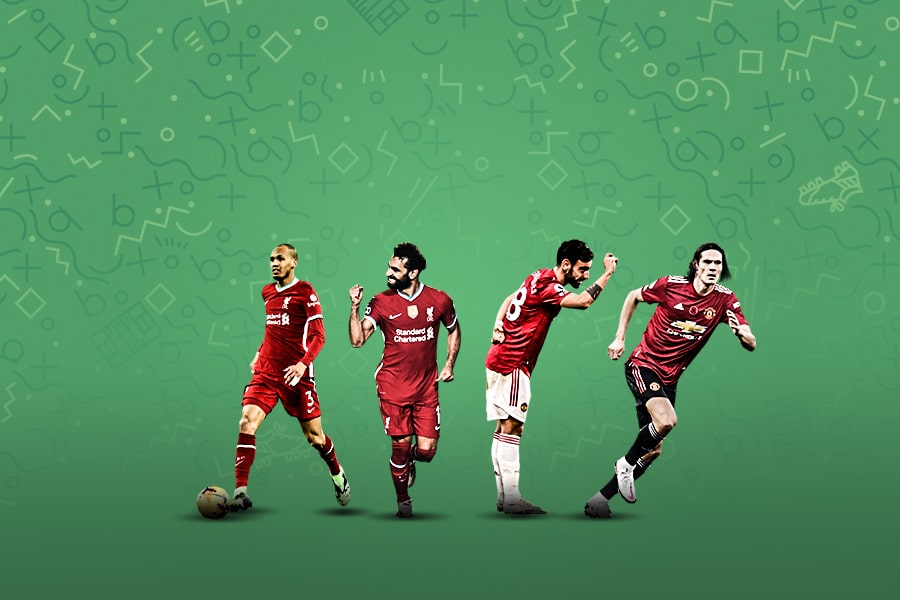 BET Contributor
Manchester United v Liverpool – Preview, Predictions and Best Bets. Can Liverpool and Klopp bounce back after a shocking loss midweek?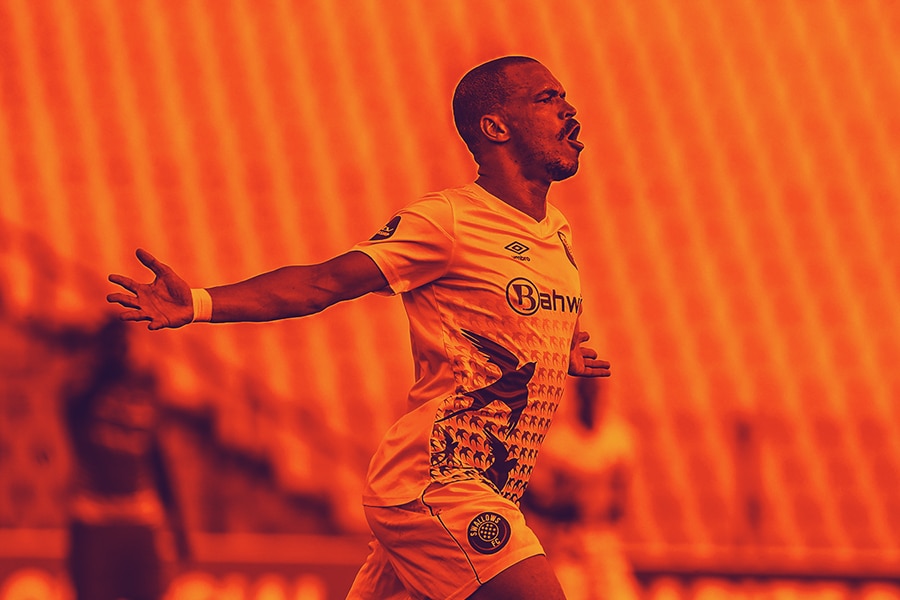 BET Contributor
PSL Treble and Value Bets by OptaJabu. Bet Central & OptaJabu crunch the numbers to give you the best bets for weekend's games.
Serie A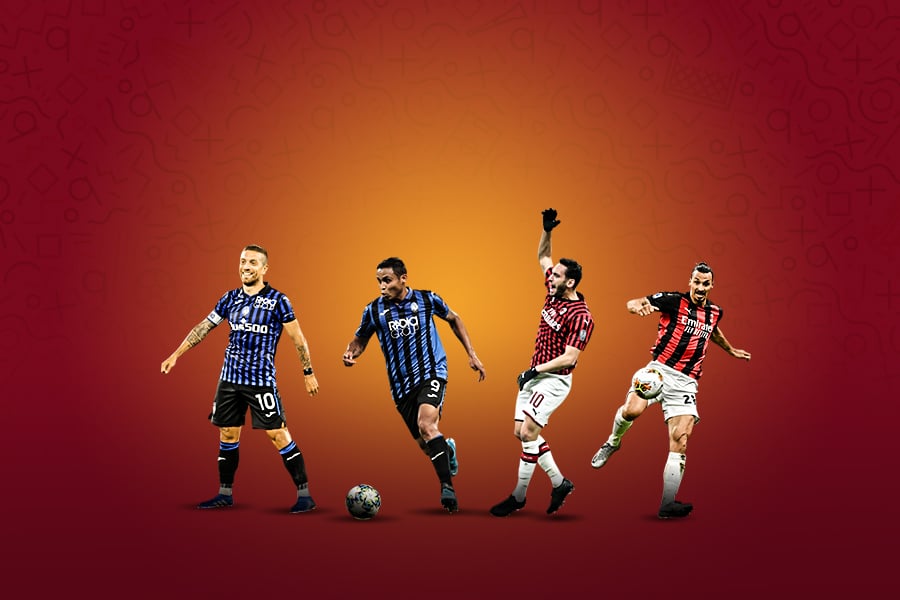 Carl Lewis
AC Milan v Atalanta – Preview, Predictions and Best Bets. Top of the table AC Milan take on the entertaining and dangerous Atalanta.
Serie A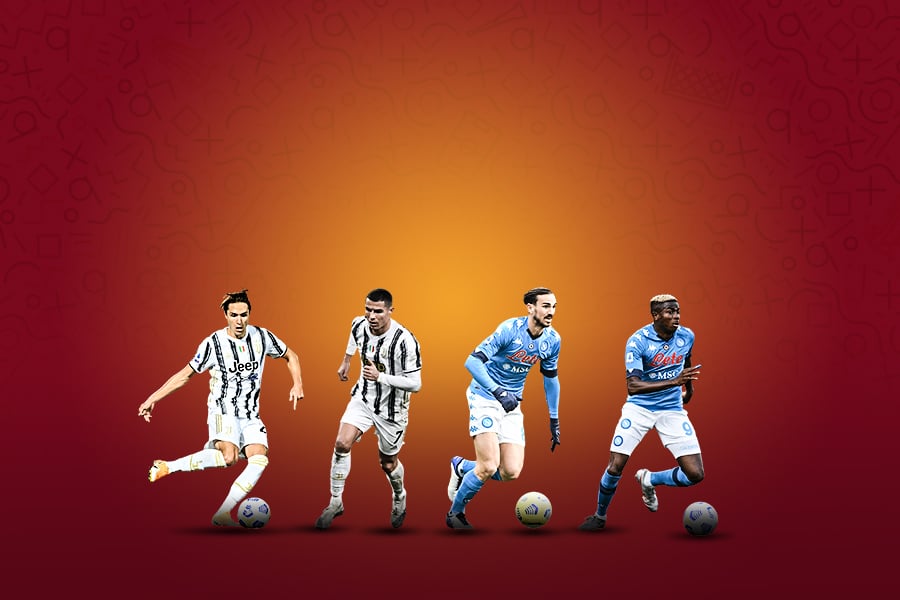 BET Contributor
Juventus v Napoli – Preview, Predictions & Best Bets. Juventus face Napoli on Wednesday night in the Italian Super Cup.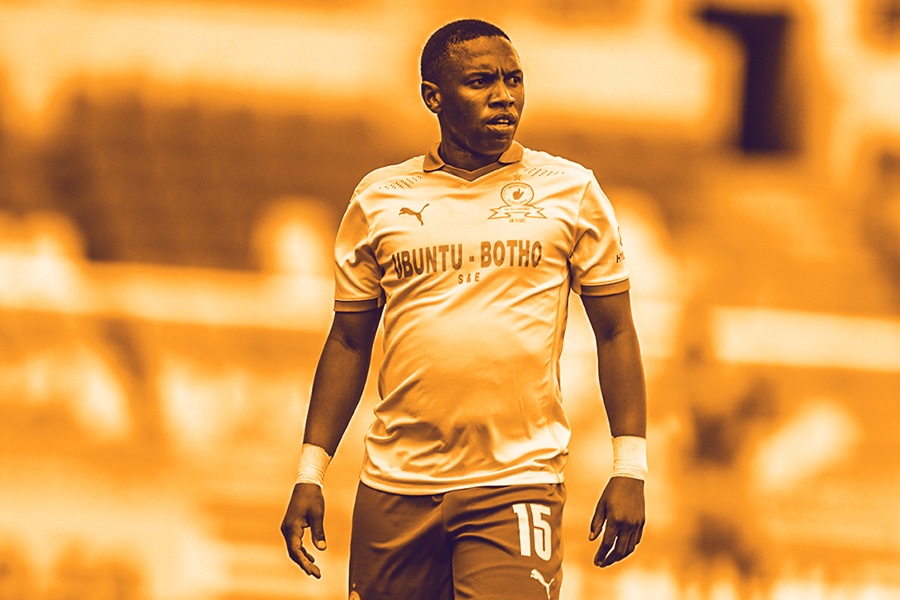 Carl Lewis
PSL Midweek Betting Tips – Sundowns v Celtic & Chiefs v TTM. Two of the DSTv Premiership's biggest sides play this Tuesday afternoon.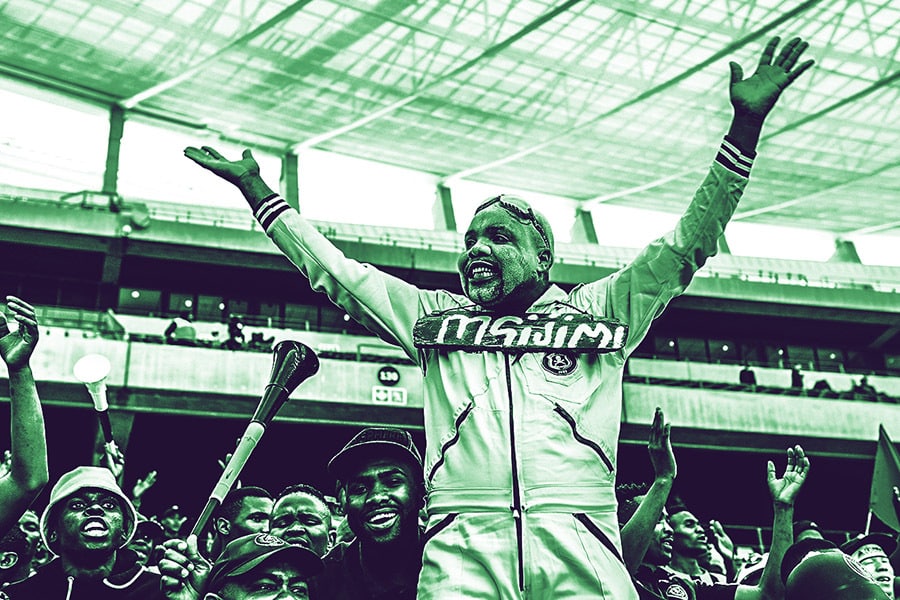 BET Contributor
Five Trends in PSL Betting Results Without Fans. The effect of no fans? We provide 5 key takeouts since Covid-19 has affected local football.
]
If you're looking for soccer betting tips and predictions, BET Central is the perfect site for you. We cover everything from the PSL, EPL, UCL, Bundesliga, La Liga, Serie A, Ligue 1 and international soccer in our weekly predictions and previews to help structure your bets slips and accumulators.
We have a big focus on local soccer, our content on the PSL and Bafana Bafana is the most comprehensive coverage you'll find if you looking for stats, insights, previews, player profiles and tips.
Our European and international soccer coverage comprises of league and cup football. Again, if you looking for betting tips and predictions then Bet Central will have your back. If you want unique soccer stories on Messi, Mbappe or Guardiola, we also have you sorted because of our passionate team of independent writers create and curate unique and helpful soccer and betting news.
Get correct score, match-winner soccer betting tips and predictions at Bet Central. Your betting tips home of football.