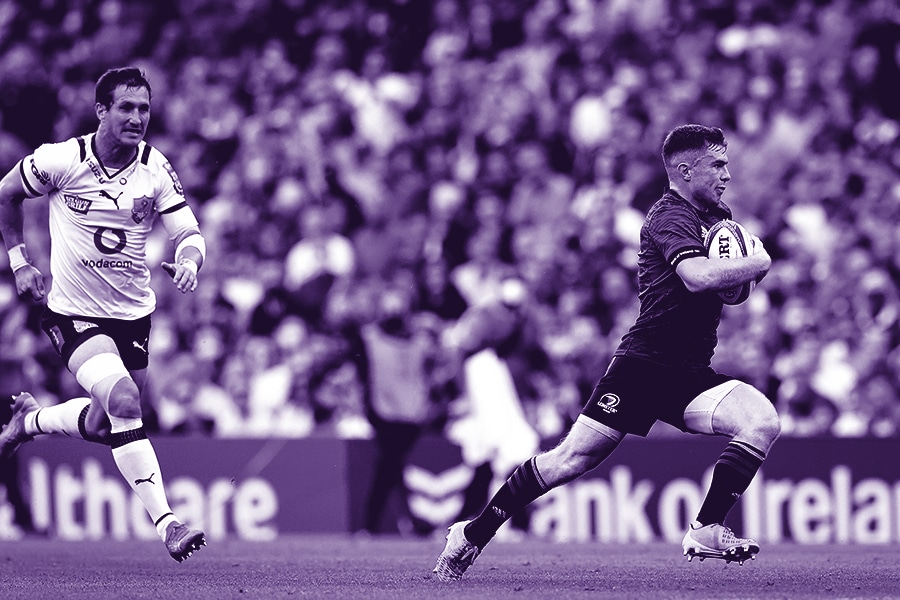 2 December 2021
In a matter of the more things change, the more they stay the same, the seventh round of the United Rugby Championship sees the return of South African derbies this weekend, writes Quintin van Jaarsveld.
1 December 2021
Quintin van Jaarsveld reflects on the Springboks' season and ranks their performance in each Test from worst to best.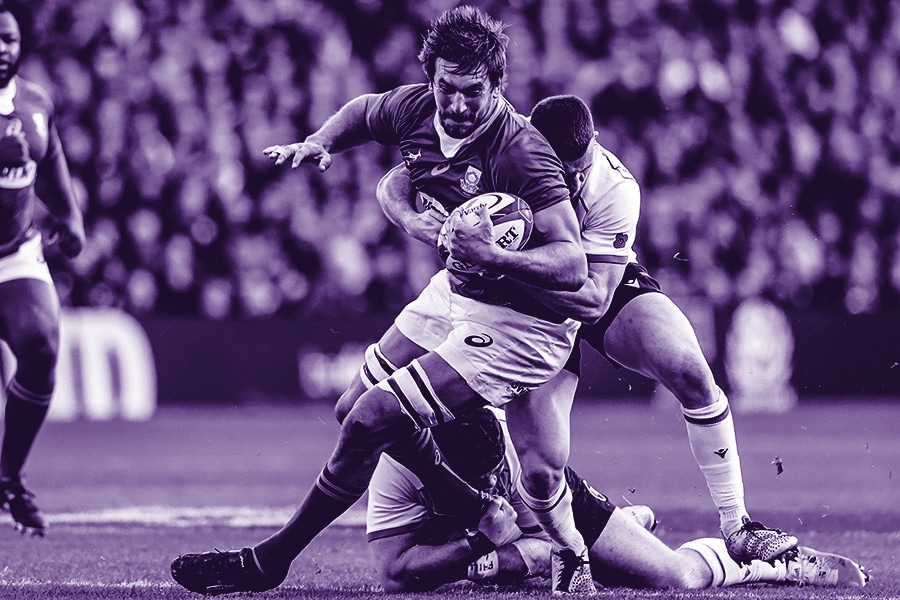 29 November 2021
Based on performances in Test matches, just over half of our World XV consists of Springboks (5) and All Blacks (3). The rest of the team features three Frenchmen, two Wallabies, an Englishman and an Irishman.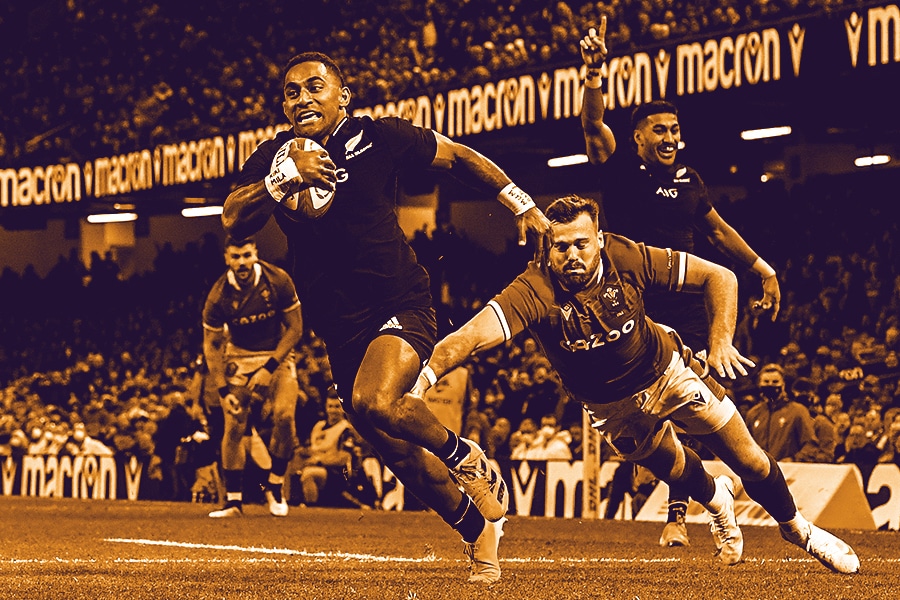 25 November 2021
The best of the North and South wrapped up the Test season in style, writes Quintin van Jaarsveld as he selects the 15 best tries of the Autumn Nations Series.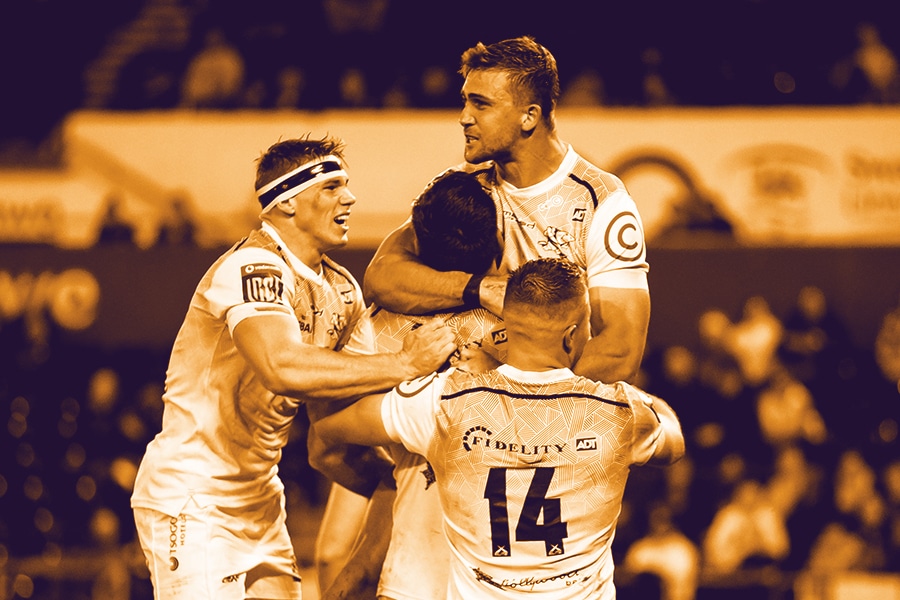 25 November 2021
Local teams will look to turn the tables on their Northern Hemisphere counterparts on home turf as the United Rugby Championship comes to South Africa this weekend, writes Quintin van Jaarsveld.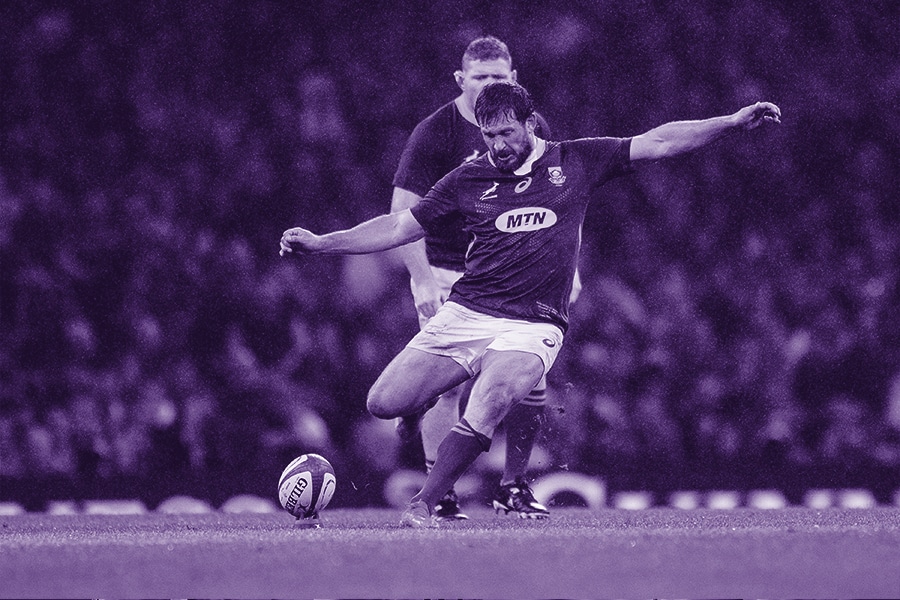 23 November 2021
The biggest takeaways from the Springboks' end-of-year tour with wins against Scotland & Wales and a loss to England, according to Quintin van Jaarsveld.
BET Central brings you all the rugby betting news and previews every week of all the tournaments you love to watch, support and bet on.
Starting at the beginning of every southern hemisphere rugby season, we'll bring you weekly rugby betting news and previews for Super Rugby, Varsity Cup, Rugby Championship and Currie Cup. Expect previews for each tournament round, with takeaways and a team of the week following the weekend action.
We have all the news covered here, and a dedicated page for our betting predictions and tips.
International tours are a great time to see how good the Springboks are. Whether it be incoming tours from northern hemisphere giants like England, Ireland or Wales, or year-end trips up north, we'll have the rugby betting news and previews you need to get prepared for the action.