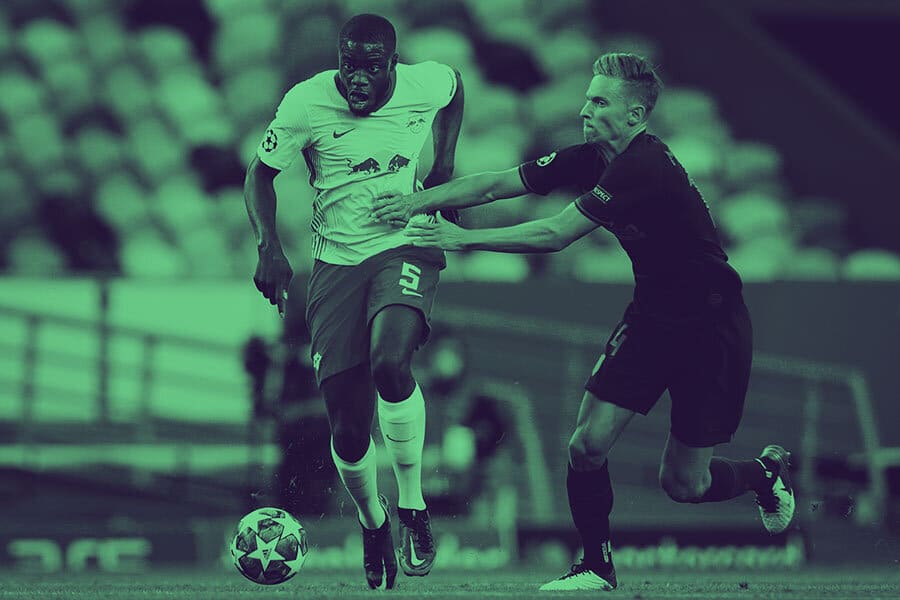 Handicap betting is a way for the sportsbooks to make a sporting contest a more even or balanced affair. It's a way of making a one-sided battle more interesting for the punter. As the official definition of handicap is 'a circumstance that makes progress or success difficult'. Sportsbooks give one selection in an event a 'handicap' which a team must overcome to win. This is especially the case when one team is just much better than the other. To level the playing fields, sportsbooks will provide more odds than just win/draw/lose and offer a handicap bet on one team having to meet certain criteria for your bet to win.
Imagine if you will, that Liverpool are playing Ajax Cape Town, the odds on the 'Pool winning would be 0.10, whereas the odds on Ajax Cape Town winning would be 20.00. Those Liverpool odds are not worth backing in a straight win. So Sportsbooks will make it that Liverpool have to beat Ajax Cape Town Stanley by a mere three goals at odds of evens for your bet to win. Do you see how this form of betting can be quite fun and exciting for punters?
Asian Handicap Betting
Asian handicap betting gets its name from a popular type of betting that exists in… you guessed it, Asia. It is a type of football betting market that is designed to level the playing fields as all handicap bets do, but crucially it makes draws null and void which reduces the match to two possible outcomes, win or lose, by offering the number of goals a team starts with as 0.5, 1.5, 2.5 and so on and so forth.
So if Barcelona face Kaizer Chiefs, City would be at -3.5 and the Amakhosi at +3.5, meaning that if the Catalans finished as the winners with a 5-1 scoreline, anyone who bet on City -3.5 Asian Handicap would win.
Handica and Spread Betting?
Essentially handicap and spread betting is exactly the same thing with the only difference being in name.