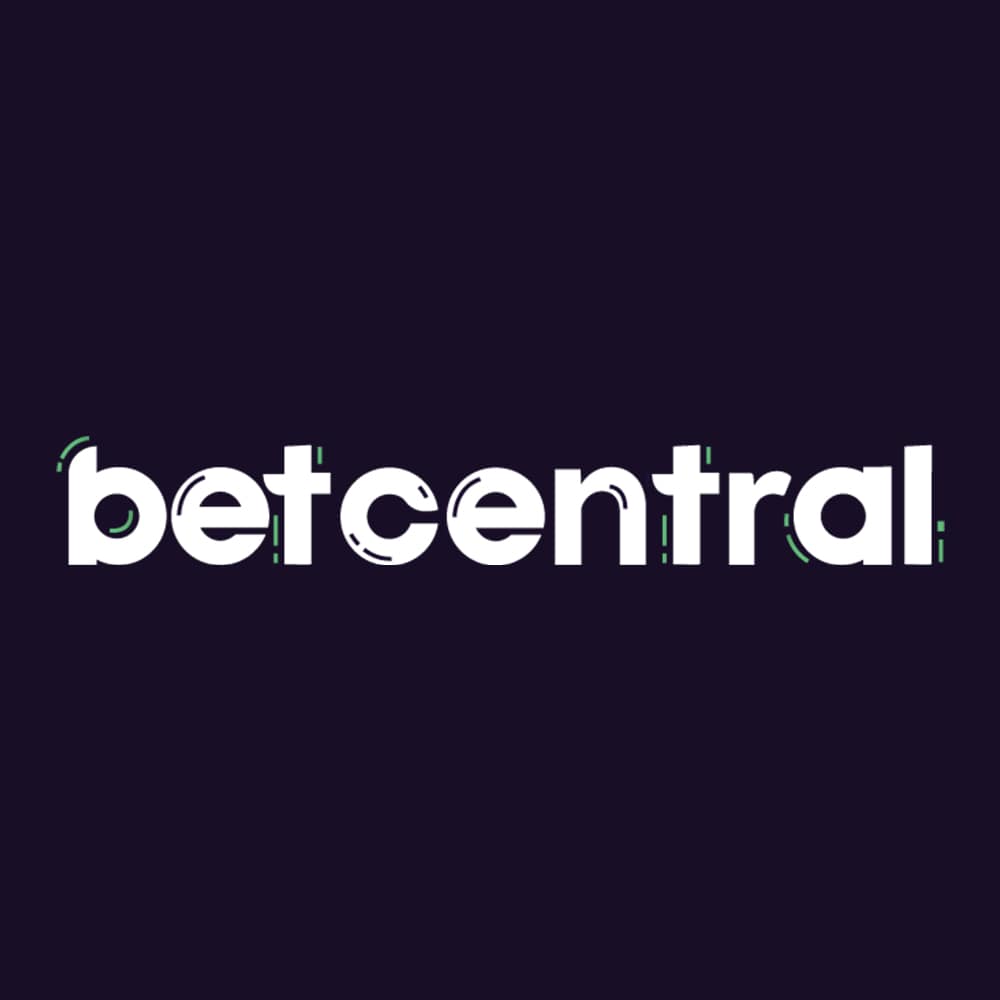 This glossary of betting terms provides a handy reference because there's a fair amount of slang and jargon used in sports betting. It is really useful to understand what these words and phrases mean, so we have compiled this sports betting glossary to help. You don't necessarily need to learn all these terms, but you may like to use this glossary as a reference tool for when you encounter something you don't understand.
Accumulator
An accumulator bet involves a combination of four or more single bets that combine to offer longer odds and potentially bigger winnings. The key distinguishing element of an accumulator bet is that if any leg of your bet doesn't come true, the bet will not pay out. Technically, a double or a triple bet could be considered an accumulator, but most sites refer to a combination of four or more combined markets when using the term.
Against the spread
Any bet in which, rather than backing a winner, you back a selection to cover the spread.
Ante post
In order to obtain longer odds on certain markets, you can place a bet long in advance of an event actually taking place. This is referred to as an ante post bet, and can be placed sometimes years in advance.
Arbitrage betting
Arbitrage betting or 'arbing' is a process through which gamblers aim to make a profit by betting on all possible outcomes of an event, at different odds. Arbitrage betting involves taking advantage of the variation in odds offered by different bookmakers, and calculating an appropriate stake level that will ensure any losses are covered by winnings in all potential outcomes.
Asian handicap
Asian handicap betting offers the possibility of split handicaps, allowing you to bet on selections that are handicapped (in order to even the field) by both whole numbers and half numbers.
Bar
In a horse racing betting forecast, certain horses are considered such distant outsiders that their odds are not quoted. The odds beyond which runners are not included are referred to as 'bar', so you might see a forecast that includes '50-1 bar'.
Banker
Across all sports, a selection that is h3ly fancied to win is often referred to as a 'banker'.
Bet
Laying money on the successful prediction of the outcome of an event
Betting Exchange
A forum through which gamblers can bet directly against each other, rather than a bookmaker. Betting exchanges like the Betfair Betting Exchange allow lay bets to be made, as well as win and place bets, meaning that gamblers can bet on selections to lose.
Bookmaker
A bookmaker is the organisation that provides odds on the outcome of events in order to accept bets based on predictions by customers.
Closing line
The point after which odds on a particular market are set is known as the closing line. Before this point, odds may be adjusted according to the number of wagers being received on either side of a market.
Double bet
Two single selections placed as one bet, with the odds being combined to give the bettor potentially higher winnings. However, both selections in the bet need to come true for a payout to occur.
Dutching
The process of backing a number of contenders for a particular event, in order to ensure the same amount of profit if any of your selections win.
Each-way bet
An each-way bet is available in events that feature a winner and a number of other competitors finishing in a sequence of places.
The bet involves a single selection but is comprised of two bets: a 'win bet' and a 'place bet'. The same selection is thereby backed to win the event at set odds, and backed to finish within a range of places at different odds. The each-way bet will provide a payout if either part of the bet proves successful.
Evens bet
Also known as a 'scotch' or 'levels', a successful evens bet will return double the stake placed on the bet. Odds will be displayed as 1/1 (fractional) or 2.00 (decimal).
Fixed-odds betting
By securing a bet at fixed odds, you guarantee that your potential returns from that bet will not change, regardless of whether or not the odds on that market fluctuate after your bet is placed.
In-play betting
In-play betting is a form of betting that has become hugely popular through online betting sites, which involves placing a bet on a particular outcome after the event has started. Betfair offers in-play betting for several sports including in-play football betting and in-play Horse Racing betting.
Martingale
With origins in 18th century France, a martingale is a betting system in which the gambler doubles the stake placed on a new bet after each bet that is lost. By doubling the stake each time, the gambler aims to recoup all prior losses when a win is achieved.
Outright bet
Outright bets are wagers placed on whole competitions rather than single matches. For example, bets placed on the winners of the Premier League in a given season, or the outright winner of the Wimbledon tennis tournament. These bets can be placed before an event begins, but some bookmakers offer outright bets part-way through certain events or competitions.
Place bet
A place bet involves backing a selection to finish in a particular place, or within a range of places, in an event.
Spread betting
A bet placed on the predicted movement of a market, rather than the outcome of an event. Spread betting is takes place in financial markets as well as sports and politics.
Square
A betting novice or amateur.
Stake
The amount of money a punter risks on a specific bet.
Straight bet
A bet on the outcome of one of the three basic bet types.
Tip
A betting prediction provided by someone with perceived knowledge of
the event/competitors.
Tipster
Someone who provides tips.
Treble bets
A treble bet is any combination of three selections that a bookmaker offers combined odds on. A treble is a form of accumulator bet, although it is typically only bets involving four legs or more that are dubbed accumulators.
Underdog
The underdog is typically the less-favoured team or competitor in an event in the eyes of a bookmaker, offering longer odds and potentially higher returns to gamblers.
Value
Betting at odds that represent a lower chance than the underlying probability and therefore offer 'value' to the bettor in terms of increased potential profit.
Void bet
Void bets lead to stakes being returned by the bookmaker, and can occur in a number of situations. For example, if you placed a bet on the first goalscorer in a football match before the team selections were announced, and that player is not named in the squad for the game, your bet will be void and your stake returned.
Most bookmakers include in their conditions the terms under which bets will be void, and these typically include any circumstance whereby a bookmaker has made an error in quoting odds.