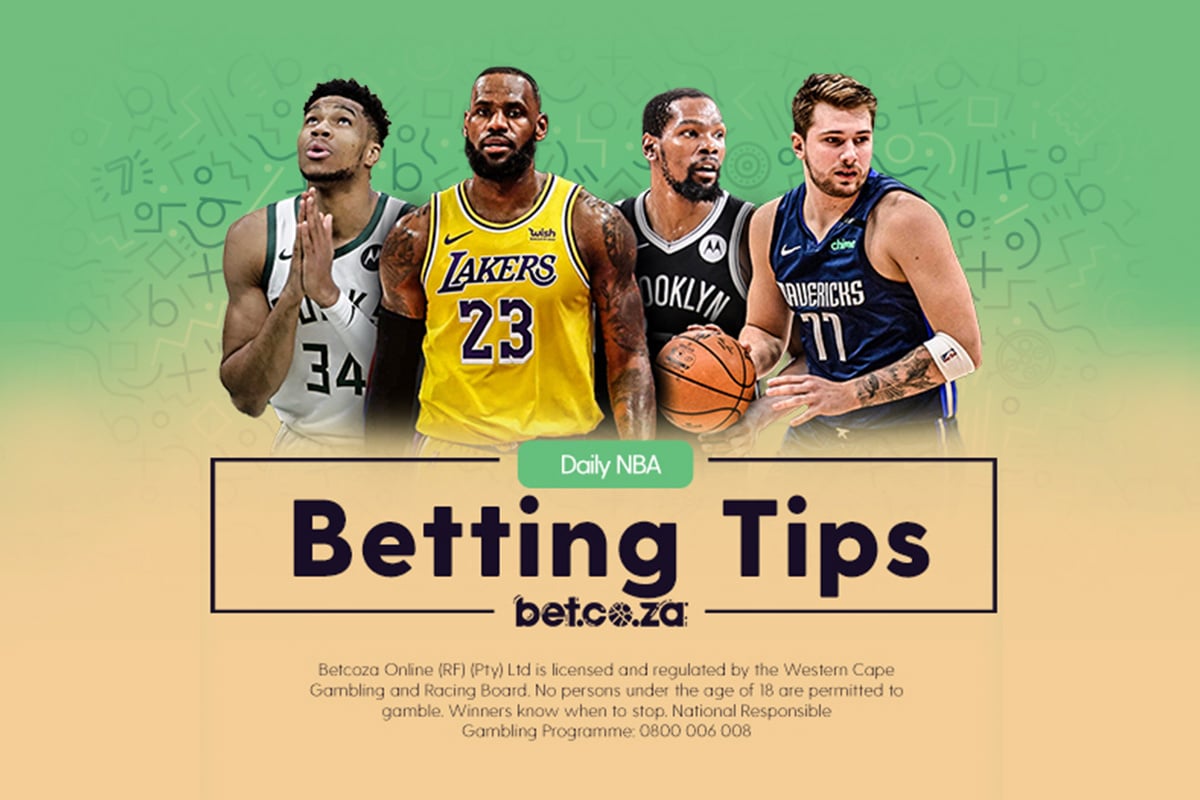 At Bet Central, we bring you daily NBA betting tips via NBA punter Justin Simelane. The NBA has been unpredictable of late but please stay tuned to this page for the best betting tips, every day for you.
28 Feb 00:00 Indiana Pacers v Boston Celtics
Even though Malcolm Brogdon is back, it's still not enough and this was proven when the Pacers lost to OKC. Now playing against a side that's only lost once in 12 games won't be good news for the Pacers. The Celtics are well and healthy and will win this one.
Suggested Bet: Boston Celtics -4.5
28 Feb 02:00 Charlotte Hornets v Detroit Pistons
The Hornets will be too much for the Pistons who will be playing back-to-back. In the last two games against the Pistons, the Hornets have blown out the Detroit side and will do it again. This team has too many attacking options and between Terry, Lamelo or Bridges you never know who will go off.
Suggested Bet: Charlotte Hornets -7.5
28 Feb 02:00 Houston Rockets v LA Clippers
In the whole of February, the Rockets only won once and they will end this month with one victory. The team has no defensive strength and ranks low in offensive play. Coming off a win against the Lakers the Clippers will continue the momentum.
28 Feb 04:00 Portland Trail Blazers v Denver Nuggets
The Nuggets are on a 5 game winning streak and it will be 6 after this. The Trail blazers could easily cause an upset but they don't have their big man Jusuf Nurkic and that's why Jokic will control this game and lead his side to an away win.
Suggested Bet: Denver Nuggets -5.5
SIGN UP TO OUR

BET CENTRAL PLAYBOOK
Get weekly emails packed with the best tips and sports content.
Get ahead of the game now - fill in the contact form below.