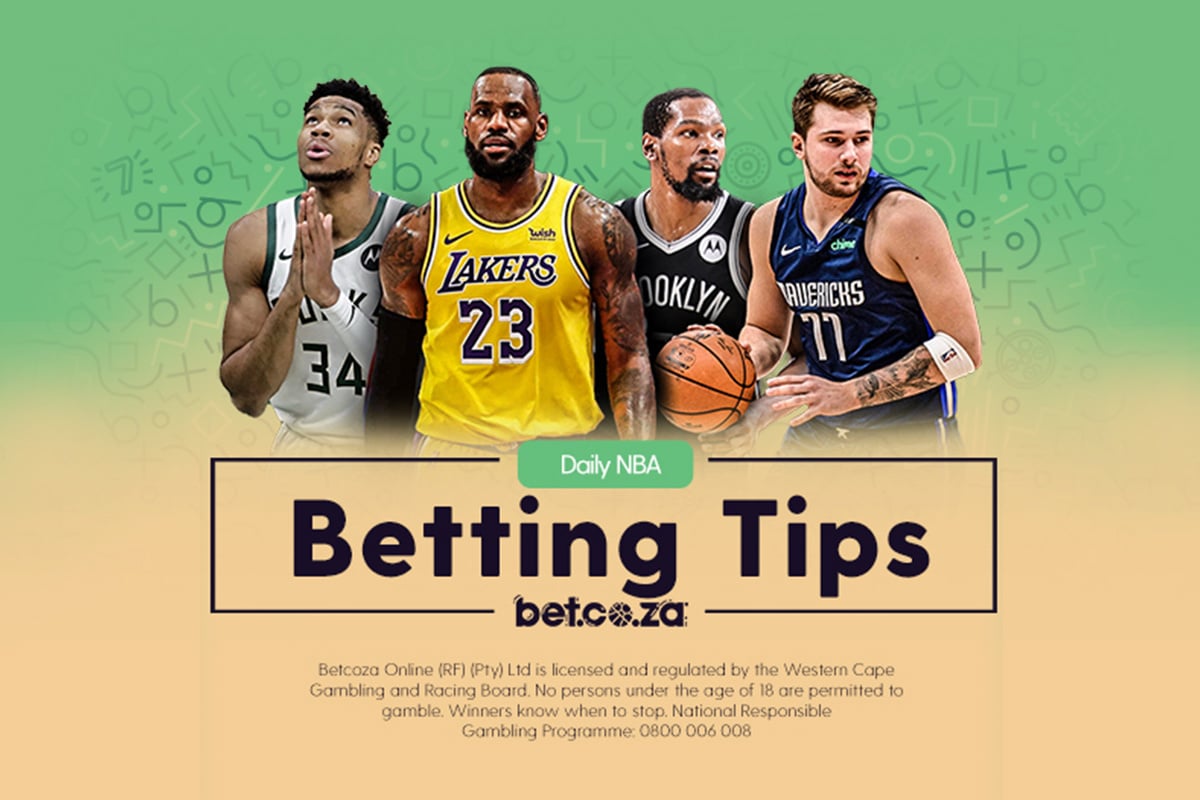 At Bet Central, we bring you daily NBA betting tips via NBA punter Justin Simelane. The NBA has been unpredictable of late but please stay tuned to this page for the best betting tips, every day for you.
25 Jan 02:00 Cleveland Cavaliers v New York Knicks
The Knicks haven't been playing good basketball at all, having lost 3 of their last 5, they are struggling offensively and in those 3 losses, they struggle to get 100 points. The Knicks have also been turning over the ball so much and against aside, that's as defensive as the Cavs, trust them to take advantage of this opportunity.
Suggested Bet: Cleveland Cavaliers ML
25 Jan 03:00 New Orleans Pelicans v Indiana Pacers
The Pacers have been hit with injuries recently and for this game, they won't have Miles Turner and Sabonis. Without Sabonis, they will be without their best rebounder meaning Valucianas will be dominating this game for the Pelicans, take the New Orleans side to make it 2 in a row.
Suggested Bet: New Orleans Pelicans ML
25 Jan 03:00 Oklahoma City Thunder v Chicago Bulls
Zach Lavine will be back for this game and will help the Bulls get out of their slump. OKC is a side that is shooting well and allows their opponents to shoot plenty of threes and this will be the reason they will lose.
Suggested Bet: Chicago Bulls ML
25 Jan 04:00 Phoenix Suns v Utah Jazz
Utah Jazz just came off a defeat against the Warriors and they haven't been playing well as they did last season. Their best defensive player Rudy Gobert might not play this game and this is good news for the Suns. The Suns are on a run of 6 wins in a row and it will be 7 after this game.