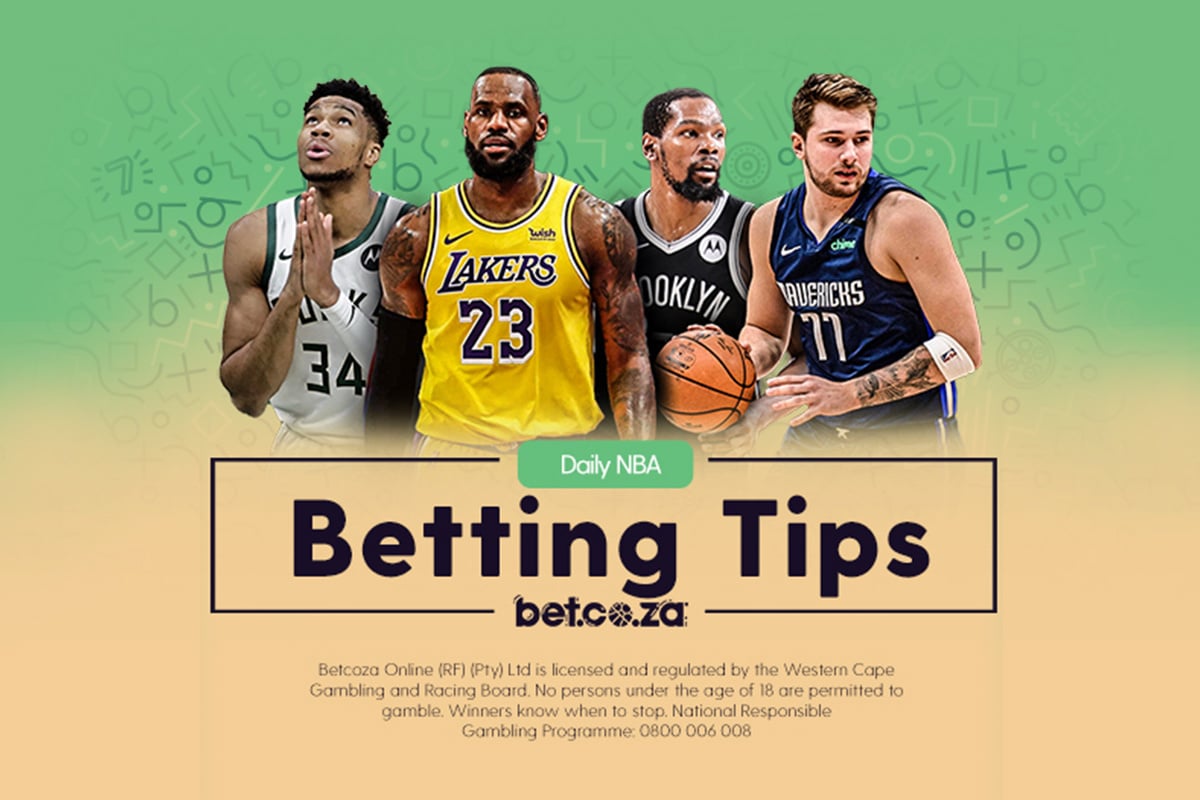 At Bet Central, we bring you daily NBA betting tips via NBA punter Justin Simelane. The NBA has been unpredictable of late but please stay tuned to this page for the best betting tips, every day for you.
18 Jan 01:00 Atlanta Hawks v Milwaukee Bucks
The Hawks have been in a terrible slump and are currently on a 5 game losing streak. The main reason for their dip in form is because they currently don't have their best defensive player (Clint Capela)due to injury. Without Clint Capela the Hawks cannot contain Giannis, and he will lead the Bucks to an away victory.
18 Jan 02:00 Orlando Magic v Portland Trailblazers
CJ McCollum will be back for Portland and he will add more to their attacking depth. Anfernee Simons who is only 22 years has stepped up during Damian and CJ's absence and Orlando Magic doesn't have the defensive capabilities to limit his shooting, backs the Trailblazers to win here.
Suggested Bet: Portland TrailBlazers
18 Jan 03:30 Dallas Mavericks v Oklahoma City Thunder
In their last 9 games, the Mavericks have won 8 games and with OKC in their last 9 games, they have only won twice. Porzingis is also back for the Mavericks and OKC doesn't have the backcourt that can contain him, expect a comfortable win from the Mavericks here.
Suggested Bet: Dallas Mavericks -5.5
18 Jan 03:30 San Antonio Spurs v Phoenix Suns
Chris Paul has been doing what he does best and his playmaking is causing frustration on opposing sides. Devin Booker is also playing like an all-star averaging 25+ points per game. The Suns are better defensively and offensively, it will be close but the Suns will win.