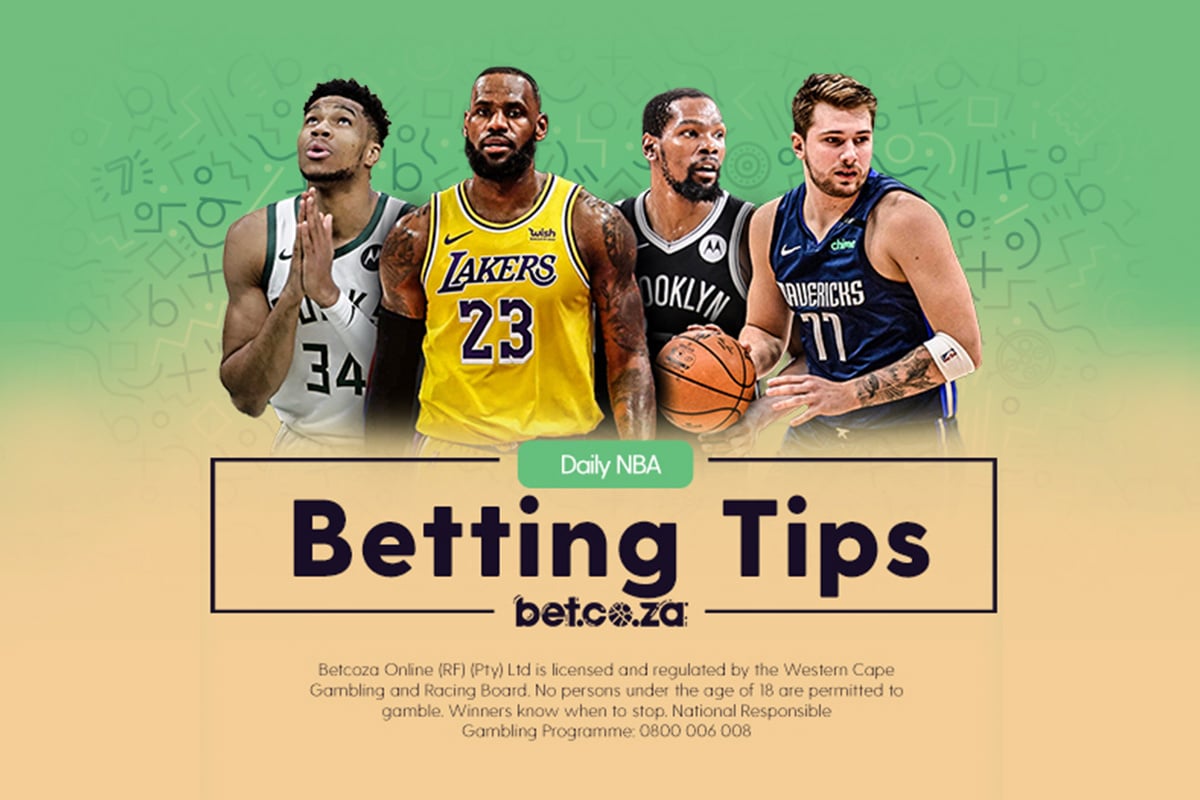 At Bet Central, we bring you daily NBA betting tips via NBA punter Justin Simelane. The NBA has been unpredictable of late but please stay tuned to this page for the best betting tips, every day for you.
10 Feb 02:00 Cleveland Cavaliers v San Antonio Spurs
The duo of Evan Mobley and Jarret Allen has been exceptional for the Cavs because they remain without players like Rubio and Collin Sexton but are still winning regardless. Darius Garland won't be available for this game but with the addition of Caris Levert into the roaster, I see them winning home here.
Suggested Bet: Cleveland Cavaliers ML
10 Feb 02:00 Charlotte Hornets v Chicago Bulls
It's hard to tell who can win this game as both teams are in a slump. The Hornets are a better three-point shooting team and the Bulls are better in the paint. Their defenses are both vulnerable to this game will be over, that's the best bet.
10 Feb 03:00 Oklahoma City Thunder vs Toronto Raptors
The whole of February the Raptors haven't lost a single game and it'll continue after this game. Their whole roaster is better than OKC and OKC still doesn't have players like Shai available, take a comfortable Raptors to win.
Suggested Bet: Toronto Raptors -5-5
10 Feb 05:00 Portland Trailblazers v LA Lakers
The Trailblazers traded CJ McCollum and Robert Covington, they already don't have Damian Lillard, so their offense is now weaker. The Lakers will be looking to exploit this chance and win away from home.
SIGN UP TO OUR

BET CENTRAL PLAYBOOK
Get weekly emails packed with the best tips and sports content.
Get ahead of the game now - fill in the contact form below.