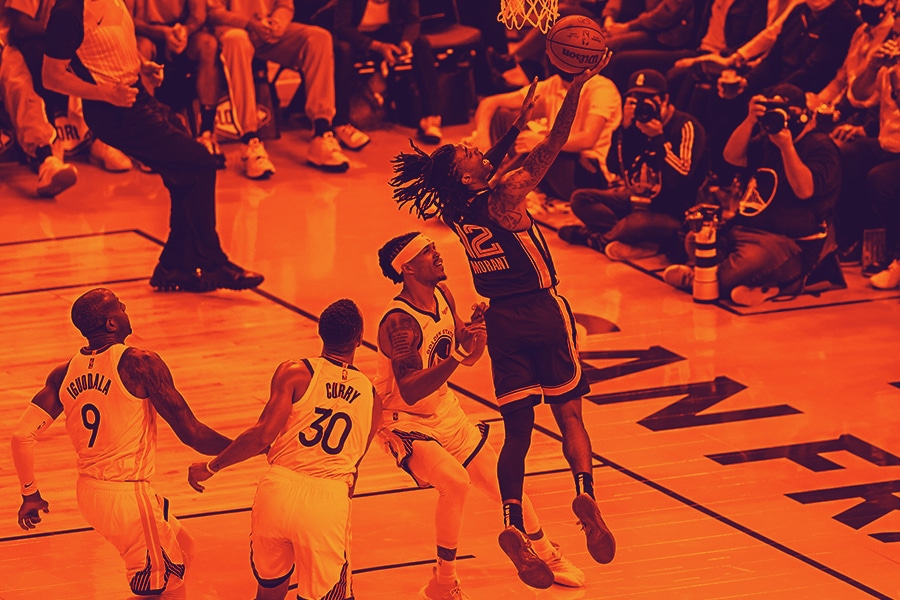 At Bet Central, we bring you daily NBA betting tips. Our success rate has been incredible this week so please stay tuned to this page for the best betting tips.
04 Nov 01:00 Cleveland Cavalier v Portland Trail Blazers
Damian Lillard and friends have been struggling when playing away and the Cavaliers won't make it easy for them, coming from a win against the Hornets the home side will surely have momentum and confidence.
04 Nov 01:00 Washington Wizards v Toronto Raptors
You would think losing Russell Westbrook was going to badly affect the Wizards but they have managed to start the season very well. The good news for the Wizards is that Bradley Beal is shooting well again so trust him to perform in this game.
04 Nov 02:00 Memphis Grizzlies v Denver Nuggets
The Grizzlies have already beaten the Nuggets this season and in this game, they will do it again. Ja Morant is playing like a future MVP and has been a menace for defences, trust him to help his side.
Suggested Bet: Grizzlies to win
04 Nov 04:00 Sacramento Kings v New Orleans Pelicans
Both teams here have an average shooting rate and that shooting rate tells me that this game wont have lots of points.