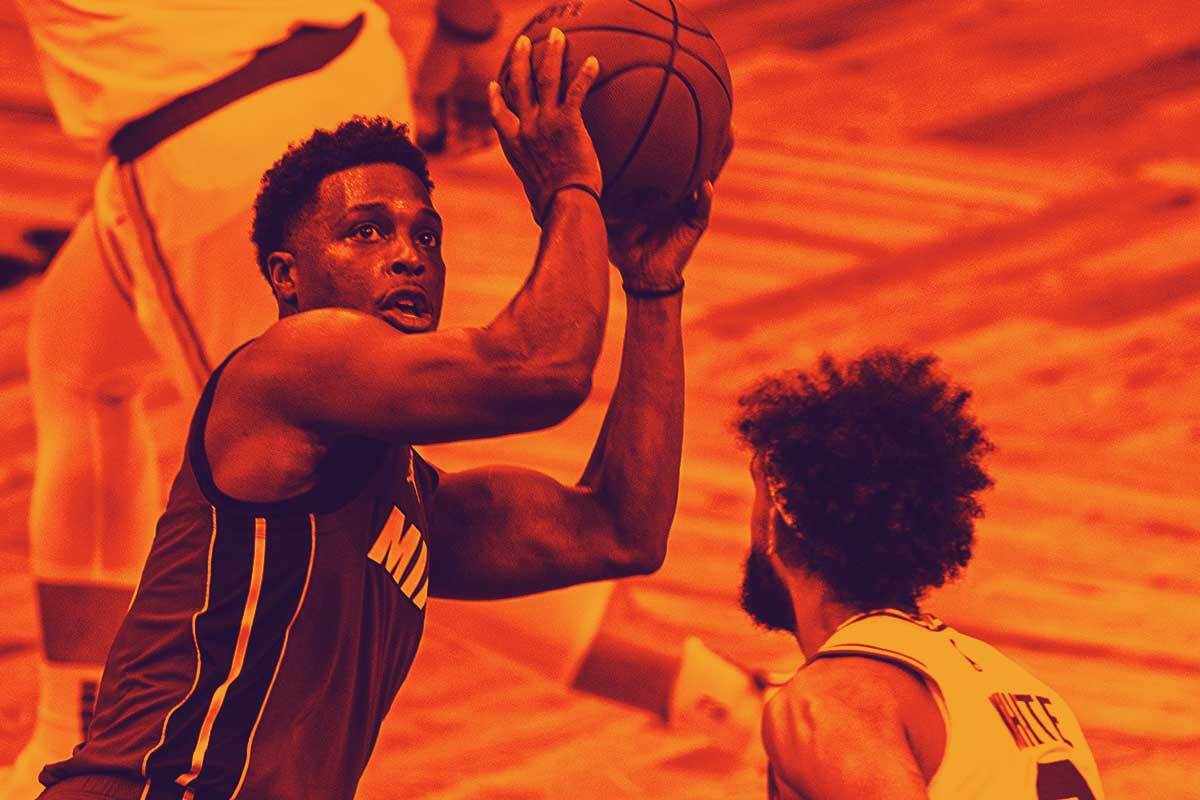 NBA action continues tomorrow morning and Justin Simelane has prepared his betting tips for four matches. Feel free to take his tips and use them on your bet slip.
3 Dec 02:30 Boston Celtics v Miami Heat
Boston is the real deal, they have won 14 games in 15 played and they should win this one. The Heat currently does not have Jimmy Butler and he facilitates their best basketball, without him, they are short on defense and also short on offense. The Heat had a 42-year-old Udonis Haslem guarding Jason Tatum, they clearly need Jimmy back. Jason Tatum is playing at an MVP level and I trust him to lead his side to a home victory here, beating Miami twice in one week.
Suggested Bets: Boston Celtics -3.5/ ML
3 Dec 02:30 Cleveland Cavaliers v Orlando Magic
There are no expectations for this Magic side, they are bottom of the league and will most likely end the season there. Now the Cavs are hoping to make the post-season and with their roaster, they should. Cleveland managed to comfortably beat the 76ers without Jarret Allen or Kevin Love, and that is because of the firepower they have and will show once again tonight.
Suggested Bet: Cleveland Cavaliers ML/ -5.5
3 Dec 02:30 Milwaukee Bucks v Los Angeles Lekers
Kris Middleton's status is no longer OUT and there is a possibility that he could make his season debut tonight. On Kris' debut, I see the Bucks winning big here. The Bucks lead the league in rebounds per game and are top 3 in the fewest points allowed. As good as the Lakers have been playing they won't have a home-court advantage here and will lose.
Suggested Bet: Milwaukee Bucks ML
3 Dec 05:00 Golden State Warriors v Chicago Bulls
The Warriors have been slacking on their defense this season and if it weren't for their offensive stars they would be below 500. Now the Bulls do not have such a flare of an offense as the Warriors, they are currently averaging 112 points per game. Most of the Warrior's losses have been away from home because at home they can beat the best of the best. The Warriors have not lost to the Bulls in 6 years and I see it being 7 after this game, take Golden State to win.
Suggested Bet: Golden State Warriors ML
SIGN UP TO OUR

BET CENTRAL PLAYBOOK
Get weekly emails packed with the best tips and sports content.
Get ahead of the game now - fill in the contact form below.