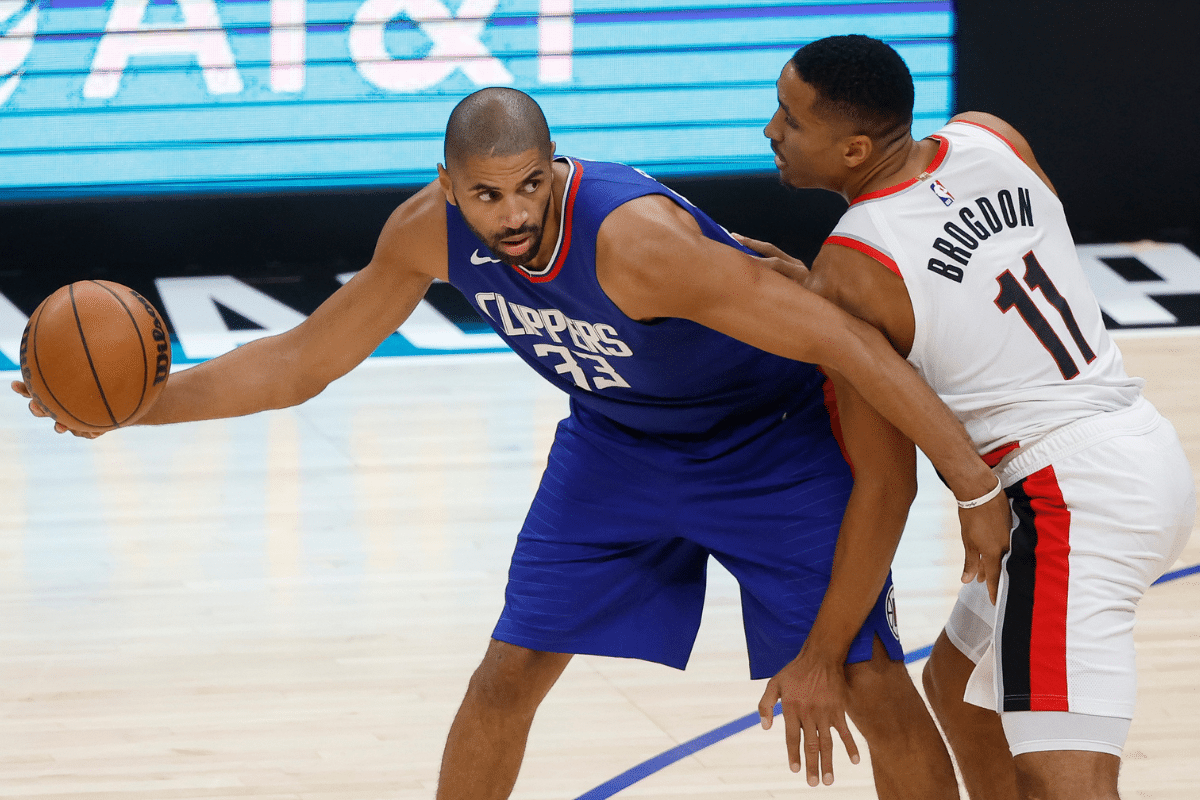 NBA is congested this weekend, you are spoiled for choice. As usual, Justin Simelane has prepared his best bets for tomorrow morning's games. Feel free to add his tips to your bet slip.
28 Oct 01:00 Memphis Grizzlies vs Denver Nuggets
The Grizzlies will lose more games in the first half of the season than they did last season and this is because they don't have their best player Ja Morant on the court, because of suspension. They are also without Steven Adams and Santi Aldama. It's safe to say the Grizzlies don't have their full squad and this resulted in them losing to the Pelicans in their first game, ow here they face the champions here who are in the mood to start off the season very well. Jokic will lead his team to win here making it 2 in a row for the champions.
28 Oct 01:30 Boston Celtics vs Miami Heat
The Miami Heat had a big spread against the Pistons, considering they were the much better team on paper, but Miami only won that game by 1 point. We know Miami loves to focus on their defense, but I am going with the Celtics here, they can match them defensively here and they are better offensively. The Celtics have high priorities this season and their squad looks like a championship side, with this being their first game at the garden for the season, I see them winning.
28 Oct 02:00 Dallas Mavericks vs Brooklyn Nets
This is a no-brainer, the Nets are coming to this game without their best defender, Nic Claxton. This means Day'Ron Sharpe is going to start, and the 21-year-old Center will struggle here. The Nets do not have the defense that can stop Luka or their former guard, Kyrie Irving. In the last 2 years these two have faced off against each other 6 times with the Nets only winning once, taking Kyrie Irving to lead the Mavs to a home win against his former team.
Suggested Bet: Dallas Mavericks ML
28 Oct 04:00 Portland Trail Blazers vs Orlando Magic
This Blazers team let go of Lillard in the summer and are currently rebuilding. Now you get Orlando Magic, a team that finished last season looking promising while causing a few upsets. They won their first game of the season against the Rockets. They played excellent defense, with Houston failing to score 100 points. I see the Magic playing great basketball here again and winning against yet another poor side.