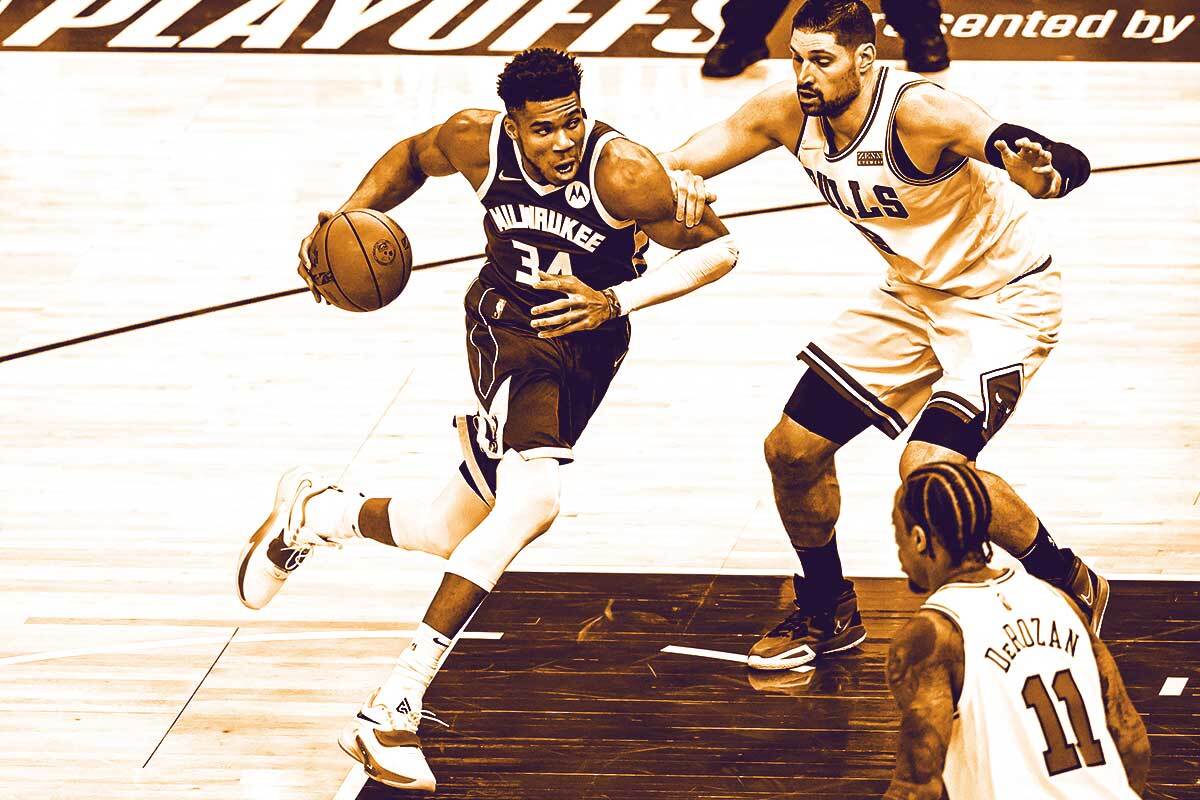 NBA action continues tomorrow morning and Justin Simelane has prepared his betting tips for three matches. Feel free to take his tips and use them on your bet slip.
24 Nov 02:00 Cleveland Cavaliers v Portland Trail Blazers
Portland has now lost 3 games in a row while The Cavs have now won three games in a row. Portland is simply not defending well currently and with their star player Damian Lillard out because of injury, I don't see them covering the spread. Cavs play at home, and they are the better team defensively and offensively, take them to win here or for higher value give them a spread to cover.
Suggested Bets: Cleveland Cavaliers ML/ -4.5
24 Nov 02:00 Indiana Pacers v Minnesota Timberwolves
The best bet for an Indiana Pacers game is the Over, majority of all their games played the over has come and I have to take It again here. Neither team is good at defending here, especially from the three but both sides can shoot. I see a fast game being played here where the overcomes once again. Another bet here would be to bet on the Pacers, they are incredible as an offensive team and have won 8 games in their last 10.
24 Nov 03:00 Milwaukee Bucks v Chicago Bulls
The Bucks play their best basketball when they play at home and in their last 10 games at home they have only managed to lose one game. If Giannis plays at the MVP level that he is currently displaying then the Bucks will win this game. The Bucks are the top 5 defensive teams in the league, they are better than the Bulls and with home-court advantage, I say let's take Milwaukee.
Suggested Bet: Milwaukee Bucks ML
SIGN UP TO OUR

BET CENTRAL PLAYBOOK
Get weekly emails packed with the best tips and sports content.
Get ahead of the game now - fill in the contact form below.