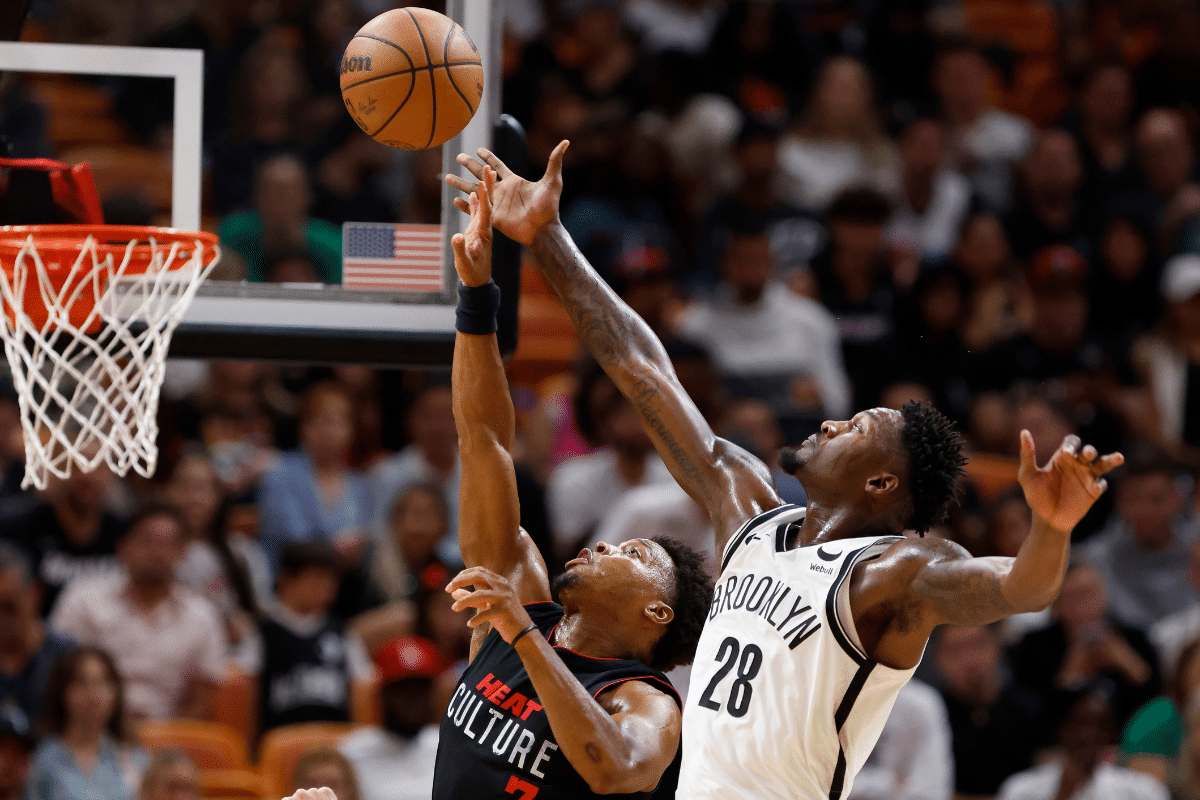 NBA is taking a centre stage tomorrow morning, and as usual, Justin Simelane has prepared his best bets for tomorrow morning's games. Feel free to add his tips to your bet slip.
18 Nov 02:00 Washington Wizards vs New York Knicks
There is no magic in Washington as the Wizards have now lost 4 games in a row, and I see them losing this one. Not only are the Knicks a better team here, but their players are motivated to win, the same doesn't apply to the Wizards. The Knicks average 47.2 rebounds per game whereas the Wizards are bottom when it comes to getting boards, averaging 39.5 boards. The Knicks currently have the best defense, allowing the fewest ppg, to take them to win away from home here.
Suggested Bet: New York Knicks ML
18 Nov 02:00 Charlotte Hornets vs Milwaukee Bucks
The good news for the Hornets is that Miles Bridges returns for them, he may be the offensive piece that is needed to give them direction again. The Hornets have lost 4 of their last 5 here and yes betting on the Bucks makes sense but my primary bet for this game is the over. We still haven't seen the best of the duo of Dame and Giannis, and Giannis is listed as qustionable for this game. But Milwaukee has been a good team to bet the over, in their last 10 games the under has only come twice. The Hornets don't have the defence to stop the Bucks here, take the over.
18 Nov 02:30 Cleveland Cavaliers vs Detroit Pistons
The Detroit Pistons are on a nine-game losing streak, after this game, it will be 10. The odds for the Cavs will decrease heading closer to the game but this should be taken much earlier. The Pistons only have one consistent scorer and unfortunately Cade Cunningham can't do it all by himself. For higher value gives the Cavs a spread to cover.
Suggested Bet: Cleveland Cavaliers ML
18 Nov 02:30 Toronto Raptors vs Boston Celtics
The Celtics are one of the best teams in the league, they proved this by beating the 76ers without two of their starters. Now Jaylen Brown and Porzingis are questionable for this game but even without I am backing the Celtics. These two have already met this season in Boston, and the Celtics blew them away in that game, winning by 23 points. The Celtics have won their last 4, they are in good spirits and should win this one too.