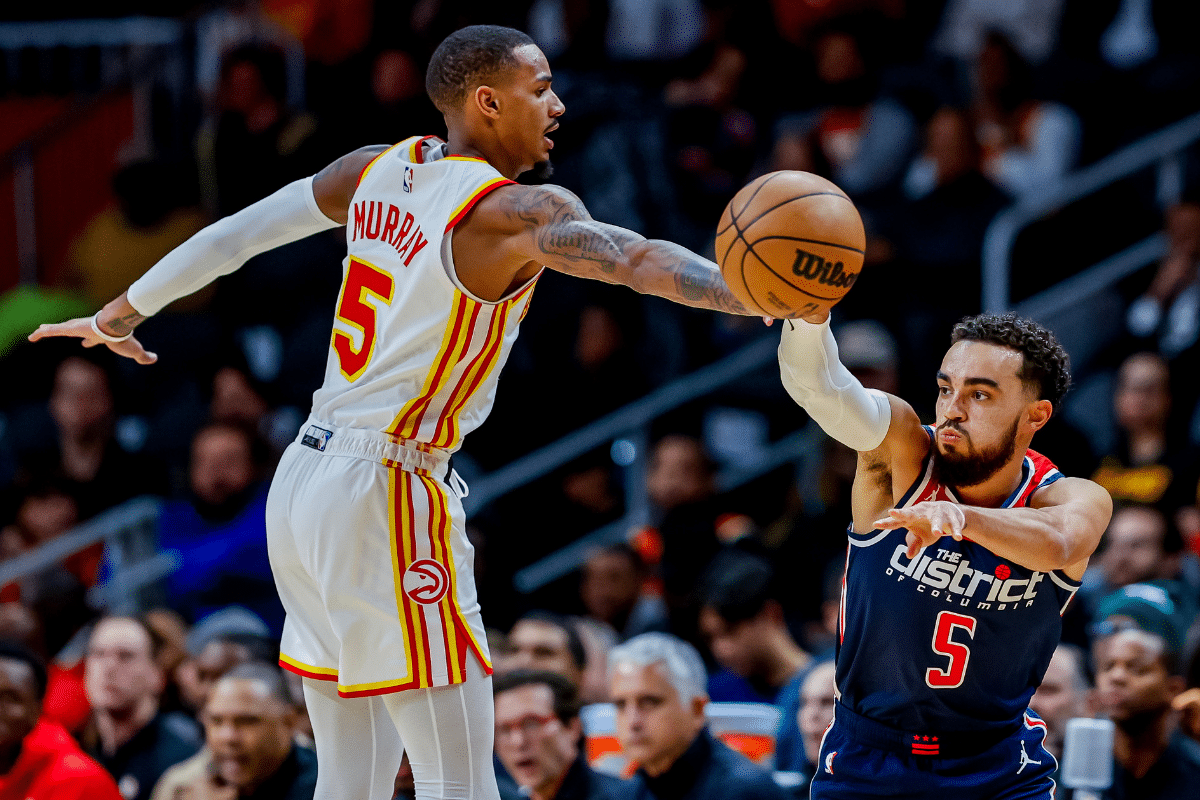 There are plenty of NBA matches this week, and as usual, Justin Simelane has prepared his best bets for tomorrow morning's games. Feel free to add his tips to your bet slip.
04 Nov 01:30 Milwaukee Bucks vs New York Knicks
Both sides are looking to pick up a win again after their last games, but the Bucks's loss was more embarrassing considering they were blown away by such a talented roaster. I'm going with Milwaukee to redeem themselves here as they beat the away side. The Knicks so far have been led by RJ Barret, now he is listed as questionable. The away side doesn't have the greatest offense, they are scoring 103.0 points per game. The Bucks themselves are not shy to score, they are scoring 115.3 per game. Giannis will bully the Knicks here and take the Bucks to win.
Suggested Bet: Milwaukee Bucks ML
04 Nov 02:00 Oklahoma City Thunder vs Golden State Warriors
This is a great game where the over is the bet to go with. OKC is averaging 111.4 ppg while Golden State is averaging 112.8 per game, it's still the beginning of the season but I know that their numbers will even go higher. In their previous 4 matchups, the over has been the bet to go for and I am following the trend. Okc IS still one of the league's sides who rank top with pace at 101.54, they will cause Golden State to play much faster here with both teams going back and forth. Take the over.
04 Nov 04:00 Denver Nuggets vs Dallas Mavericks
The only undefeated side in the Western Conference left is the Dallas Mavericks, but that ends tonight. The Mavericks have had an easier beginning of the schedule, playing teams that are projected to finish below 500. Nikola Jokic is healthy and fit and will cause problems for the Mavericks, he is averaging a double per game (26.7 points and 12.3 rebounds per game). Luka Doncic has started off the season really well but he doesn't have enough help here to leave Denver with a win.