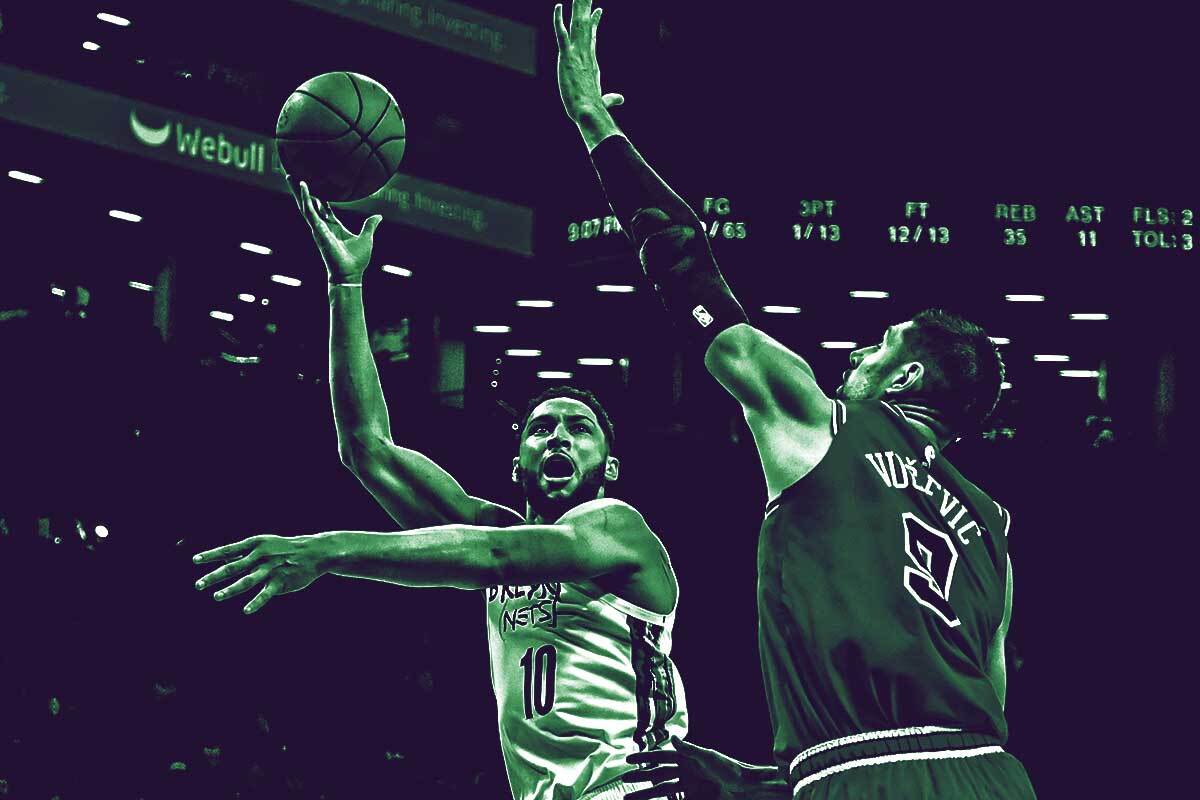 There's NBA action to look forward to this weekend, and as always, Justin Simelane has prepared his betting tips for four matches. Feel free to take his tips and use them on your bet slip.
04 March 02:30 Boston Celtics v Brooklyn Nets
This is not a difficult game to think about, the only thing you have to choose is the correct spread. The Nets are now a rebuilding team and we can use that excuse for their drop in form, while the Celtics are a team that is aiming for a championship. Last time the Nets played Boston at the Garden they were beaten with a 43-point difference. These sides are in no way similar in terms of quality and Boston is now used to beating the Nets, give Boston a nice spread here.
Suggested Bet: Boston Celtics -7.5
04 March 03:00 Chicago Bulls v Phoenix Suns
Getting Kevin Durant is a huge booster for the Suns and unlike his debut in this game, he is getting more minutes. With KD and Devin Booker, you already get an average of 55 combined points. The Bulls got a close win against a struggling Pistons side and even though here they are back on home court, I'm taking Phoenix. This game could be a close contest but the Money Line odds have really great value, the Suns have been dominating the Bulls since 2019, don't hesitate to take them here.
Suggested Bet: Phoenix Suns ML
04 March 05:00 Denver Nuggets v Memphis Grizzlies
One thing about the Denver Nuggets is that when they play at home, they can beat anyone and everyone. They have only lost one game so far this year when playing at home, and they didn't have their main man Nikola Jokic for that game. The Nuggets know they want to end the season at the top of the West and beating the 2nd seed will be them flexing their muscles. Last time around the Grizzlies beat the Nuggets in Memphis and embarrassed them, this will be a game of pride for the Nuggets, back them to win this one.
Suggested Bet: Denver Nuggets ML
04 March 05:30 Los Angeles Lakers v Minnesota Timberwolves
As good as Minnesota can shoot, I am taking the underdog here. Minnesota is very good at shooting but when it comes to attacking the rim, they are not the best and teams that do beat Minnesota, know very well how to attack the rim and play in the paint. Now the Lakers are one of the best and Anthony Davis and Dennis Schroeder are now probable for this game. The Lakers are pushing for a play-in position, they are not going to take this game for granted, especially in front of their fans on the home court. Take the Lakers ML or give them a spread here.
Suggested Bet: Lakers ML/+6.5 Lakers
SIGN UP TO OUR

BET CENTRAL PLAYBOOK
Get weekly emails packed with the best tips and sports content.
Get ahead of the game now - fill in the contact form below.