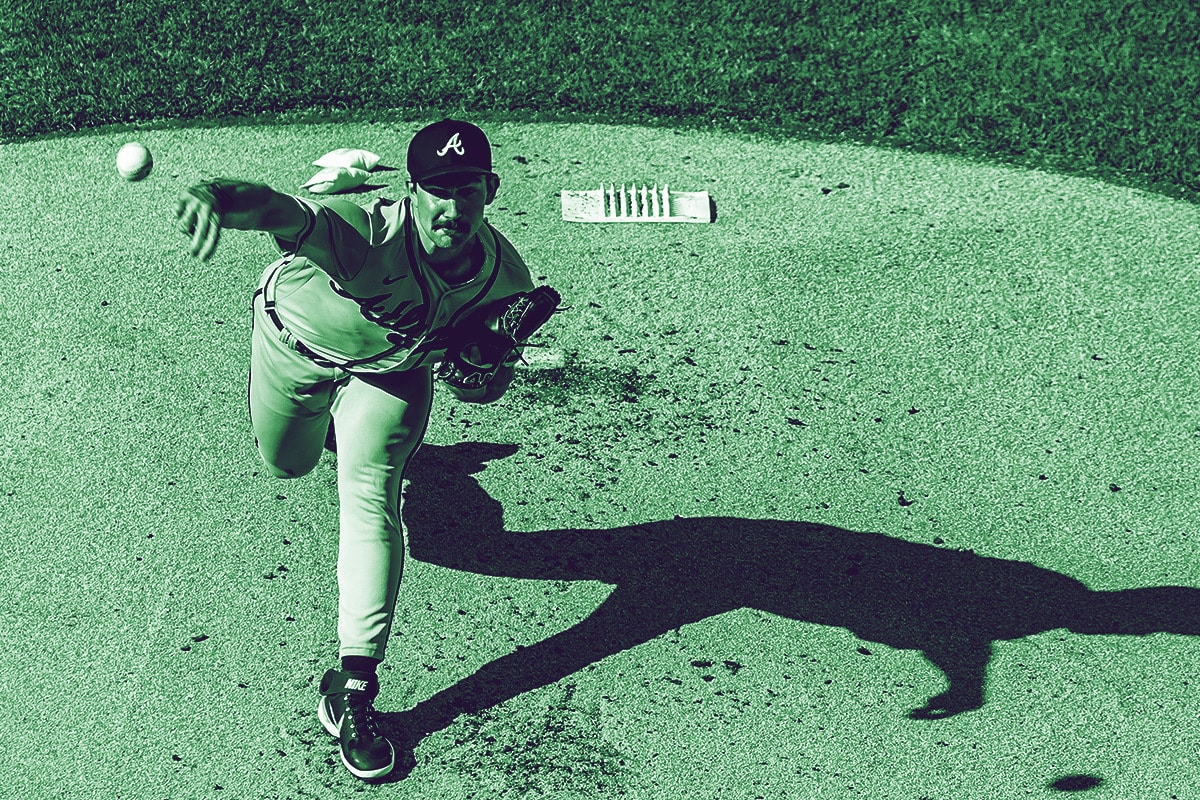 Today at Bet Central, we bring you MLB betting tips, from MLB punter Justin Simelane. He has betting tips for three of tonight's and tomorrow morning's matches.
01 Sept 19:10 Detroit Tigers v Seattle Mariners
Here you get two teams with different goals this season, one is a team that is bottom in the league while the other is contesting for the playoffs. The Mariners are averaging 4.6 runs per game while the Tigers are averaging 3.5, the tigers are also bottom in offensive play. The offensive play is what is going to cost the Tigers, they lost last night and should again.
Suggested Bet: Seattle Mariners ML
02 Sept 01:20 Atlanta Braves v Colorado Rockies
Chad Kuhl is struggling this season carrying an ERA of 5.17, in the last appearance he allowed 3 runs, and 5 hits in 5 innings against the Mets. Going against this Braves side that is top 5 in offensive play, I see him struggling. The cover has come in each of Chad's last 5 appearances, the over has more value than the Moneyline take it.
02 Sept 03:40 Arizona Diamondbacks v Milwaukee Brewers
Brandon Woodruff has been excellent on the mound, giving up just 2 runs in his last 2 and winning 4 of his last 4. Arizona has made 139 home runs this year while the Brewers have made an astounding 181. Merill Kelly struggles in the first inning and in his previous 2 he has given up 6. The Brewers have dominated the Diamondbacks, taking the away side.
SIGN UP TO OUR

BET CENTRAL PLAYBOOK
Get weekly emails packed with the best tips and sports content.
Get ahead of the game now - fill in the contact form below.