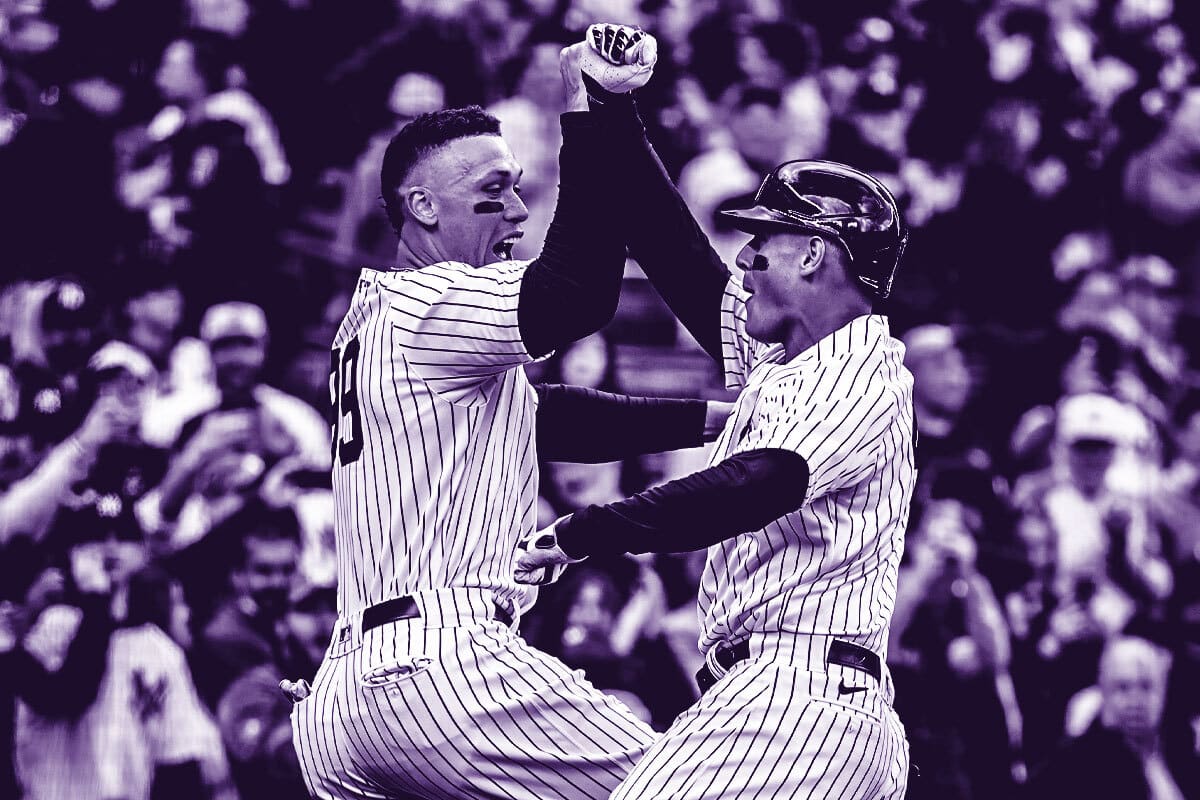 Today at Bet Central, we bring you MLB betting tips from MLB punter Justin Simelane. He has tips for a number of tomorrow morning's matches.
30 May 20:15 St.Louis Cardinals v San Diego Padres
This will be a tough game between these two sides but I'm going with the Cardinals here. Even though the Cardinals are below the Padres on the standings, the Cardinals are a much better team. The Cardinals have a better batting average than the Padres, and for this game, the situation around Manny Machado is still not confirmed and the Padres need him to be competitive for this game.
Suggested Bet: St.Louis Cardinals ML
31 May 01:10 New York Mets v Washington Nationals
In their last 7 games the Mets have come out on top 5 times and they should win this game. The Mets are currently averaging 7.1 runs per game and the Nationals are also not afraid to get runs so I see the overcoming here but New York will come out on top.
Suggested Bet: New York Mets ML
31 May 01:40 Chicago Cubs v Milwaukee Brewers
Ethan Small will be pitching for the Brewers, and this is the reason to bet on the Cubs. The Brewers are a better pitching team but the inexperienced pitcher they are sending to the mound won't be able to contain the Cubs for too long. The Cubs have been performing well against left-handed pitching this season, bet on the home team.
Suggested Bet: Chicago Cubs ML
31 May 02:10 Arizona Diamondbacks v Atlanta Braves
The 2021 champions are giving Spencer Strider the opportunity of being the starting pitcher. The young pitcher has an ERA of 2.22 and has 37 strikeouts so far this season. Arizona is currently on a 4 game losing streak, after this, it should be 5.
Suggested Bet: Atlanta Braves ML
SIGN UP TO OUR

BET CENTRAL PLAYBOOK
Get weekly emails packed with the best tips and sports content.
Get ahead of the game now - fill in the contact form below.