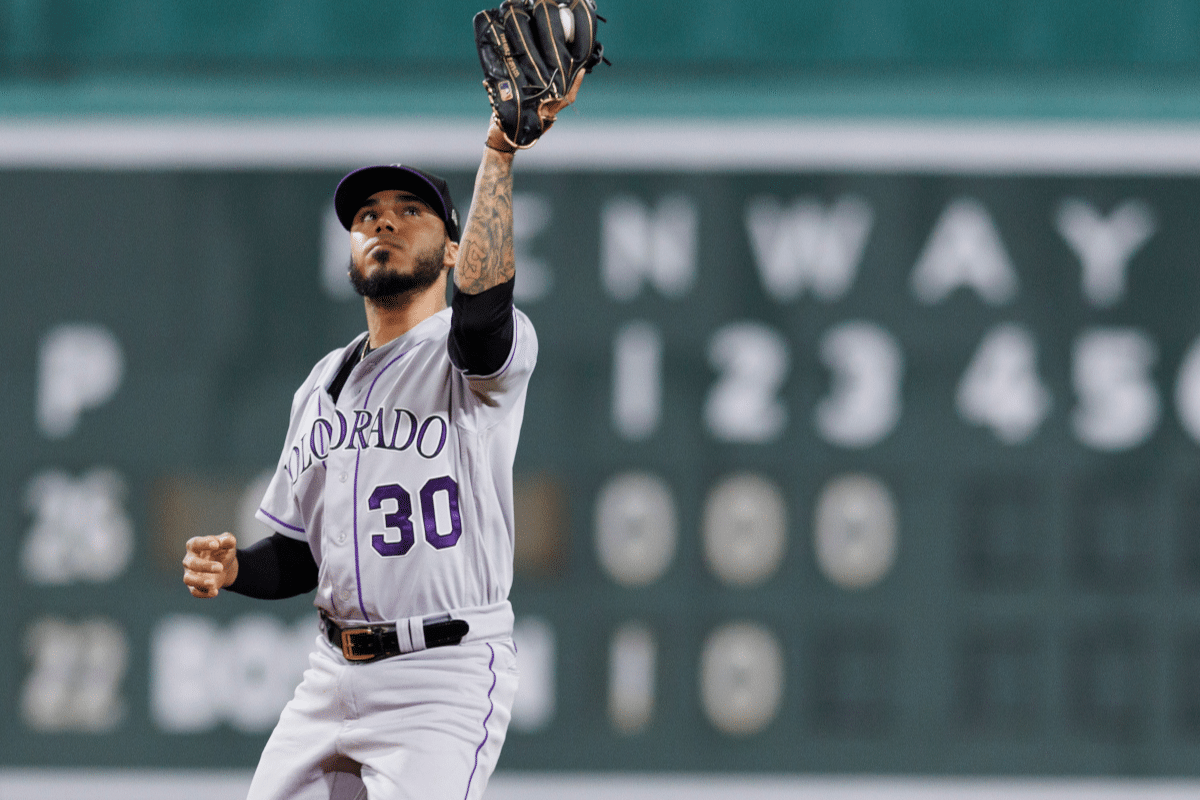 MLB punter Justin Simelane has some betting tips for tomorrow morning's matches. Get your bet slip ready and take advantage of his betting tips.
16 June 01:10 Minnesota Twins vs Detroit Tigers
The Under is the projected bet for this game based on the quality of the two teams but I see runs here. Matthew Boyd has an ERA of 5.55 for the season, he loses to all teams 500 and above. When he starts and his team loses, they allow in at least 5 runs but if they can put up a fight as they did against the Braves then I see them getting at least 2 runs here bringing the Valued over. Another bet would be simply to put your money on Minnesota. The Tigers haven't won an away game since May and have been the worst team so far in June.
Suggested Bet: Over 6.5/ Minnesota Twins ML
16 June 01:20 Atlanta Braves v Colorado Rockies
This game here has two bets, the first is the over and the second bet is Braves on the money line. Kyle Freeland plays his best game at Coors Field, now away from Coors Field his WHIP is 1.25 with an ERA of 4.81. In Kyles, last 3 games he's allowed 16 hits, now give those opportunities to the Braves and they will get their runs. Now the Braves haven't been doing well when it comes to their defense this whole of June and I see Colorado getting a few runs and Atlanta for this game are starting a young inexperienced pitcher. The Braves are the better team here, Colorado has been unlucky with their injuries.
Suggested Bet: Over 7.5/Atlanta Braves ML
16 June 02:10 Houston Astros v Washington Nationals
When you see a sweep, as an MLB bettor you have to take advantage and I'm taking this bet again for the 3rd day in a row. The Astros have the best ERA in the league at 3.28 and here they start Christian Javier, who is 7-1. Christian Javier will shut the Nats down in this game and I don't see them getting 4 runs like they did the previous game. The Nats are the bottom two when it comes to home runs with only 51 registered so far this season and with RBI they're bottom 6. The Nats are nice underdogs here but this looks like a series sweep, just take the Astros on the moneyline or even give them a 2-run spread for higher value and risk.
Suggested Bet: Houston Astros ML/ -1.5 Houston Astros
SIGN UP TO OUR

BET CENTRAL PLAYBOOK
Get weekly emails packed with the best tips and sports content.
Get ahead of the game now - fill in the contact form below.