About Us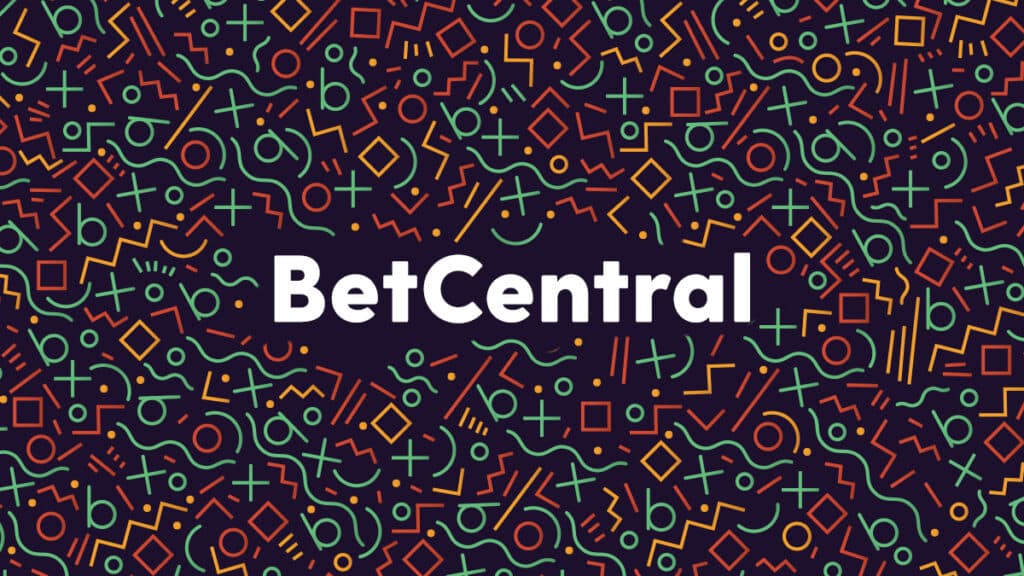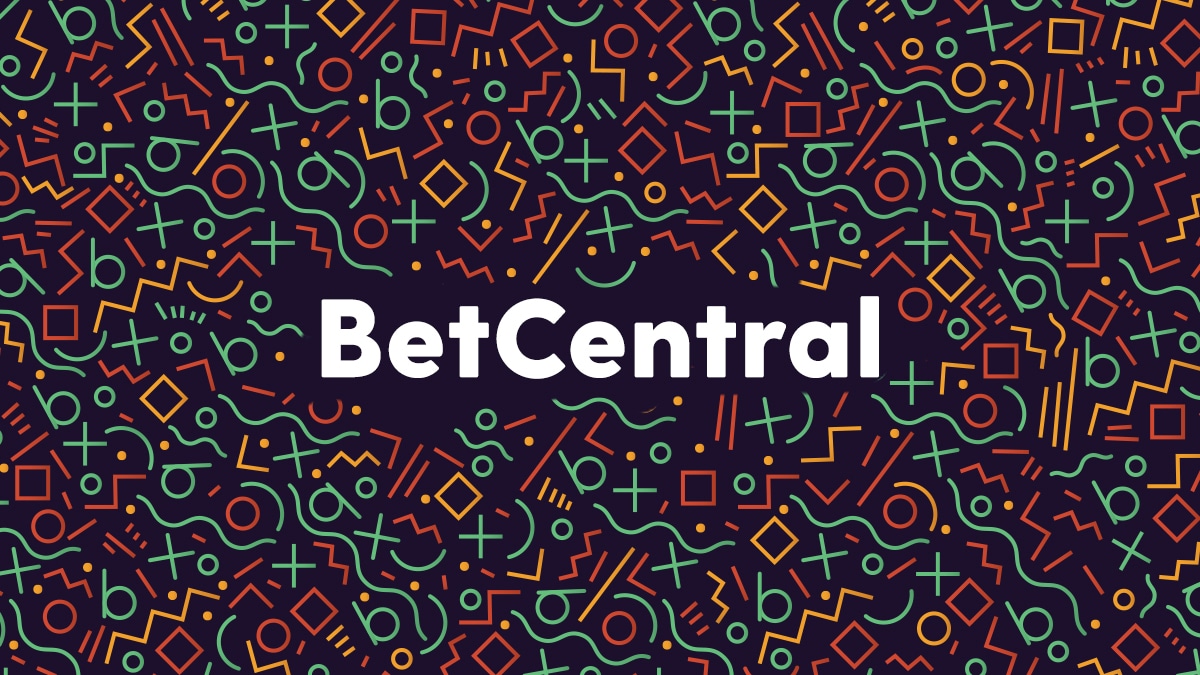 Want to know more about us? Bet Central is the home of premium sports content for the fans wanting a betting angle to the game.
We mostly cover soccer, cricket and rugby, specifically focussed on South African teams, through weekly previews, analysis and predictions. Meet the Bet Central team.
We are proud to be South African, and that shows in our content. Despite the woes and complaints about our country, South Africans take pride in sporting excellence. Whether it be Bafana, the Springboks, Proteas or Banyana, we are always behind the team.
Bet Central follows the sporting calendar to make sure we are covering the best of what is on. Betting content backed by exclusive writers means that what you get here is not passed down from somewhere else. We love the game and want to make Bet Central the number one resource for sports betting enthusiasts in South Africa.
To do this we need your support. Here's how you can join in on the action:
Sign up to receive our weekly email digest. It's called The Playbook and compiles our best content from the week in one easy to read email. Click here and drop us your email address.
Follow us on social media. If you want to know when new content is released, our Facebook, Twitter and Instagram pages are place to stay in the loop. Helping grow these audiences and engaging with us allows us to grow and produce more of the right stuff South African punters need.
Share our content with your friends. We all have the betting Whatsapp group with our friends, sharing betslips, tips and rants. Please help us grow by spreading the previews you love with your fellow punting friends.