IPL 2020: Batsmen to Watch and Bet On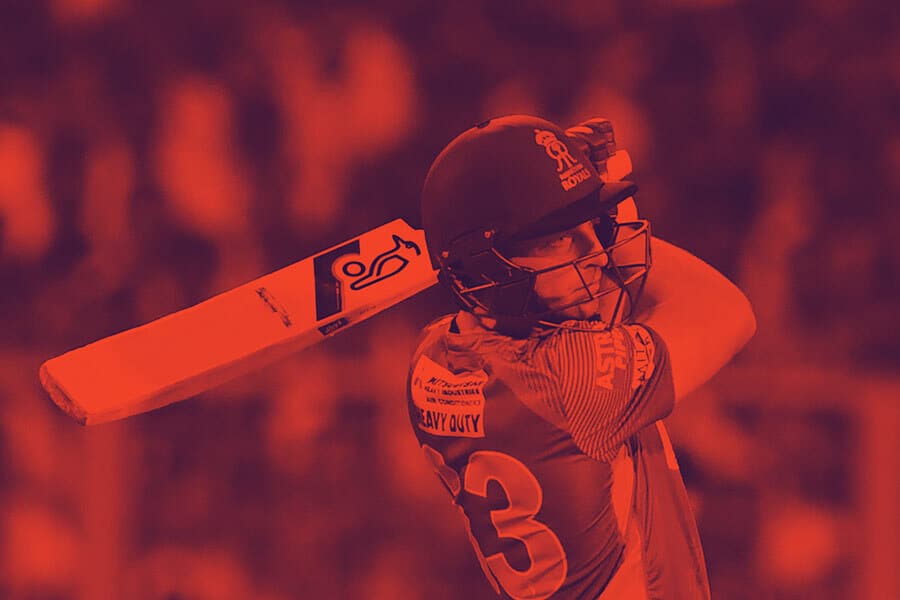 By BET Contributor
Over the years, as T20 cricket grew, batting has evolved and it seems that it just keeps getting better with the progress of time. Batsmen have found ways to innovate and invent and they've started scoring big even off the toughest deliveries. And the Indian Premier League (IPL) has probably played one of the biggest roles in the evolution of batting.
The IPL has become bigger and better with every passing season. And this time it's no different. The 13th edition will be held in the UAE due to the coronavirus pandemic. Batting will still be in prime focus once again even though the ground dimensions and conditions will be quite different from what the players get in India.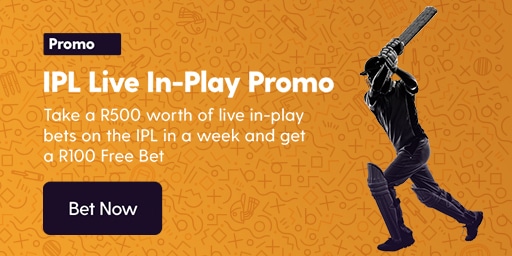 Thus, with only a few days to go for the IPL, let's look at five batsmen to watch out for in the upcoming season.
Rohit Sharma – Mumbai Indians
Rohit Sharma is going into this IPL as one of the most experienced batsmen. However, despite playing 12 seasons, the Mumbai Indians (MI) skipper has never dominated an IPL. He is barely close to the leading run-scorers. He gets runs, there is no doubt about that. But the Mumbaikar never gets big runs as he does in the India blue. But Rohit Sharma of international cricket and Rohit Sharma of the IPL seem to be two different players.
It is true that Rohit's batting position has varied and he has been up and down the order for MI. But the numbers he racks up season after season is not the standard of Rohit Sharma. His last three seasons numbers read – 333 runs, 286 runs and 405 runs. Thus, he will be itching to go out and have a big season for MI this time around.
KL Rahul – Kings XI Punjab
There is no doubt that KL Rahul is one of the best T20 batsmen in India at the moment. The Karnataka lad has been supremely consistent over the last two or three years. Be it in international cricket, IPL or even the domestic arena where he plays for Karnataka, Rahul has been piling on the runs consistently.
FIND THE EDGE

WITH OUR INSANE IPL PROMO
Take R500 worth of live in-play bets and get a R100 Free Bet
Available throughout the tournament!
Offer exclusive to BET.co.za customers.
After a fine season at Royal Challengers Bangalore (RCB) where he scored 397 runs at a strike-rate of 146.49 in 2016, Rahul moved to Kings XI Punjab (KXIP) in 2018 and there's been no looking back since. He has amassed 1252 runs in the last two IPLs combined and averages 54.43 in addition to his strike-rate of 146.60.
Watch out for him. He could dominate another season of the IPL and leave as the best again.
David Warner – Sunrisers Hyderabad
David Warner is an IPL beast. In the last five seasons that he has played, the Australian opener has aggregated more than 500 runs, averaging more than 40 and striking at more than 140 in each of them. And all of this has been for the Sunrisers Hyderabad (SRH). Warner was good for Delhi but in 2014, the switch to SRH happened and Warner turned into a run-machine.
Since joining the Orange Army, the left-handed dynamo has scored 3271 runs at an average of 55.44. In 71 innings for SRH, he has scored 34 half-centuries and two hundred's as well. Moreover, Warner holds the record for the most Orange Cap wins in the history of the IPL – three (2015, 2017, 2019). Don't be surprised if Warner churns out another 500-run season this time around.
Jos Buttler – Rajasthan Royals
Jos Buttler is someone who doesn't intimidate the oppositions but he can be as effective as some of the best in the business. Ever since Buttler started opening the batting in T20 cricket, his consistency has gone up several notches and Rajasthan Royals (RR) have experienced that first hand.
When the England wicket-keeper batsman opens in the IPL, his numbers look a class apart when compared to the times he doesn't. He averages twice as more as an opener and has a better strike-rate as well. As an opener, Buttler has scored 1011 out his 1386 runs in the IPL.
Buttler is all set to open for RR this time around as well. He is going to be their premier batsman and with the pitches in the UAE slightly on the slower side, Buttler's presence at the top becomes even bigger.
Shubman Gill – Kolkata Knight Riders
Here is a young pup who has taken the domestic circuit in India by storm. Shubman Gill has been scoring a truckload of runs over the last couple of seasons. Be it for India 'A' or Punjab, be it any of the three formats, Gill has been excellent and extremely consistent. The 21-year-old has been with Kolkata Knight Riders (KKR) for a couple of seasons now and has played almost every game. However, he hasn't batted at the top.
Out of his 24 innings in the IPL, 14 have come at No. 6 and 7. Gill has opened in only six games. And in those, his numbers show his calibre and potential. He has scored 236 runs at an average of 47.20 while opening the batting. This year, Gill looks set to open the batting for KKR and is likely to get an entire season at the top. Thus, he could be one of the dark horse picks among the batsmen to bet on.
SIGN UP TO OUR

DAILY BETTING DIGEST
Get our morning email packed with the day's sporting action.
Beat the lack of sport and get our tips for our best picks of what's on.